Virat Kohli will become only the 12th Indian cricketer to play 100 Test matches when he takes the field against Sri Lanka in the opening Test at Mohali on Friday. Although the former skipper acknowledges that he never saw himself playing as many Test matches as he did, many in the cricketing community believe that his work ethic and passion to the game since his early days helped him achieve this goal.
"It has been a long journey." Grateful that I've been able to make it to 100" said Virat.
Sachin Tendulkar
When we were in Australia in 2007, I recall hearing about you for the first time (2008). At Malaysia, you were competing in the U19 World Cup. That was the time when certain members of the squad were talking about you. 'This is a player to keep an eye on. 'Achhi batting kar raha hai (He's doing well at the plate).'
After that, we played cricket for India together. Even though we didn't spend much time together, it was clear that you were a quick learner. You desired to improve your game by continuing to work on it. Your ability to grasp information rapidly was a strength of yours, and you proceeded in that direction. In terms of fitness, you've been a fantastic role model.
Rahul Dravid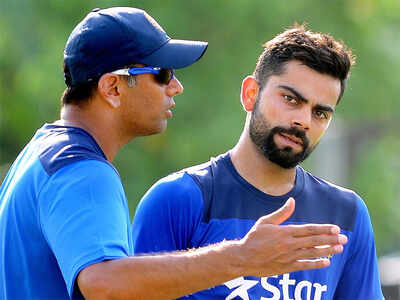 Playing 100 Test matches is a difficult task. Test cricket is a difficult game. It's one thing to be able to play one game; it's another to be able to play 100. Virat Kohli can be proud of his achievement.
I was batting with him when he played his first Test match. It's been amazing to watch him develop over the last ten years or so. His development as a cricketer and as a person. He's led this team for a long time, serving as captain for the final five or six years of his ten-year career. He has never failed to produce, averaging over 50 points in 100 Test matches. It's fantastic.
Sourav Ganguly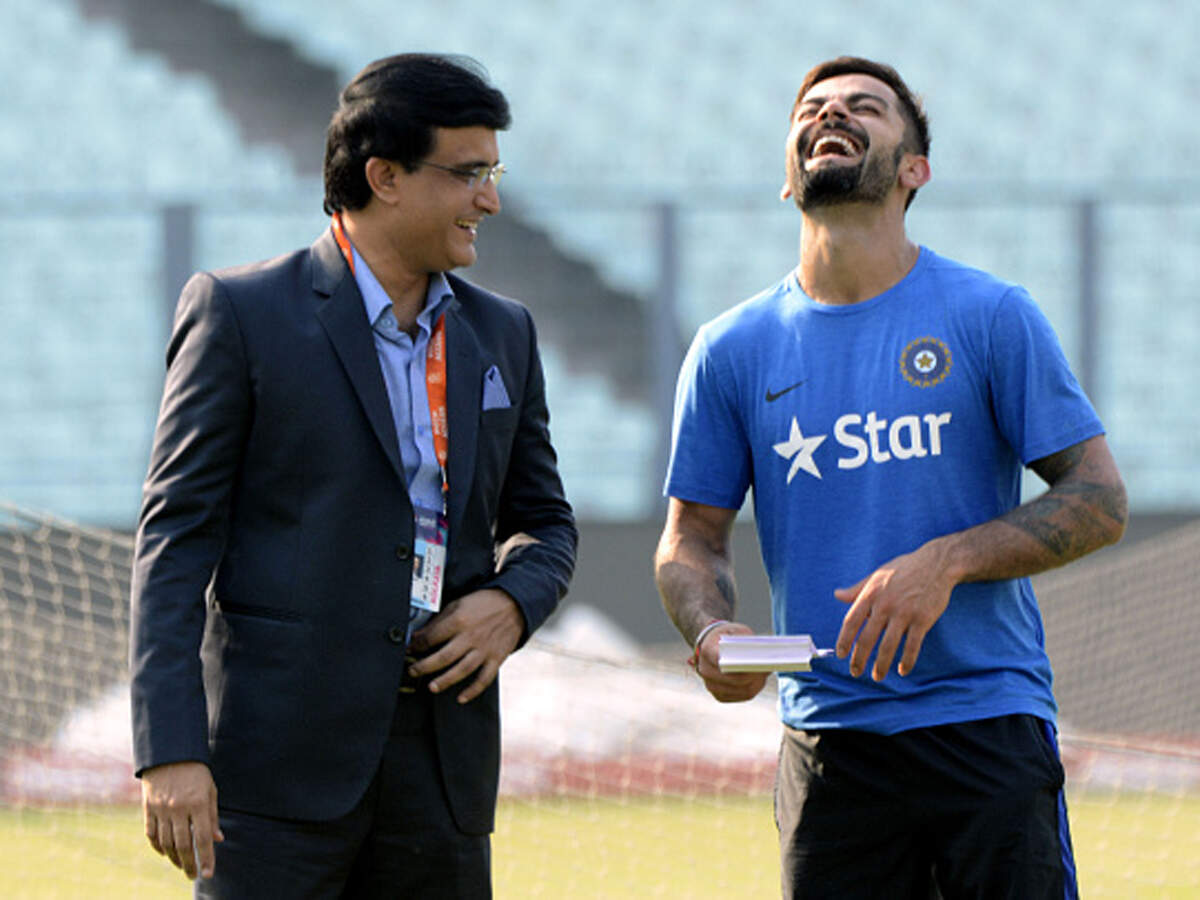 It's a significant achievement in any cricketer's career. When you first start playing for your nation, you dream of playing 100 Test matches. It's a fantastic time for Virat, and it's a fantastic time for Indian cricket. I've been in that scenario, having played 100 Test matches, and I understand how significant and monumental the occasion is for any cricketer. Virat has had an incredible journey. Starting 10-11 years ago and reaching to where he is now is a remarkable accomplishment. I wish him all the best on behalf of the BCCI and as a former captain and cricketer who has played in over 100 Test matches.
He's had a wonderful career so far, and there's still time for him to do more.
That's how cricketers congratulated Virat on his 100th test.
---
[For more latest updates and stories on Indian sports (and athletes), subscribe to the KreedOn network today-
KreedOn: The Voice of #Indiansport]