One of the most promising and talented stars of Indian cricket, Suryakumar Yadav has made his presence felt, loud, and clear. An exceptional batsman with an exciting array of shots, Surya is establishing himself as the next big thing in the Indian cricket circuit. One of the primary reasons why he is in the position is because of the work he puts into building his body and working on his fitness. A healthy and fit body helps go a long way, especially in a demanding field such as sports. He also has to undergo painstaking training sessions, demanding tournaments, and also at times, going for those long commercial shoots. One can only imagine the crazy demands that a cricketer has to face in a country like ours. And to meet those demands, one has to have a strict and disciplined diet and workout schedule. In this blog, we will look at the workout and diet plan of Suryakumar Yadav.
Suryakumar Yadav: A New 360-degree player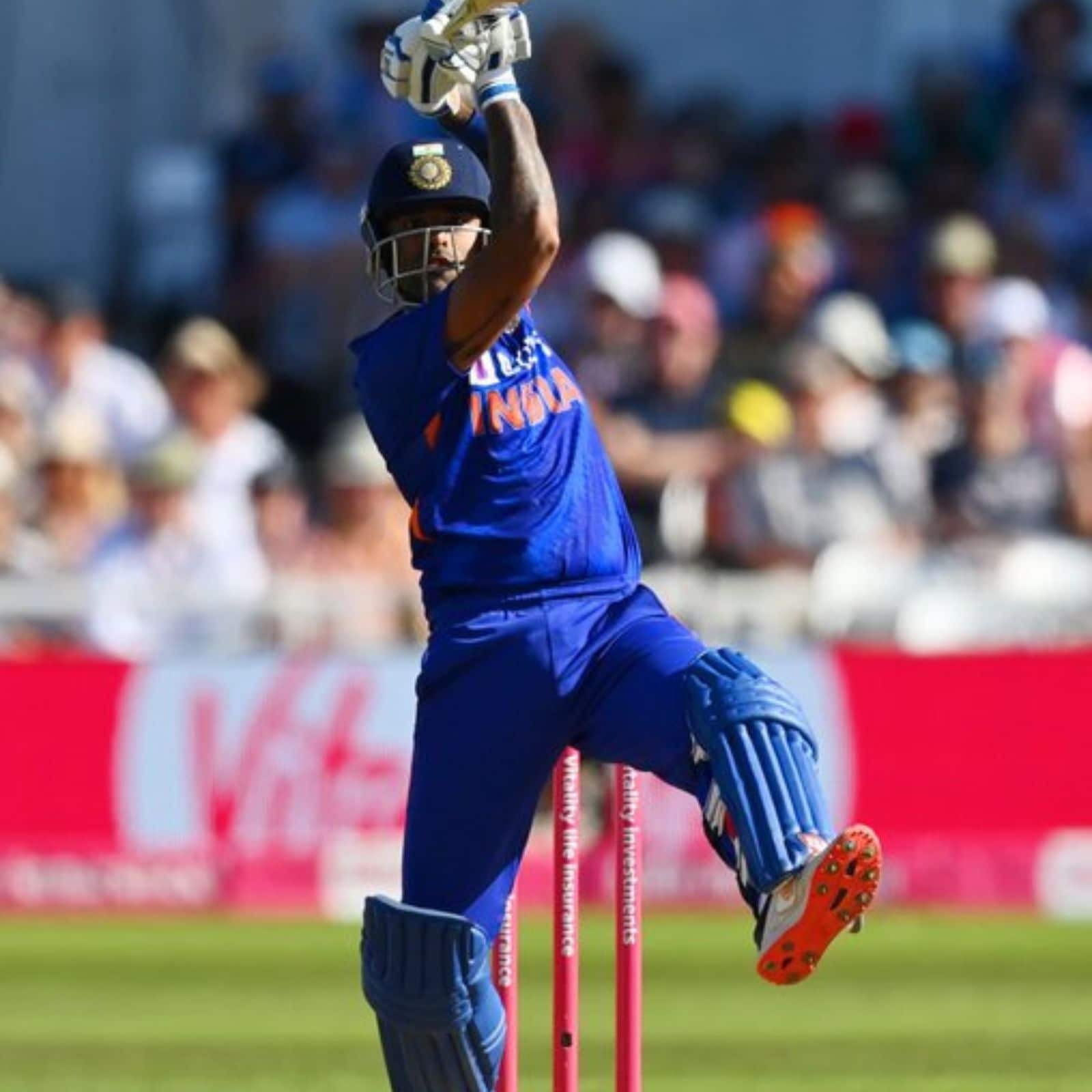 Clearly evolving as a 360-degree player, his increased focus on his fitness and nutrition has no doubt helped him elevate his game and take it to the next level. India's coach, Rahul Dravid, has also credited Surya's brilliant run in the international as well as domestic circuit to his disciplined approach to fitness.
Dietitian and sports nutritionist Shweta Bhatia shared some insights with PTI on how SKY tweaked his game by tweaking his relationship with his body.
"We have been working with him for the past year. He was looking at improving his overall fitness. I have helped him realign his understanding of sports nutrition."
Shweta also stated that to improve and better Surya's agility, his carbohydrate intake was reduced to a minimum. She said,
"The latest research shows how performance can not only be maintained but improved with a structured low-carb plan,"

"We eliminated excess carbohydrates from Surya's diet. His diet consists of healthy fats like nuts and Omega 3s. He consumes a lot of first-class proteins from non-vegetarian sources (eggs, meats, fishes), dairy and fibrous carbohydrates from vegetables."
She also stated that hydration was a pivotal role in his diet, as fluid along with electrolytes plays a major role in maintaining good health. His diet also includes certain supplements, such as the likes of whey protein, vitamins, minerals, antioxidants, joint health supplements, etc.
---
Also Read | Sania Mirza Diet Plan & Workout Routine
-- Advertisement --
---
Suryakumar Yadav & his five-point agenda diet
To sum up, his diet is entirely based on a five-point agenda:
Firstly, boost performance during both training and matches.

Secondly, help him maintain body fat within the athletic zone, which is 12-15%.

Thirdly, diet should help Surya remain cognitively energetic.

It involves the reduction of the need to refuel constantly with lesser cravings.

And finally, the last point promotes recovery, which is a must for an athlete.
Apart from his diet, Suryakumar also devotes a lot of time to the gym and working out. He often uploads his workout sessions onto his Instagram account, wherein he can be seen sweating it out. Just like any other athlete who works to remain agile and fit, his workout consists of cardio sessions, weightlifting, High-intensity training, etc.
Needless to say, with the dedication and hard work he puts into his fitness and training, we are sure to witness the epic rise of Suryakumar Yadav.
---
Read More | Top 20 Best Pre-Workout Supplements | Boost Your Energy Levels
---
For more latest updates and stories on Indian sports (and athletes), subscribe to the KreedOn network today – KreedOn: The Voice of #Indiansport