Whether you are thinking about working out at home, adding new exercises to your routine, or pondering about the addition of strength training to the workout regime, resistance training is a perfect method that will improve muscle tone and strength. The real benefits of resistance training show once you get older. No doubt that strength, flexibility, and mobility are always desired, however, it's muscle loss that acts like a major antagonist as you get older, and resistance and strength training are methods via which one can combat these.
What exactly is Resistance Training?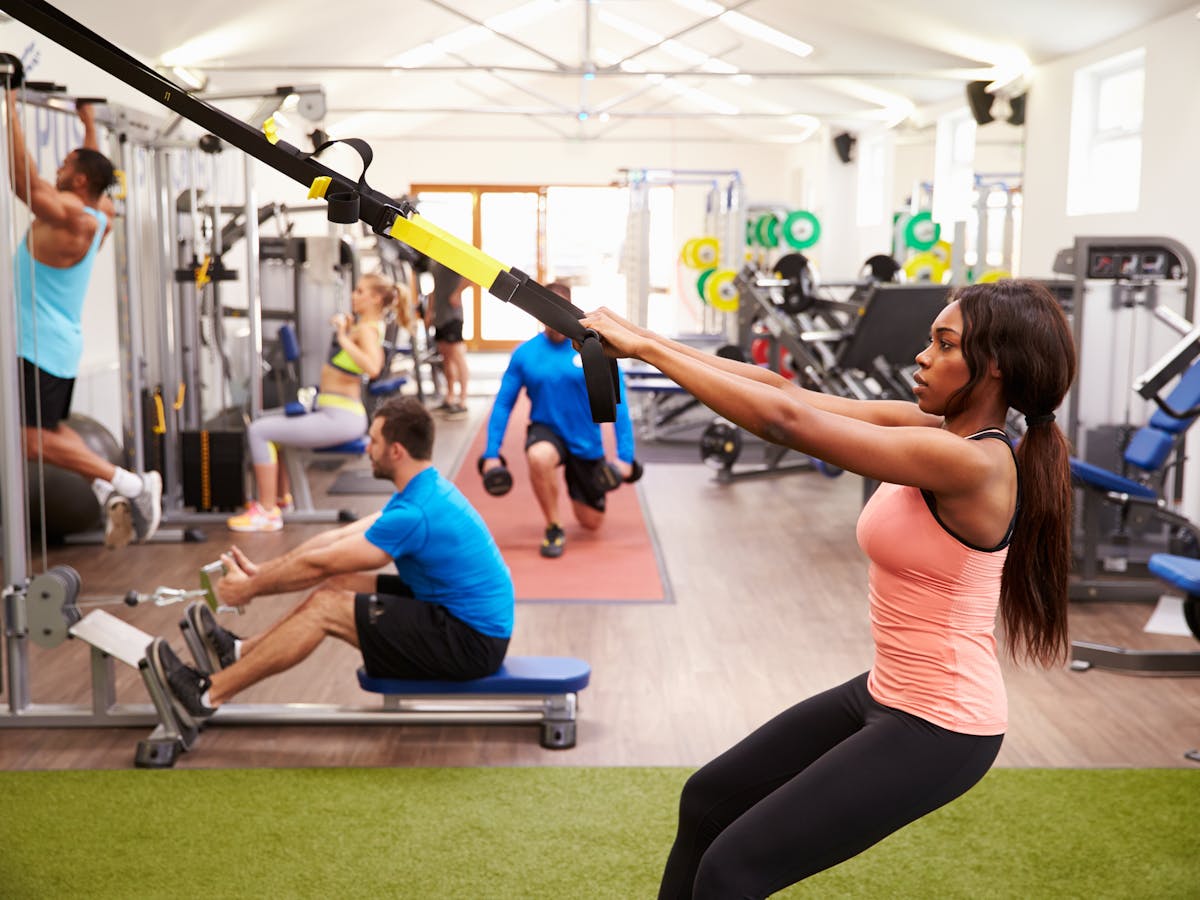 Also referred to as strength training or weight training, resistance training is essentially a form of exercise done to increase muscle strength and endurance. It involves the usage of a certain type of resistance to exercise the muscles. This resistance could come in any shape or form; it could be weights, bands, or even your body weight working against gravity.
While performing these sorts of exercises i.e resistance training, the focus is put on joint stability, muscular endurance, increased muscle size, strength, and power.
---
 | Top 21 Best Gym Gloves 
---
How to perform Resistance Training?
Resistance training or strength training can be incorporated into your workout sessions and it should be done consistently. One can easily get started with this as it requires the bare minimum of weights such as dumbbells, or in that manner, even your weight can be utilized. One needs to understand that expensive equipment and such are not necessary to perform resistance training. However, you can opt for certain equipment as you gradually progress. These may include:
     

Barbells

     

Dumbbells

     

Kettlebells

     

Resistance bands

     

Suspension Trainers

     

Pull-up bars
These equipments can be used to aid in your workouts and resistance training. However, you can also start out using your body weight before the addition of weights. Some of the preferred exercises you can do are as follows:
Body-Weight Squat
This is a very effective form of resistance training as it engages the glutes, hamstrings, quadriceps, calves, and core. Two to three sets, with 10 to 12 repetitions per set are recommended.
Performing the exercise:
Begin with your feet slightly wider than your hips and toes slightly turned out.

Engage your glutes and act as if you are sitting in a chair.

Make sure that your knees do not go past your toes.

Stop at the bottom of the move with your hips slightly higher than your knees.

Press through your heels as you come back to a standing position.
Push-Up
One of the most preferred exercises throughout, push-ups target your triceps, chest, and core. Two to three sets, with five to eight per set, are recommended. Furthermore, there exists various variations to the standard push-ups which can be utilized.
-- Advertisement --
The methods to perform push-ups are as follows:
Start on your hands and knees and walk your hands forward.

Stop when your abs engage, and a diagonal line forms from the back of your knees to your shoulders.

Place your hands slightly wider than your shoulders.

Lower your chest slowly toward the floor. At the bottom of the rep, your elbows should form a line with your wrists.
---
Also Read | Top 10 Best Fitness Bands to track your daily fitness goals
---
What are the Benefits of Resistance Training?
Though the primary intention of resistance training is to increase muscle strength and endurance, there are also numerous other health benefits to it as well. These include-
Boost body metabolism & reduce body fat
Studies have found that resistance training proves to be extremely useful in boosting one's metabolism. Records go on to show that 9 months of resistance training was enough to increase the metabolism rate of an individual significantly. Resistance training, coupled with cardio will go a long way in yielding the best results and prove to be extremely beneficial in boosting one's metabolism.
Increase bone density & improve balance
Research and studies have also found evidence that incorporating resistance training into your workout plan will help increase bone density and mass. This proves to be extremely useful as the age of an individual progresses gradually. Women who often do strength training exercises experience less pain in their joints, less bone loss, and decreased lower back pain.
Improve mental health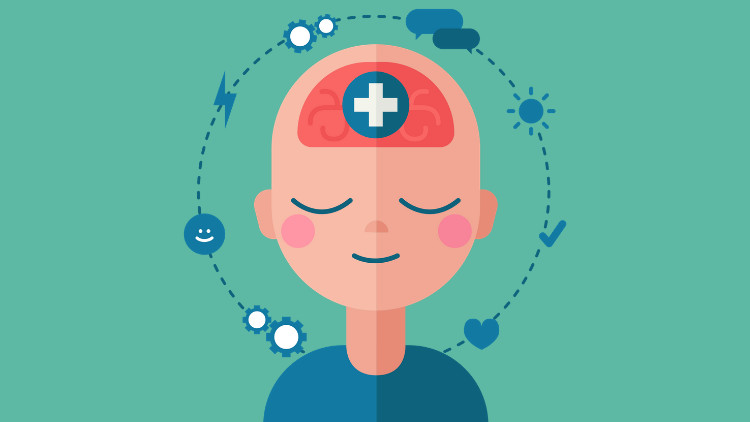 It is a well-known fact that exercising daily will effectively improve the mental health of a person. This is vital as the mental and emotional health of a person is important for the quality of life that they lead. A study done on older people found that individuals who did resistance training had improved mental, emotional, social function, and physical functions. It also goes a long way in relieving one stress and anxiety.
Build muscle mass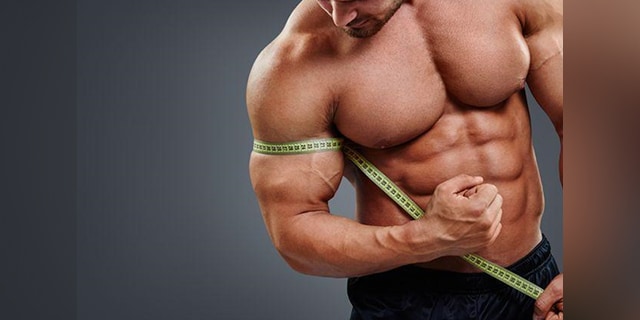 Resistance training and strength training also helps in muscle hypertrophy, which is the process of building muscle mass. 
---
| Top 20 Best Gym Balls Available Online
---
Reduce the risk of injuries
It has been found that people who undergo resistance training have lower chances of incurring injuries. The children doing these also have decreased rates of fracture, musculotendinous, and muscle injuries associated with playing sports and athletics.
Boost self-esteem
And finally, resistance training can help boost one's confidence and self-esteem in a major way. It can help increase the size of your muscles and tone them. Strength training like dumbbell exercises, for women, can be hugely beneficial in overall fitness and appearance.
---
Read More | Top 10 Best Muscle Blaze Whey Protein 
---
For more latest updates and stories on Indian sports (and athletes), subscribe to KreedOn network today – KreedOn: The Voice of #Indiansport