Card games have been integral to Indian culture since time immemorial and almost every Indian family knows how to play at least one card game. Among all the card games played in India, rummy has been ruling almost everyone's heart. Be it a social gathering, festival celebration, or even just a normal day in life, a round of rummy has been an essential part of Indians' entertainment. And it's not just the older generation! Gen Z loves playing rummy too, a consequence of the game being so deeply rooted in our culture and tradition.
Even though the game is over centuries old, the basic rules of rummy remain the same, regardless of whether you play it offline or online. With the constant advancement of technology, online rummy has virtually replaced the conventional offline rummy game by offering ease of access, the chance to play with real players, and the opportunity to win exciting cash prizes and coveted rewards. The online version of the game is quickly soaring in popularity and has dwarfed other traditional Indian games. So one wonders: What is the magic of online rummy that its popularity keeps increasing by the day?
Let's take a look at some reasons why the online version of the Indian traditional game is becoming everyone's favorite.
No major deviation from the traditional game
The online version of rummy is exactly like the offline traditional version of rummy. Since the rummy rules are the same, there is no complaint of the game being an improvisation of the original one. Moreover, since there is no new set of rules in the online version, people can depend on their original rummy know-how and wouldn't necessarily have to search about and learn how to play rummy online. In a nutshell, the Indian market loves the synergy of offline and online rummy and that's what makes them flock to the game in large numbers.
Rummy platforms maintain fairness in all ways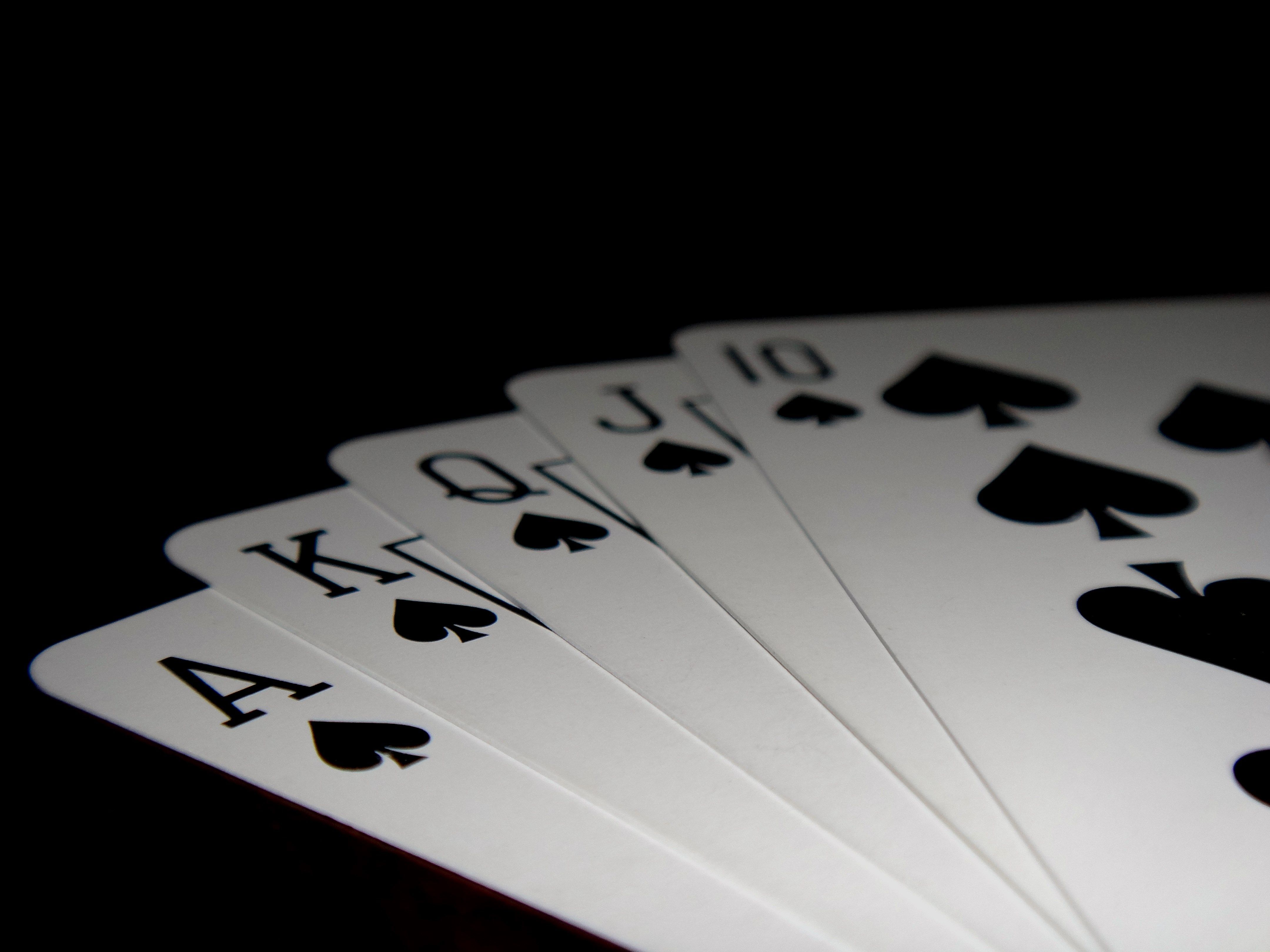 Most trustworthy rummy platforms have a Random Number Generator (RNG) system in place, which ensures fair and unbiased distribution of cards. The RNG system ensures that players get a safe playing space where they only have to worry about winning the game and not about the biased distribution of cards. Junglee Rummy, in particular, is one such platform that keeps the fairness of the game as its topmost priority. A huge number of people cite the platform as a lovely place to learn, play and win rummy games online.
Moreover, online rummy is absolutely legal to play in India, as declared by the Supreme Court of India. It has been categorized as a game of skill and hence playing it for free or for cash prizes cannot be considered illegal in any way. This landmark judgment by the courts broke the shackles of taboo that surrounded the game for generations. It made people feel free to play the game and have fun too.
The rise of the internet and smartphones
The sharp rise of the gaming industry is all thanks to two very important inventions: the internet and the smartphone. Both have disrupted the traditional way of playing card games. Today with just a basic smartphone and a stable internet connection, you get a chance to play an unlimited number of rummy games. An add-on to that is the fact that you can now connect and grow together as part of a community. One can learn, upskill and win big by playing with a wide range of players.
Easy and quick access to the game is also a major reason for the game's popularity online. There are also rewards that players get if they refer the platform to their friends, which is another fabulous incentive for them to flock to the game online.
You can play the game on the go
Admit it or not, carrying a set of cards everywhere you go isn't an easy task. And if the cards get spoiled, the experience of playing gets affected. No one enjoys playing with an old, torn set of playing cards. One will always buy a fresh and new card deck to enjoy the best rummy experience. Besides, arranging cards physically is a bit of a hassle.
Online rummy saves you from all these hassles. Why would anyone want to spend money on a new deck of cards? And who would want to travel with a card deck in their pocket? The answer to both of those questions is most likely nobody. But how does one play then? That's where online rummy comes to your rescue. As long as you have a basic smartphone and a stable internet connection, you can join a table and get started anytime, anywhere!
Flexible cash and free tournaments
In online rummy, the duration of games and tournaments ranges from two minutes to several hours. You can pick whatever suits you best.
On Junglee Rummy, one of the most popular rummy websites, you can find a broad range of rummy tournaments in the game lobby. There are cash tournaments and freeroll tournaments with different prize pools. You can also join free and cash games in three different Indian rummy variants, namely pool rummy, points rummy and deals rummy. To play only free rummy games, download the free Junglee Rummy game app from the Play Store and enjoy unlimited free gaming.
A wonderful opportunity to win cash prizes
Online rummy gives you a wonderful opportunity to win cash prizes and other exciting rewards, which is something that traditional rummy lacks. There are referral bonuses, cashback offers, and instant cash offers. Daily, weekly and monthly tournaments and new offers keep happening, which gives you an opportunity to have fun and win big!
Conclusion
To conclude, online rummy gives people advantages that are simply impossible to miss. Be it the cash prizes, rewards, easy gameplay tutorials, and countrywide competition, the reasons are enough for one to play the classic game of rummy online.
---
[For more latest updates and stories on Indian sports (and athletes), subscribe to the KreedOn network today-
KreedOn: The Voice of #Indiansport]