The spurring industry of online gaming
One of India's fastest-growing industries is online gaming, which attracts significant investment and provides employment opportunities. In most states, you can play games involving money and online gaming. According to a KPMG report, the sector would employ more than 70,000 professionals directly & several others indirectly and will generate more than Rs 29,000 crore in revenue by 2025. In this blog, we will read information related to online gaming law.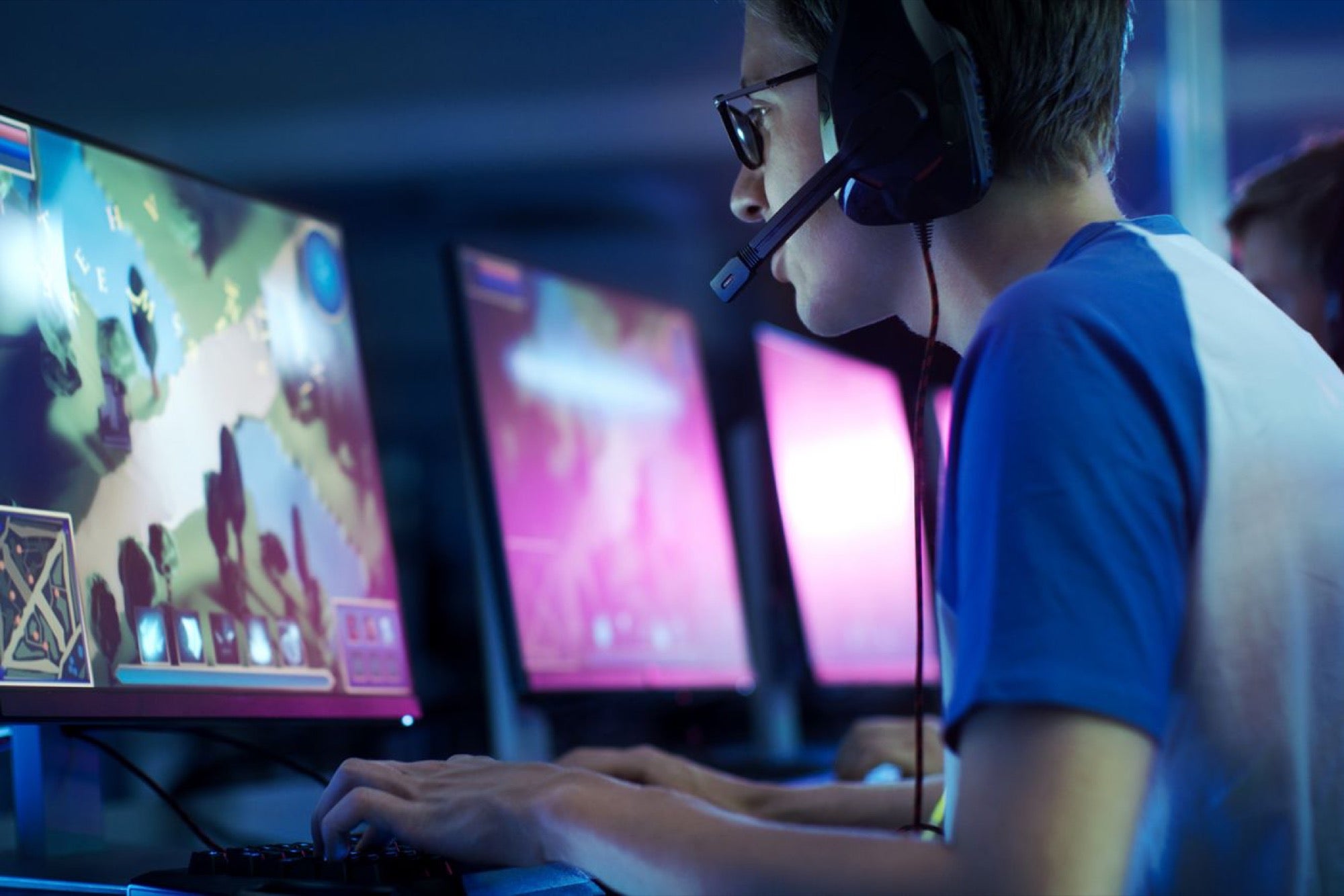 Due to the ambiguity of the distinction between games that rely on luck or chance and games that require skills, the sector has now come under scrutiny from politicians and regulators. The latter is the principle on which the sector's current laws are based. The nation's courts have seen a flurry of litigation due to widespread confusion regarding the distinction between the two types of games. 
The Historical Significance of Online Gaming Laws
The Constitution of India divides the legislative authority of India between the central government and the states. The seventh schedule of the constitution gives each state the sole authority to enact its own gambling and betting laws for its own territory. Many states, including Uttar Pradesh, Madhya Pradesh, Punjab, and Haryana, have adopted the Public Gambling Act of 1867. It is a law from the colonial era that is still in effect. Some states have also made their own state amendments to it. Under their gaming laws, other states have enacted their own pieces of legislation to regulate gaming and gambling within their territories. The Public Gambling Act serves as a model for the vast majority of these.
The majority of gaming laws were written before the internet emerged, so they only allow gambling in real places called "gaming houses" or "common gaming houses." Gaming laws and a licensing system for online games are in place in the states of Sikkim, Meghalaya, and Nagaland. Online sports and gaming are available in Sikkim and Meghalaya, but only to employees of those states. The gambling is outlawed, and only online skill games are subject to licensing in Nagaland. Skill gaming and all other forms of real-money online gaming are outlawed in Telangana and Andhra Pradesh.
---
Also Read | How to play rummy? Easy and step-by-step guide for beginners
---
Andhra Pradesh, Telangana, Tamil Nadu, and Karnataka recently amended their state gaming laws by imposing a blanket ban on all games played for stakes. In 2021, executive information was issued by Kerala, preventing online gaming platforms from providing rummy or monetary stakes in the state. The courts challenged each of these modifications to the corresponding gaming laws.
Is Gambling Legal or Illegal in India? 
The Indian Constitution divides the power to make laws between the central government and the various states. Various states of India have legislative authority over gambling as a subject. Gambling within the boundaries of a state's jurisdiction is illegal in the majority of Indian states. However, in a few states, controlled gambling has been mandated by tourism and revenue generation. Additionally, these states are required to protect locals from the negative effects of gambling. The majority of states have either begun imposing extremely high entry fees or prohibiting locals from entering. They restrict access to casinos and gambling establishments to the wealthy only.
To discourage commoners from visiting, Goa has been raising prices. The number of onshore casinos in the state has decreased due to an increase in tariffs. To protect the interests of the local populace, the government of Sikkim has issued an official notification preventing residents of the state from entering its two casinos. As a result, the trend is toward limiting locals' access to casinos while also encouraging tourism and state revenue generation.
The Casinos are permitted to allow entry to individuals with a photo identity card or passport from outside the State of Sikkim. To accommodate this modification, the 2007 Sikkim Casino Games Rules were amended. Sikkim residents have the right to sue the state for violating Article 14 of the Indian Constitution. The article says that no state shall deny any person equality before the law or equal protection of the laws within India. However, courts favor states when they impose restrictions on residents' access to certain forms of entertainment or recreation in the legitimate interest of the public.
-- Advertisement --
---
Also Read | Top 25 Best Fitness Apps To Track Your Daily Workout
---
Online Gaming in India: A Fetish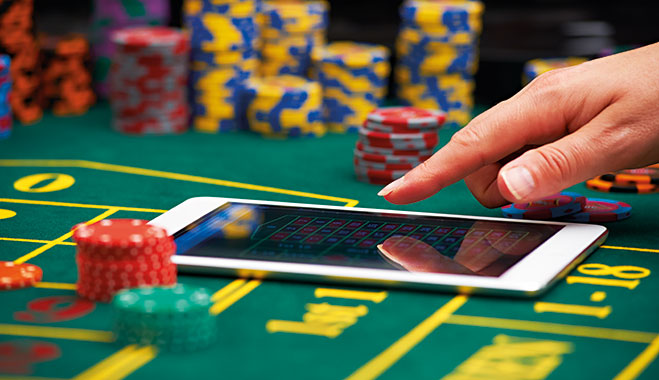 Sports and activities related to sports are very popular in India. Online gaming has transformed traditional sports into virtual sports, e-games, e-sports, online games, fantasy sports, and other forms. This has given Indian sports a boost. At present, India does not have any specific laws regarding online gaming or gambling. Similarly, India has not yet enacted a fantasy sports law. This is in line with the current game laws, such as those for online poker, online rummy, and online lotteries, which do not yet have a specific Indian law. The inevitable outcome is that Indian online card games are in legal limbo.
What are Online Gaming and Fantasy Sports?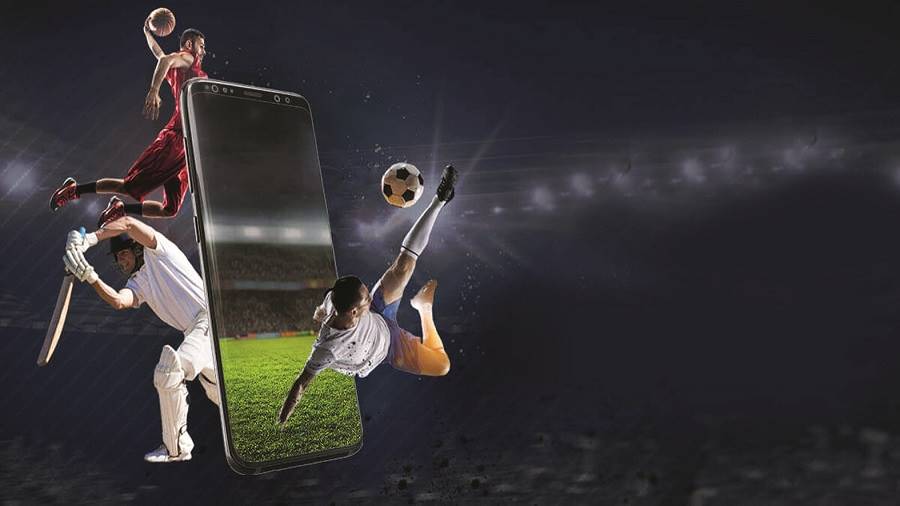 It is important to have a basic understanding of fantasy sports before discussing their legality. In a nutshell, a fantasy sport is a type of online game in which players select and compete against other virtual teams for points. These points can be exchanged for cash or money in various ways. However, a fantasy game or sport must adhere to additional technological legal requirements when cash for stakes is involved. Applying the rules of traditional rummy to online poker, online rummy, and fantasy sports are current trends among Indian stakeholders of fantasy sports. However, this is an incorrect strategy. Online poker, online rummy, online lotteries, fantasy sports, etc., should be given a specialized and distinct treatment rather than simply applying the skills vs. chance criteria. Even the Indian central government and Supreme Court are cautious about these issues, and they have chosen not to comment on whether online games are legal in India. It suffices to say that it would be a huge mistake to run an online poker, online rummy, fantasy sports, etc. solely based on skills vs. chance criteria.
Online poker, online rummy, online card games, fantasy sports, and other forms of online gambling are all illegal in India due to the absence of a clear regulatory framework. However, to protect an online gaming or fantasy sports website from legal issues, it is necessary to adhere to several extremely complicated technological legal compliances. Unfortunately, Indian fantasy sports and gaming websites are breaking Indian laws by not adhering to these technological requirements.
---
Also Read | Top 10 Best Betting Apps in India | The future of igaming
---
The online gaming laws 
The Online Gaming (Regulation) Bill, 2022, which sought to establish an online gaming commission, was presented to the Lok Sabha in April 2022. The Center has established two task forces: one to develop legal guidelines for the industry's regulation and another to promote the animation, visual effects, gaming, and comics (AVGC) industry.
According to Reuters, a government panel suggested that India should establish a regulatory body. The body would classify online games according to chance and skill, and impose stricter regulations on gambling websites. The panel is working on gaming sector regulations.
Reuters stated,
"The panel of government officials calls for the creation of a new regulatory body under the IT ministry of India to determine which online games qualify as games of skill, then 'seek compliances and enforcement.'"
According to the panel's report, India needs a new online gaming law that gives regulators more leeway. In addition to the ability to prevent online games in formats that are prohibited, the government would have punitive provisions.
The role of the judiciary in regulating online gaming rules
The judiciary, in addition to the legislative branch, has gotten involved in the discussion. The courts were contacted by online gaming platforms that were outlawed in Kerala, Karnataka, and Tamil Nadu. The bans have been overturned by the high courts of Karnataka and Kerala on similar grounds. According to Article 19(1)(g) of the Indian Constitution, high courts in Mumbai, Rajasthan, Haryana, Punjab, and Haryana have determined that fantasy sports are skill-based games and legitimate business activities. The Supreme Court has found that the skill-based card game rummy and some fantasy games are legal. On the other hand, at least one state court has said that games like poker are gambling-like and are based on chance.
States & online gaming rules
All forms of games involving real money, including online games for stakes, are prohibited by state laws in Odisha, Arunachal Pradesh, Telangana, Andhra Pradesh, and Assam. Even though the Karnataka and Tamil Nadu governments tried to ban online games with stakes, they were rejected by their respective high courts. However, both states have appealed the Supreme Court's decision, arguing that they have the right to ban online games similar to gambling or betting when played for stakes or wager.
State governments have brought attention to the growing number of suicides and debts caused by online gaming addiction, as well as the financial losses suffered by a significant portion of the population. Additionally, these states have pointed out that online games like poker and rummy are open to manipulation and fraud. They have debated whether or not these games are skill-based at all. After examining various aspects of the operation of online games, including their advertisements and addictiveness, the government of Tamil Nadu has also established a committee to investigate the possibility of recommending a new law.
---
Read More | Top 13 Best Gaming PC Available in the Market 
---
Is it online gaming legal in India
No, betting is illegal in India