Whenever a bowler comes on to bowl, the last thing that he wishes to do is get unapologetically smacked around the ground. The sole objective that is in a bowler's mind is to take wickets while giving away as few runs as possible. However, at times what happens is rather the complete opposite of this. The batter may take a liking to the bowls being delivered and may decide to go completely ballistic on it, hitting the ball across the ground and over the ropes whenever possible. In this blog, we will take a look at the most expensive overs in cricket history.
Throughout the years, cricket has witnessed numerous instances in which bowlers have leaked a lot of runs in an over. This may be due to several reasons, batting-friendly cricket pitch, sloppy bowling, or maybe a case of the bowler simply having a bad day. Nonetheless, having the title of the bowler with the most runs leaked in an over is one that no cricketer wishes to have. Let us now take a look at some of the most expensive overs bowled in cricket (Test, ODI, T20I, and IPL).
Most runs in an over in the Test
While a test match may typically seem like a rather slow-paced game (which in all fairness, it is), there have been instances in which batsmen have gone berserk against certain bowlers; having gone on to score a lot of runs in an over.
Stuart Broad: 35 runs against Jasprit Bumrah
Stuart Broad, the veteran English pacer who has to his name more than 550 test wickets was caught lacking by India's number 10, Jasprit Bumrah. This all took place in Edgbaston. As a tailender, Bumrah was not expected to deliver much with the bat and Broad deployed the short ball tactic against him. But Bumrah managed to turn it against him and smacked him around the field, managing to find gaps in the fielding numerous times. He even managed to hit two sixes.
Adding to his woe, Broad was also previously hammered by Indian all-rounder Yuvraj Singh for six sixes in 2007.
---
Also Read | Top 14 Autobiographies of Cricketers
---
James Anderson: 28 runs against George Bailey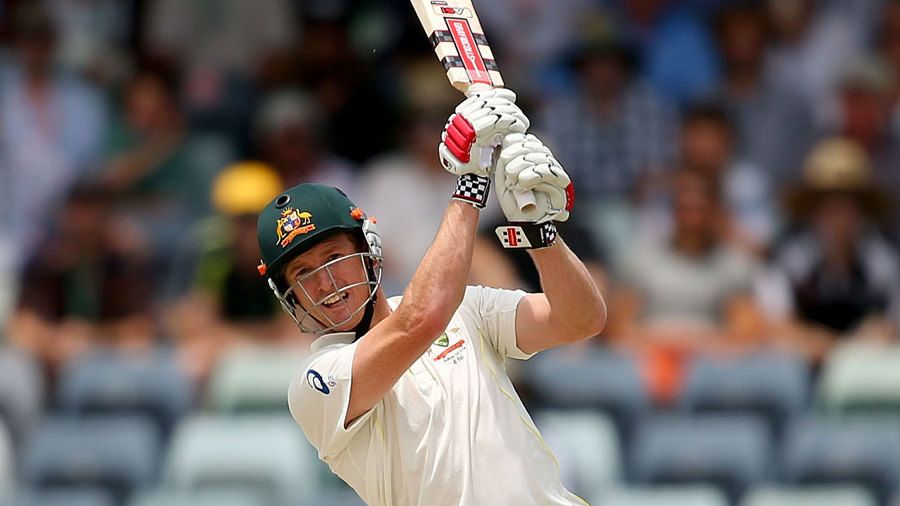 Another fast-bowling legend, James Anderson was clobbered by former Australian batsman George Bailey for 28 runs during the Perth Test in the 2013 Ashes. Since Australia was looking for a third innings declaration, Bailey had the license to go full throttle, and that he did.
Robin Peterson: 28 runs against Brian Lara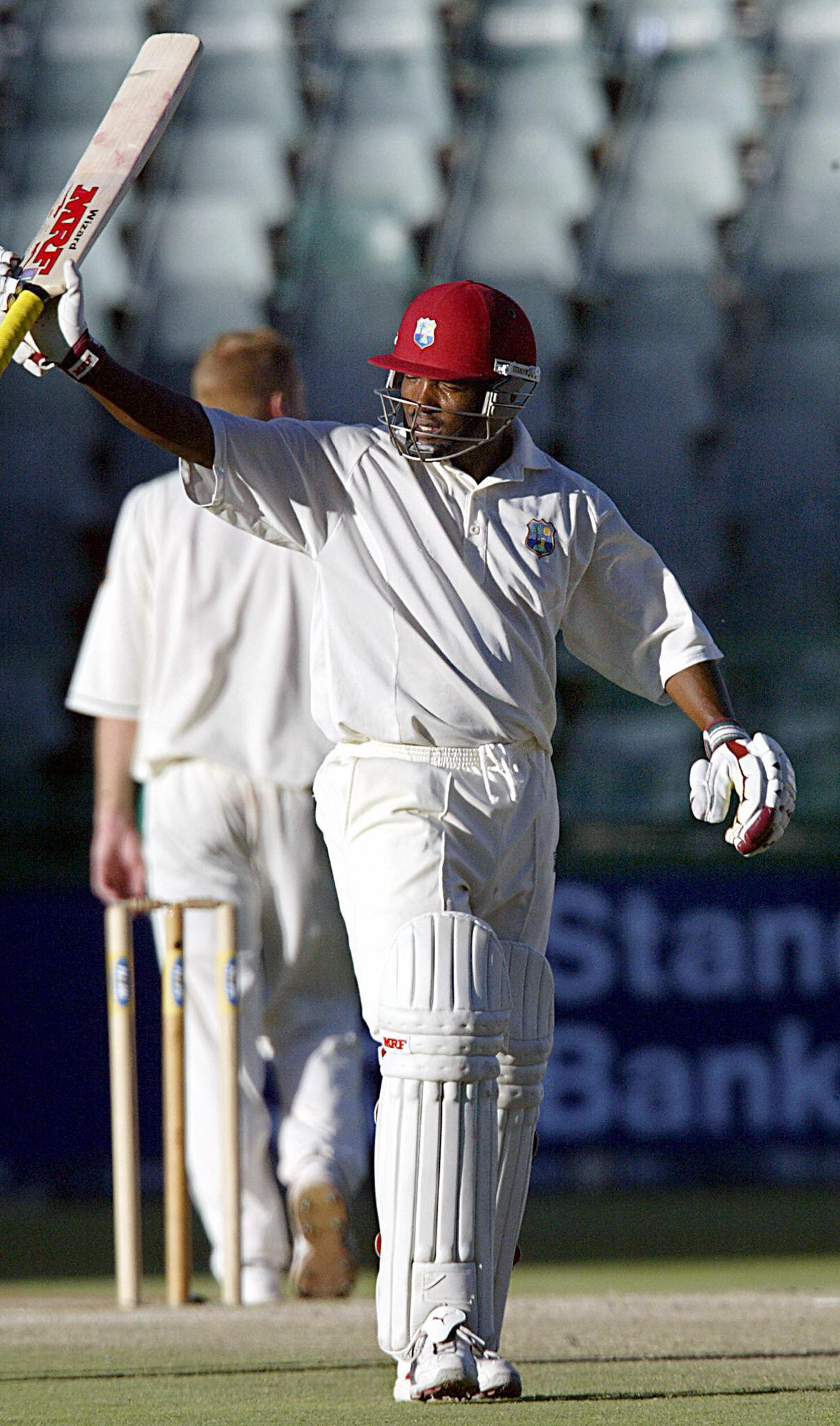 Former South African left-arm slow bowler, Robin Peterson, was taken to the cleaners by none other than the legendary batsman, Brian Lara. Known for his calm and composed innings, Lara walloped Peterson in Johannesburg way back in 2003, en route to 202 runs from 274 balls. It is considered one of the most expensive overs in cricket history.
Joe Root: 28 runs against Keshav Maharaj
In a reversal of roles, one of the finest batsmen in the world was knocked by South African tail-ender, Keshav Maharaj when South Africa locked horns with England in 2020 in Port Elizabeth. The Proteas were following on and were on the brink of losing when Maharaj decided to take matters into his own hands. He slammed off-spinner Root for 4,4,4,6,6,4b-28 runs in the over. It is considered one of the most expensive overs in cricket history.
-- Advertisement --
---
Also Read | Love Wagering on Cricket? Top 5 Cricket Leagues to Watch Out For
---
Harbhajan Singh: 27 runs against Shahid Afridi
In the Lahore Test of the 2006 series between India and Pakistan, Shahid Afridi took on the Turbanator, Harbhajan Singh, and smashed him for 27 runs in the over. Afridi made 103 runs off of only 80 balls.
Most Runs in an Over in ODI
In today's time and age, many batsmen are used to playing aggressively in the numerous T20 leagues that take place around the world. They have brought this same aggressive style of play into ODIs as well. As a result, they tend to play aggressively and knock around the bowlers. Let's look at some of the most runs scored in an over in ODI:
34 by Jason Holder in 2015 and Thisara Perera in 2019
In the 2015 World Cup, Jason Holder suffered the wrath of AB de Villiers as he smacked Holder for 43 runs in an over.
Similarly, in 2019, Sri Lankan all-rounder Thisara Perera was walloped for 34 runs by Kiwi Jimmy Neesham. Neesham ended up scoring 47 from only 13 balls.
35 by Robin Peterson in 2013
Robin Peterson finds himself again on the list. He conceded 35 runs against Sri Lanka's Thisara Perera in an ODI in Pallekele in 2013.
---
Also Read | How Cricket Bats Are Made? Step-by-Step Guide
---
36 by Daan van Bunge in 2007 and Gaudi Toka in 2021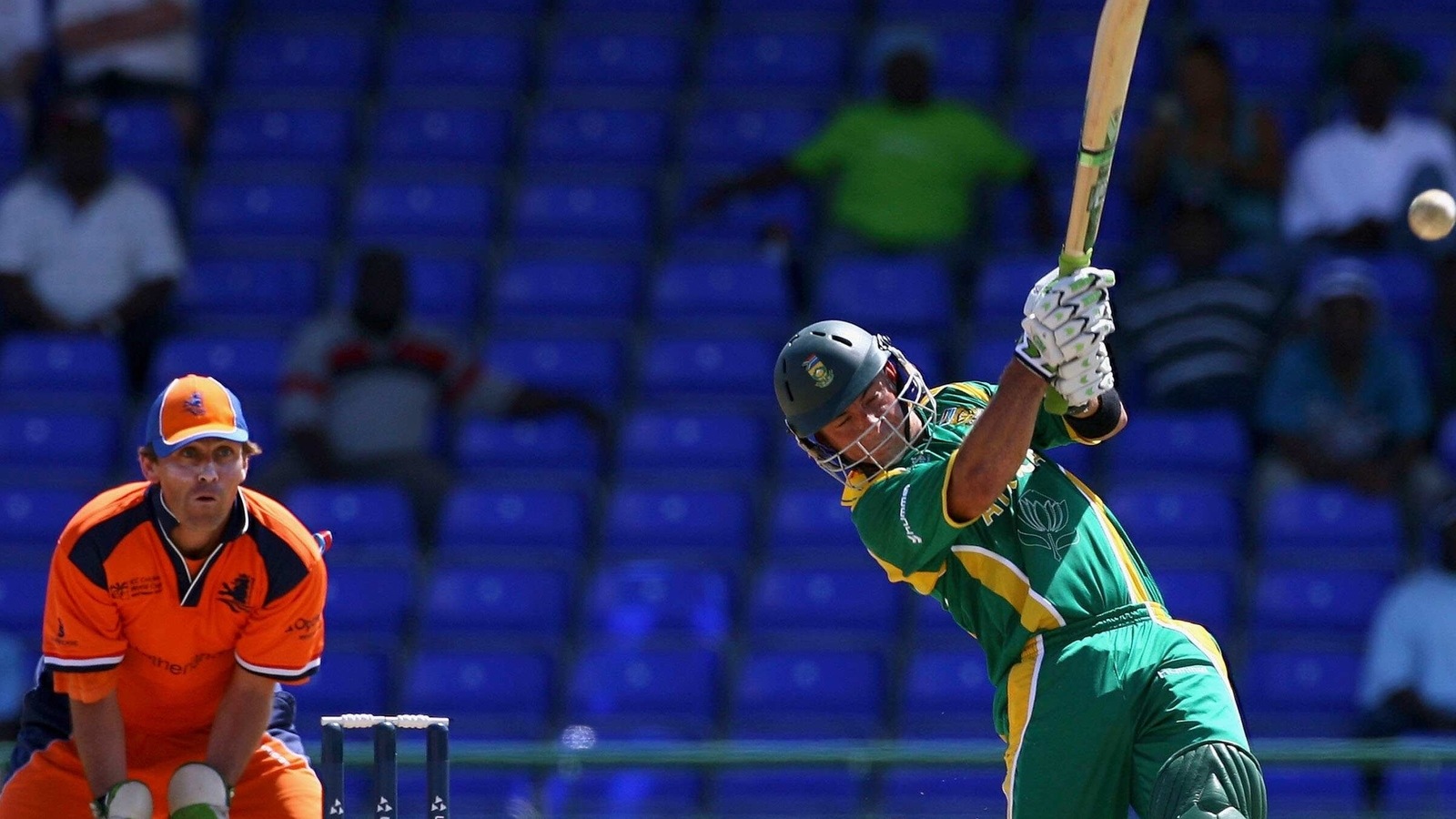 Herschelle Gibbs created history when he became the first batter to score six sixes in ODI. He achieved this feat against Netherlands' Daan van Bunge.
USA batsman Jaskaran Malhotra equaled Gibb's record when he hit 36 runs an over off the bowling of PNG's Gaudi Toka in Al Amerat in 2021.
Most Runs in an over in T20I Cricket
Limited overs mean the need to put up a substantial target to stand any chance for victory. And to do that, the batters go all guns blazing. Let's take a look at the most expensive overs in T20 cricket.
Runs
Bowler
Ball-by-ball
Batsman
Year

36

S Broad

(England)

666666

Yuvraj Singh

(India)

2007

36

A Dananjaya

(Sri Lanka)

666666

K Pollard

(West Indies)

2021

34

Nasum Ahmed

(Bangladesh)

666646

Ryan Burl

(Zimbabwe)

2022

34

S Dube

(India)

66415nb66

Tim Seifert

+

R Taylor

(New Zealand)

2020

32

W Parnell

(South Africa)

6621nb5nb462

J Buttler

(England)

2012
Most runs in an over in the IPL
The IPL has witnessed some of the most electrifying and exciting overs in the history of the game. These often ended up being costly for the bowlers. Most runs in an over in IPL are:
| | | | | | | |
| --- | --- | --- | --- | --- | --- | --- |
| Runs | Run sequence | Bowler (for) | Batter | For | Venue | Date |
| 37 | 6 nb 6 4 4 6 6 4 | P. Parameswaran (KTK) | Chris Gayle (36), nb1 | RCB | Bangalore | May 8, 2011 |
| 37 | 6 6 nb6 6 2 6 4 | Harshal Patel (RCB) | Ravindra Jadeja (36), nb1 | CSK | Mumbai WS | Apr 25, 2021 |
| 35 | 6 4 6 6 nb2 4 6 | Daniel Sams (MI) | Pat Cummins (34), nb1 | KKR | Pune | Apr 6, 2022 |
| 33 | 6 6 4 4 nb4 4 4 | Parvinder Awana (KXIP) | Suresh Raina (32), nb1 | CSK | Mumbai WS | May 30, 2014 |
| 33 | 1 6 6 6 6 wd5 wd1 1 | Ravi Bopara (KXIP) | Chris Gayle (25), Manoj Tiwary (2), wd6 | KKR | Kolkata | April 4, 2010 |
---
Read More | Top 10 Best Cricket Batting Pads | Buy today for safe & fun cricket matches
---
For more latest updates and stories on Indian sports (and athletes), subscribe to KreedOn network today – KreedOn: The Voice of #Indiansport