Men's Hockey World Cup, 2023 got underway with a dazzling and spectacular opening ceremony at the picturesque Barabati Stadium in Cuttack, Odisha on Wednesday. The ceremony was witnessed by thousands of hockey lovers from the nation and abroad.
Sports Minister of India, Anurag Thakur, Odisha Chief Minister Naveen Patnaik, International Hockey Federation (IHF) president Tayyab Ikram, and Hockey India chairman Dilip Tirkey attended the gleaming ceremony.
IHF president, Tayyab Ikram, in his address, praised Odisha for hosting this mega event twice consecutively. The last one took place in 2018. He even called the state the "Land of Hockey".
Anurag Thakur thanked the Odisha government for successfully hosting this prestigious event. He also mentioned that the Centre will always extend support to states for hosting such level of sporting events.
This ceremony was filled with many colorful cultural programmes that kept mesmerizing the packed audience. The celebration started with a beautiful tribal dance art of the state, which was a fusion of at least 6 local dance forms and was choreographed by dance guru Aruna Mohanty.
Odia singers, K-Pop group- BLACKSWAN, and Bollywood artists added stars to the show. Let's take a glimpse of this thrilling ceremony via pictures and tweets.
Hockey World Cup 2023, Odisha– Opening Ceremony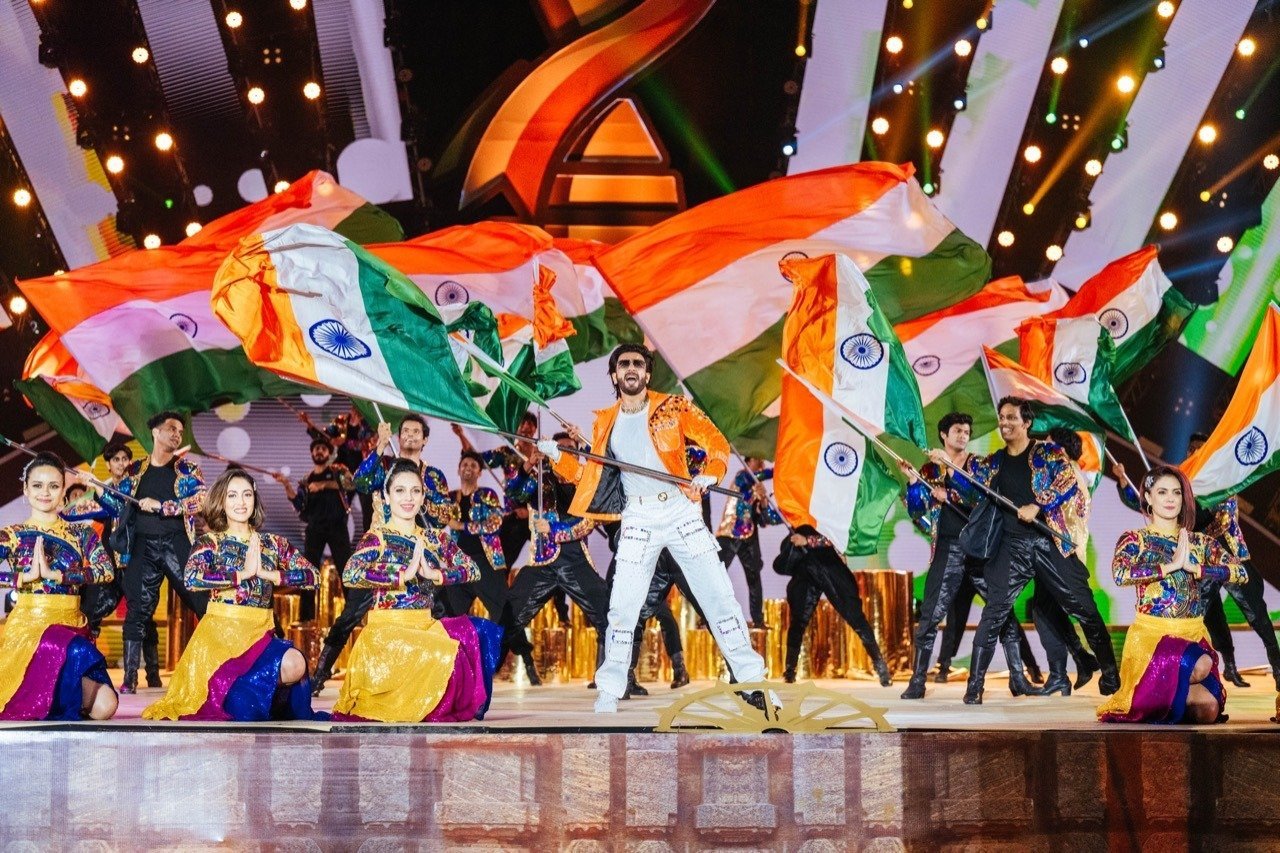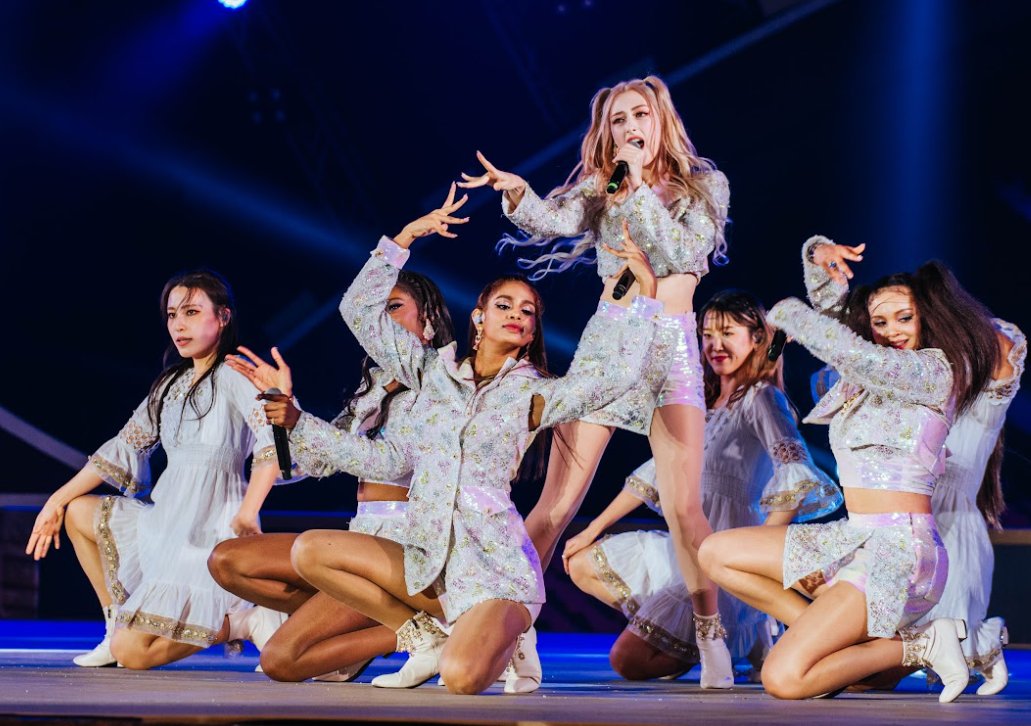 Opening Ceremony of FIH Odisha Hockey Men's World Cup 2023 begins at Barabati Stadium, Cuttack, Odisha. #HWC2023 | @IndiaSports | @TheHockeyIndia | @ianuragthakur | @YASMinistry | @Naveen_Odisha | #HockeyWorldCup2023 | @Media_SAI | #HockeyIndia pic.twitter.com/DeQ4uCqa3f

— All India Radio News (@airnewsalerts) January 11, 2023
-- Advertisement --
#HWC2023 #HockeyIndia #HockeyWorldCup

Glittering opening ceremony marks the start of Men's Hockey World Cup

VISUAL STORY: https://t.co/WofBusmzpj pic.twitter.com/YnfGZUEa8f

— TOI Sports (@toisports) January 11, 2023
Phenomenal Energy. Mind blowing performances. Dazzling night. Glorious celebrations – Opening Ceremony of FIH Odisha Hockey Men's World Cup 2023 at Barabati Stadium, Cuttack, Odisha. #HWC2023 | @IndiaSports | @TheHockeyIndia | @ianuragthakur | @YASMinistry | @Naveen_Odisha pic.twitter.com/UoNAl0OuGs

— Achyuta Samanta (@achyuta_samanta) January 11, 2023
BLACKSWAN performing 'Over & Over' at the FIH Odisha Hockey Men's World Cup 2023

It's their first performance with the new lineup pic.twitter.com/0rRIDPz6RM

— nugu promoter (@nugupromoter) January 11, 2023
My SandArt animation on at opening ceremony of hockey World Cup in Barbati Stadium, #Cuttak, Odisha. #HockeyWorldCup2023 pic.twitter.com/xTBP8Oqf9n

— Sudarsan Pattnaik (@sudarsansand) January 11, 2023
---
Read More | Top 10 Best TT Balls
---
For more latest updates and stories on Indian sports (and athletes), subscribe to KreedOn network today – KreedOn: The Voice of #Indiansport