IPL has become the biggest sporting festival that there is! Every year players come from different parts of the world and get to play for their respective franchises. This has given rise to many positive aspects like better relations with players around the world. And, more importantly, IPL has given a boost to competition, which has eventually motivated players to play to the best of their abilities. Here is the list of the best player of IPL that have given the best performances.
Complete List of Best player of IPL | Meet the Greatest IPL Players of All Time
Best player of IPL: Dwayne Bravo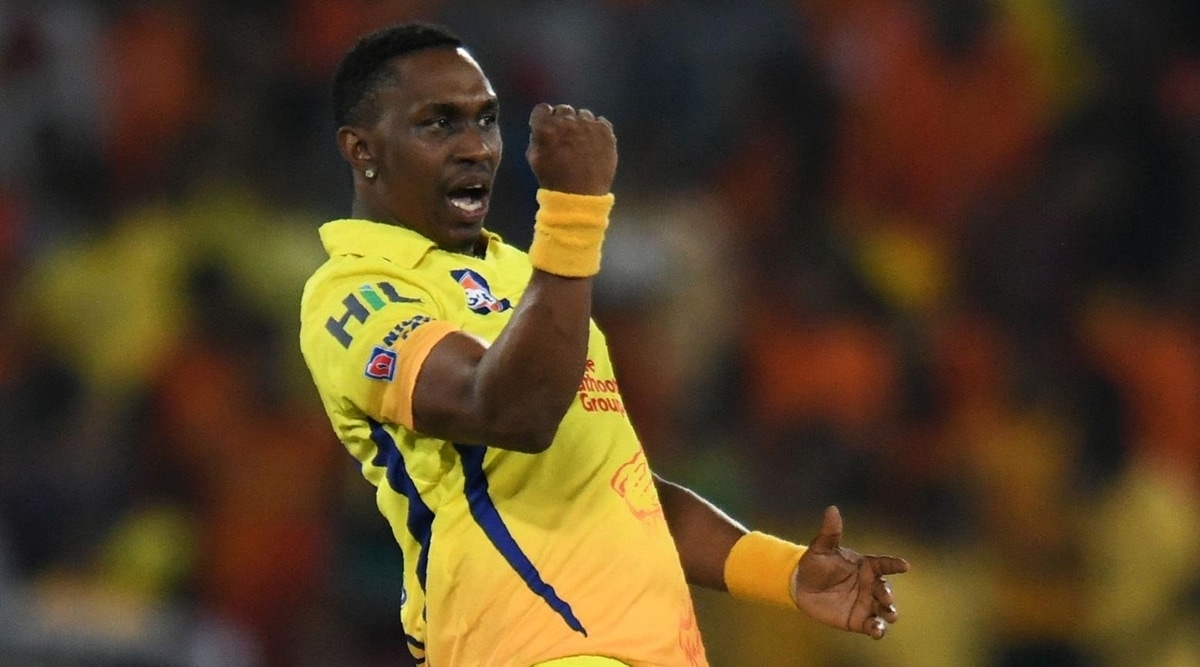 Dwayne Bravo has been around for a while now and has played most of his matches for Chennai Super Kings. With most of them coming from the slower balls, Bravo has taken 159 wickets. He can be handy with the bat too, and he has won CSK a few matches with the bat too.
Best player of IPL: David Warner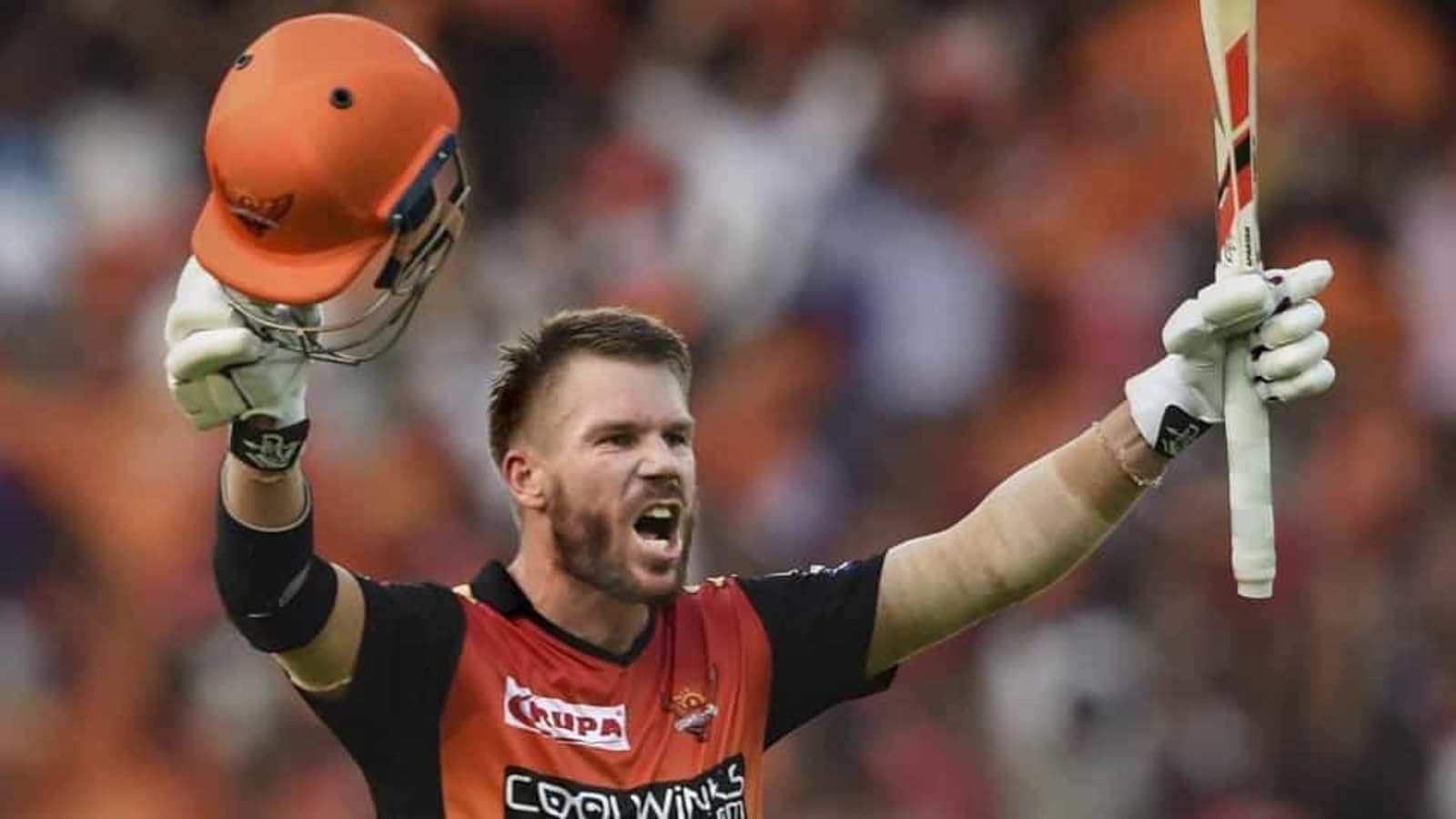 At the top of the order, David Warner can be a very destructive player. He is among the top run-scorers in IPL and has won the orange cap once. He has also scored 4 centuries up till now in all the seasons that he has played.
Best player of IPL: Shikhar Dhawan
Dhawan currently is the second-highest run-scorer of all time, and it is in the last two seasons that he has risen to this spot. He has been in contention for the orange cap both times and has been consistent in almost every match.
Best IPL Players: Harbhajan Singh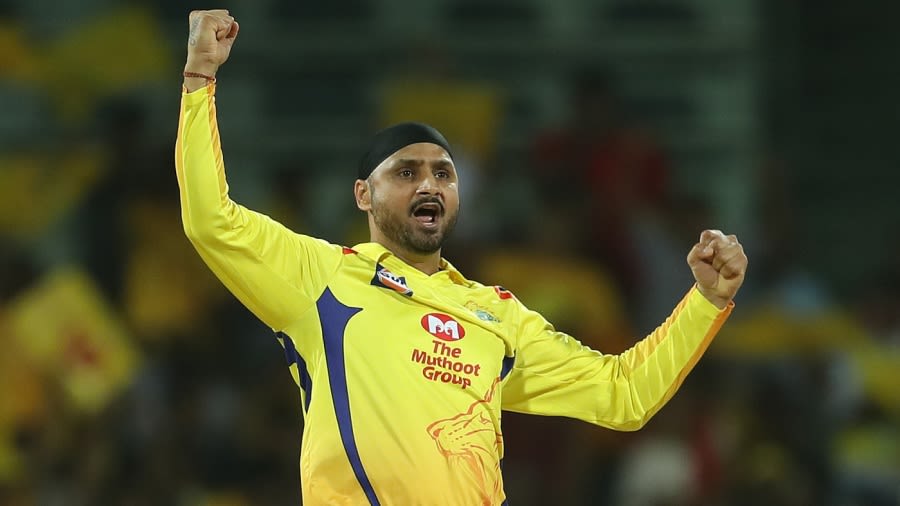 Harbhajan Singh is one of the most successful players to play in the IPL. He was a part of the Mumbai Indians squad and Chennai Super Kings squad before 2021 and now he plays for Kolkata Knight Riders. He has picked 150 wickets in total and has been a part of 4 title-winning teams.
Best IPL Players: AB de Villiers
Any situation, any difficulty, AB de Villiers will always get his team out of it. With his 360 batting style, he has become one of the best players in the world. In the IPL, he has been a part of the Royal Challengers Banglore squad for many years now and continues to be a match-winner for them. He is one of the best IPL batsman. 
Best IPL Players: Lasith Malinga
Malinga has not played a game in the IPL for almost two seasons now, but he still is the leading wicket-taker of all time. He has 170 wickets in 122 matches for Mumbai Indians and has even won them titles on a few occasions. He is the best IPL bowler.
Greatest IPL Player: Chris Gayle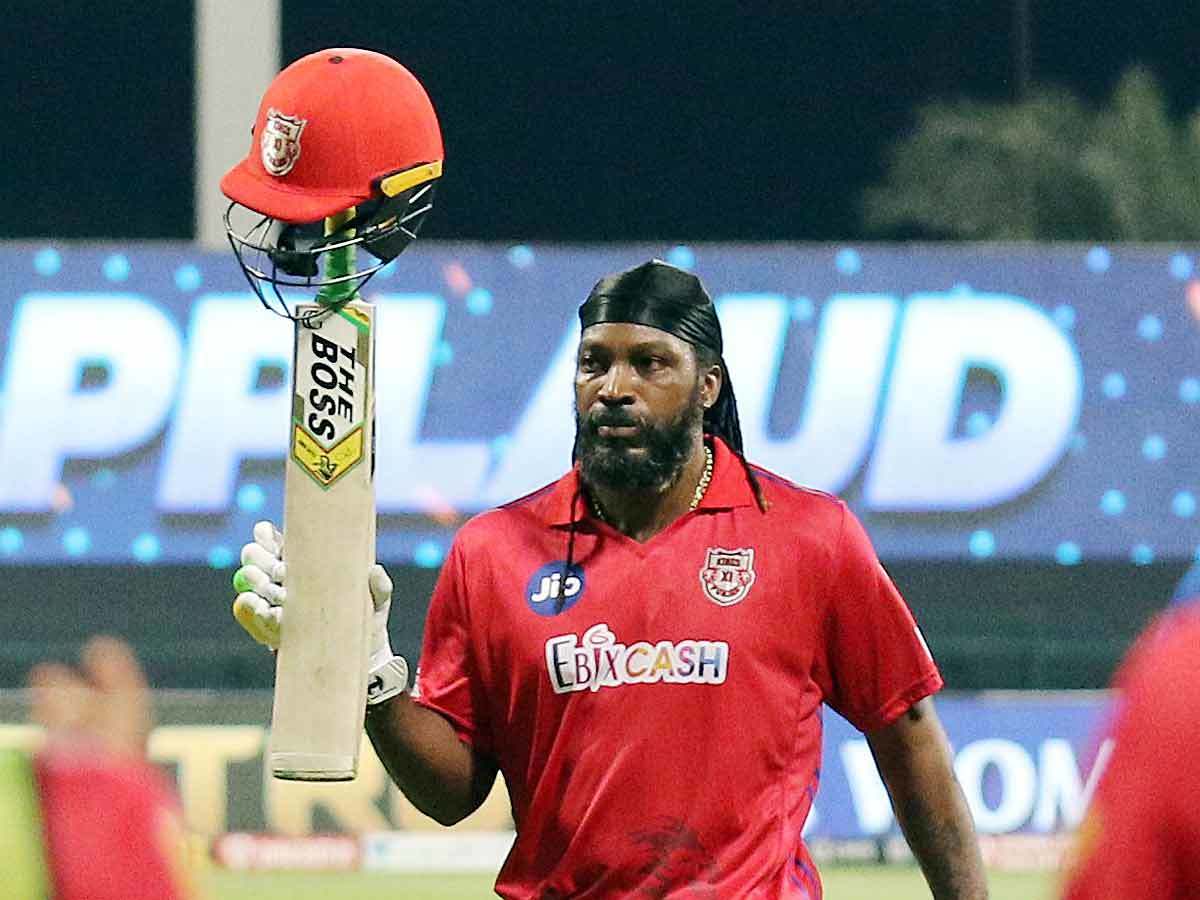 Best IPL Players of all time: The Universe Boss is also the boss of the T20 format. From his 175 to the 6 centuries that he has scored, Gayle is the most genuine striker of the ball and he has proved that time and again. He is undoubtedly one of the top IPL players.
Suresh Raina
-- Advertisement --
During IPL, Suresh Raina is known by the names of Mr. IPL or Chinna Thala. That is because he is one of the most successful players in the IPL, and he is CSK's one of most loyal players. In recent seasons his form has not been great, but he still has a legacy with IPL and CSK.
RCB best batsman: Virat Kohli
Best IPL Players of all time: Virat Kohli is the highest run-scorer of all time, including 973 runs in 2016, which is the highest individual score in a single season of IPL. He still does not have a title to his name, which he would want to change this season.
MI best player: Rohit Sharma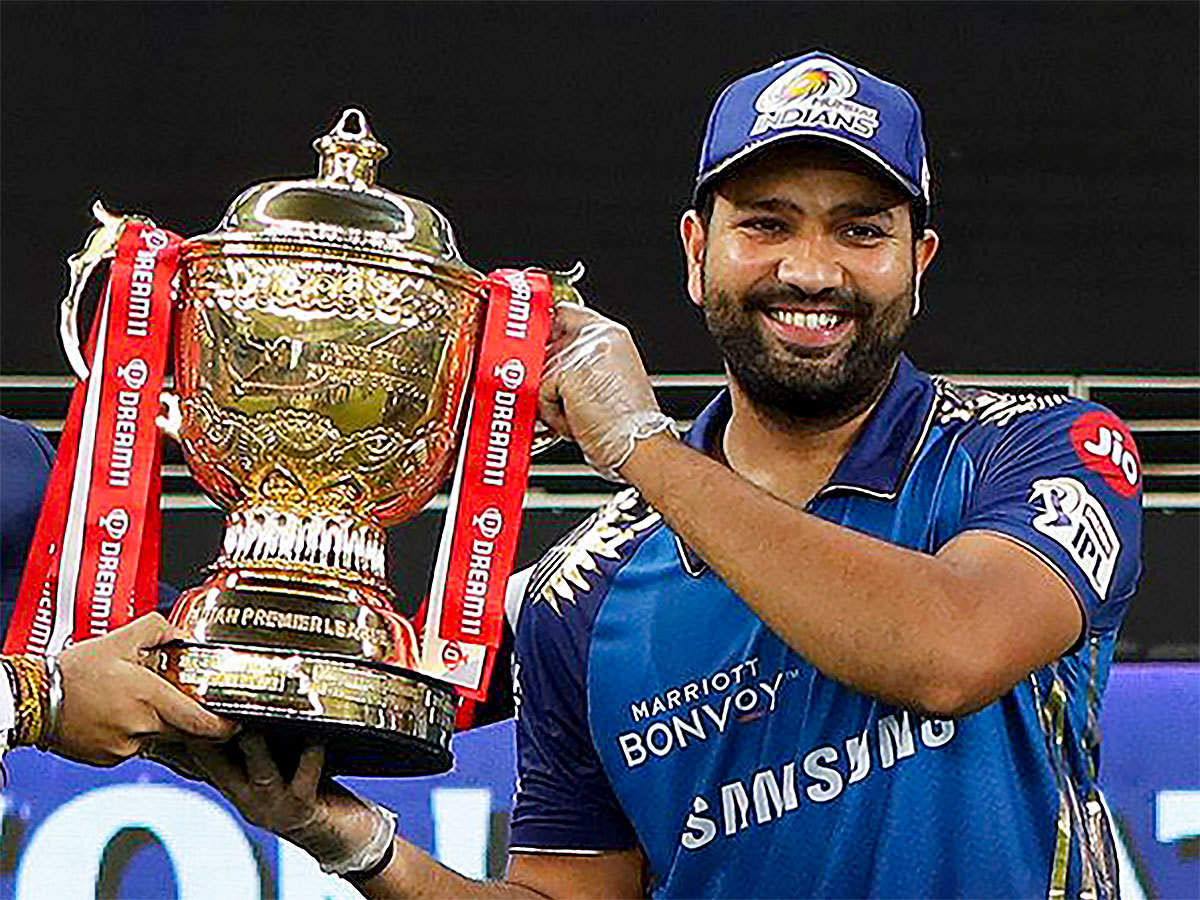 Best IPL Players of all time: Rohit Sharma is the most successful player in the IPL because he has 6 titles to his name. One as a part of the Deccan Chargers in 2009 and 5 as the captain on Mumbai Indians. He also won the emerging player award in 2009. With all that he has achieved, Rohit Sharma is the best T20 captain and player of all time.
---
[For more latest updates and stories on Indian sports (and athletes), subscribe to the KreedOn network today-
KreedOn: The Voice of #Indiansport]