Best IPL Bowlers: The ultimate goal of the fielding side in a game of cricket is to limit the total amount of runs scored by the batting side, and the bowlers' actions is the most critical in attaining this goal. The most common way to do this is to rapidly remove the batting side by taking all 10 of the opposing wickets.
Bowling has two simultaneous goals: 1st – to take wickets and 2nd – to prevent runs from being scored. Both goals are achieved by delivering the ball in a way that prevents the batsman from hitting runs.
Since its inception, the Indian Premier League (IPL) has seen world-class bowlers enchant audiences with their ability to make the ball talk.
The sound of the wood or an economy spell that ends with a rush of wickets will always be a buzz phrase. You miss, I hit is a common phrase, particularly in this sort of sport. Lasith Malinga of the Mumbai Indians holds the record for most wickets in IPL history with 170 wickets to his name.
We've produced a list of the top 10 best IPL bowlers with the most wickets in IPL history to date.
Full List of best bowlers in IPL
Best IPL Bowlers: Lasith Malinga: 170 wickets in 122 matches
On several instances, the Sri Lanka pacer has been vital in helping Mumbai Indians (MI) cross the finish line.
Malinga was at his best during the 2011 IPL, winning the Purple Cap for taking the most wickets in the tournament – 28 in 16 games. He has the highest wickets in IPL history.
READ | Most IPL Wickets | Full List of Top 10 Most Successful Bowler in IPL
Best bowlers in IPL: Amit Mishra: 160 wickets in 150 matches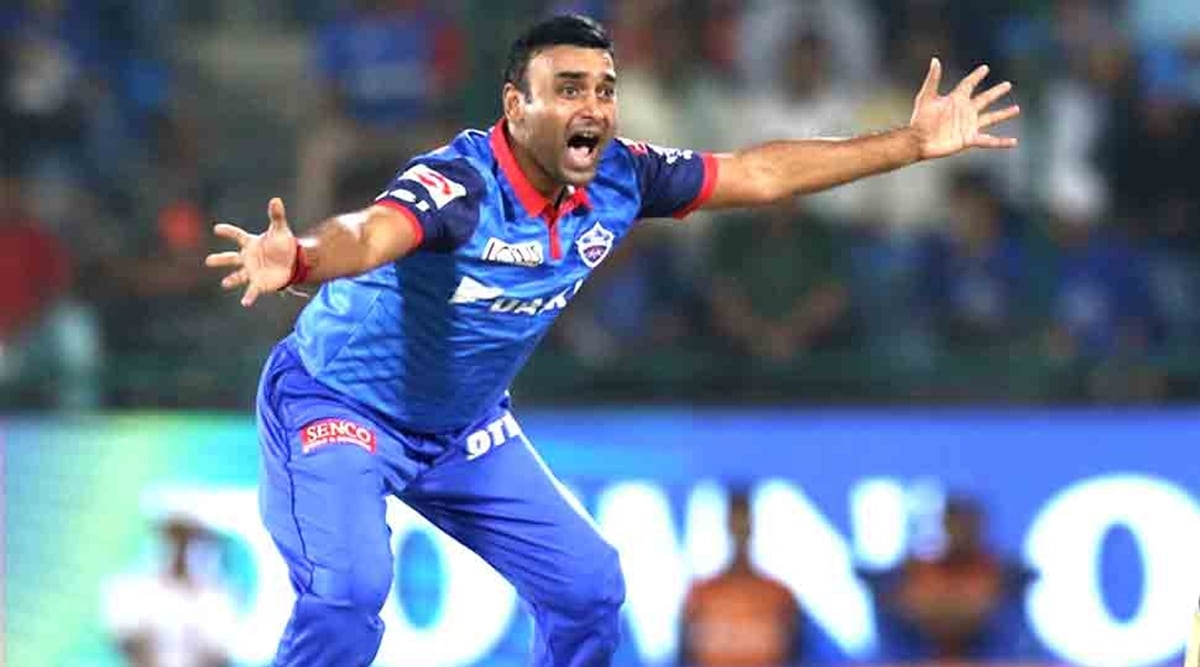 Since the tournament's beginning in 2008, the leg-spinner has collected the most hat-tricks – three, playing against the Deccan Chargers, Punjab Kings, and Pune Warriors India.
IPL top 10 bowlers: Piyush Chawla: 156 wickets in 164 matches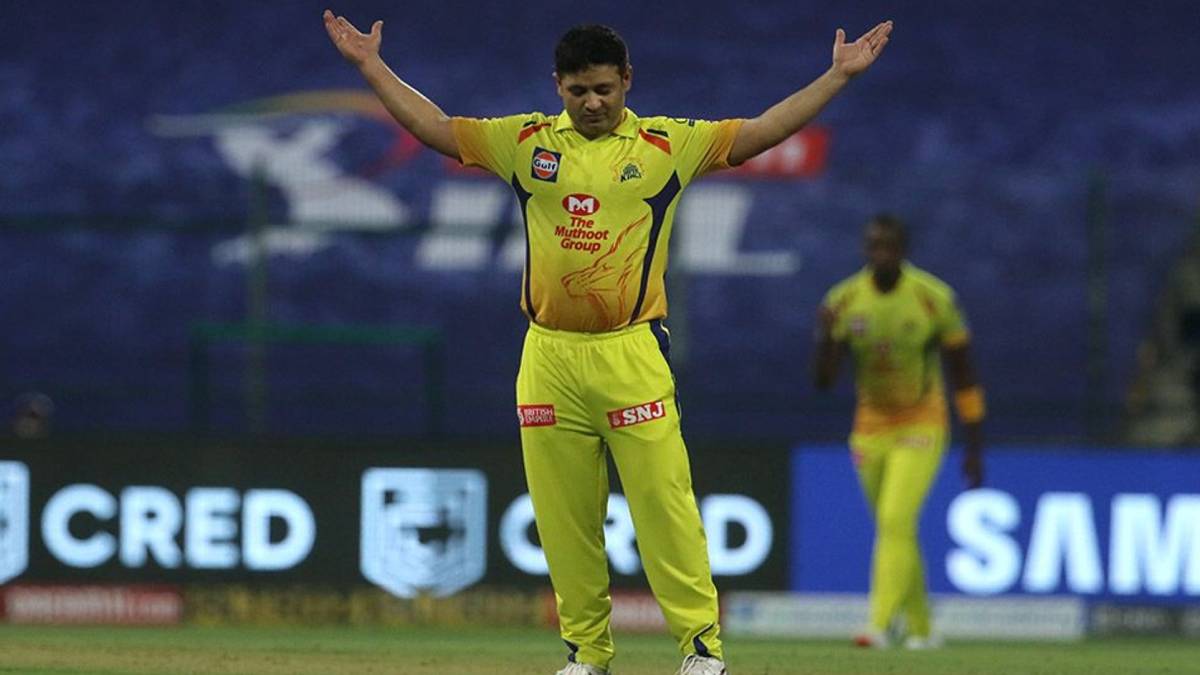 Not only is the shrewd leg spinner's name is engraved in the IPL history books for his wicket-taking prowess. Chawla is most known for hitting the winning runs for Kolkata Knight Riders (KKR) in the 2014 IPL final, in addition to his 156 wickets. He was also an important part of KKR's title-winning season in 2012.
His deft handling of the ball and ability to make the most of the circumstances will make him an important part of the Mumbai Indians' assault this season.
READ | Top 10 Fastest Century of IPL History | Meet the Super Stars of IPL
IPL top 10 bowlers: Dwayne Bravo: 153 wickets in 140 matches
Bravo, the epitome of arrogance, has been one of the finest all-rounders in the IPL.
Bravo has had some outstanding batting performances to go along with his outstanding bowling achievements. His general understanding of the game, as well as his technical acumen, make him a valuable addition to any squad.
After collecting 32 wickets for the Chennai Super Kings in the 2013 season of the IPL, he was awarded the "Purple Cap."
IPL top 10 bowlers: Harbhajan Singh: 150 wickets in 160 matches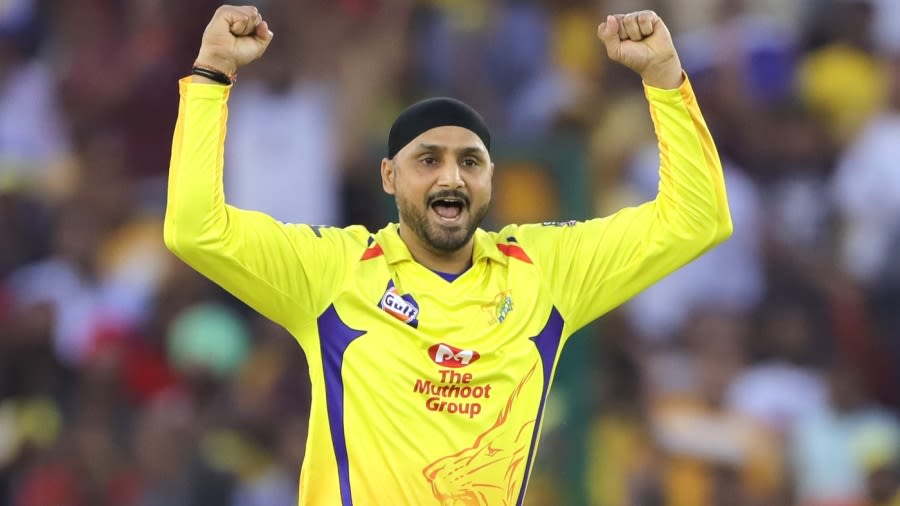 Harbhajan Singh, one of the greatest Indian spinners, has a respectable IPL record. Singh, who received a last-minute bid from KKR during this year's auctions, has established himself among the IPL's best bowlers with 150 wickets from 160 matches.
Ravichandran Ashwin: 138 wickets in 154 matches
Following his success in the India-England series, in which he became the second-fastest bowler to achieve 400 Test wickets, Ashwin has continued to impress in the shorter format.
With the famous carom-ball still in his arsenal, supporters will be hoping he can replicate his Midas touch in the IPL 2021.
Bhuvneshwar Kumar: 136 IPL wickets in 121 matches
Kumar leads his franchise Sunrisers Hyderabad (SRH) in wicket-taking, with his best bowling stats of 5/19 coming against Punjab Kings in 2017.
He has been out with a thigh injury for the previous six months and will be hoping to make a good recovery in this year's IPL.
Sunil Narine: 127 wickets in 120 matches
After being promoted to KKR's opener, 'mystery bowler' Narine, who is famed for his ability to bamboozle batters at whim, has recently been in the spotlight more for his scorching batting performances.
Yuzvendra Chahal: 121 wickets in 99 matches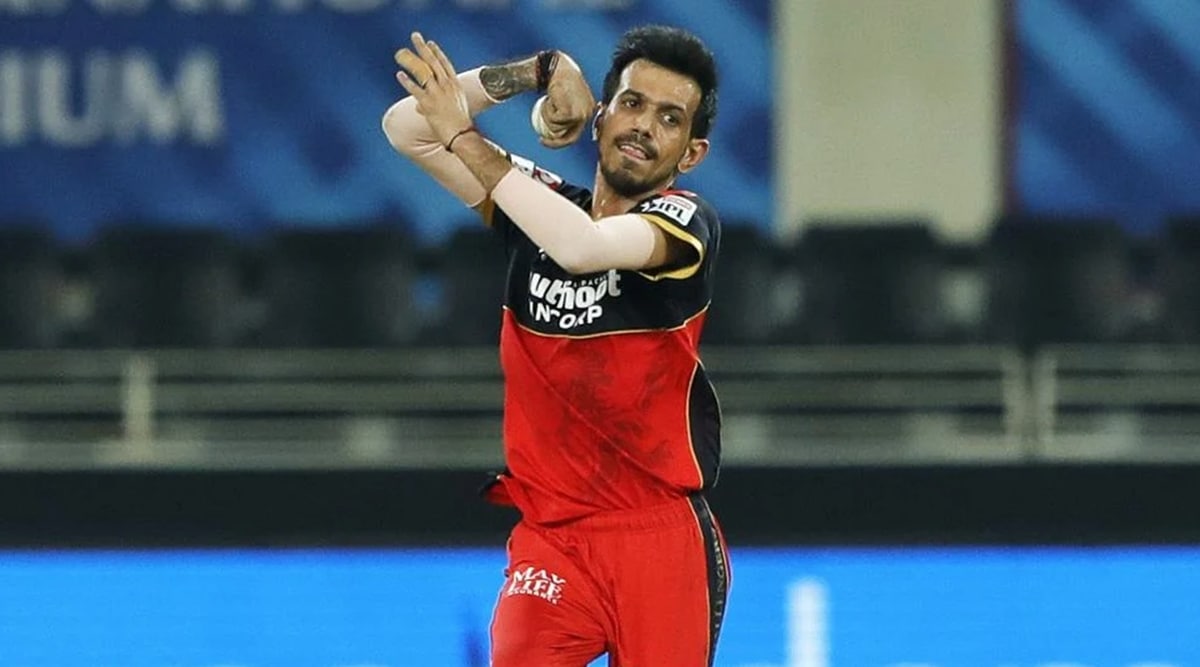 Chahal, a limited-overs specialist for the Indian cricket team, is noted for his lively personality both on and off the field.
The wrist-spinner, who has 121 wickets in 99 matches for the Royal Challengers Bangalore (RCB), is an important cog in the Royal Challengers Bangalore (RCB) wheel.
Ravindra Jadeja: 120 wickets in 191 matches
Jadeja has amassed 2290 runs at an average of 26.63 and a strike rate of 128.15 in 191 appearances in the different versions of the IPL. In the Indian Premier League, he has two fiftys. He has 120 wickets at an average of 30.26 and an economy rate of 7.63 in his bowling career. He has three four-wicket and one five-wicket hauls to his credit, with his best bowling performance of 5 for 16 coming in the 2012 IPL.
---
[For more latest updates and stories on Indian sports (and athletes), subscribe to the KreedOn network today-
KreedOn: The Voice of #Indiansport]