19-year-old Jeremy Lalrinnunga has not only clinched a gold but has also broken the National record on Friday. He achieved this phenomenal achievement at the ongoing Commonwealth Weightlifting Championship, in Tashkent in the 67 kg category.
Lalrinnunga lifts Gold
Jeremy Lalrinnunga won gold for India by lifting 141 kg in Snatch, and 164 kg in clean and jerk. While he was unable to break his personal record of 306 kg, he did create a national record by lifting 164 kg in clean and jerk.
The silver medal was grabbed by Nigeria's Joseph Edidiong (295 kg), and Sri Lanka's Manoj Wihesinghe (254 kg) won the bronze.
Achinta Sheuli's Gold in 73 kg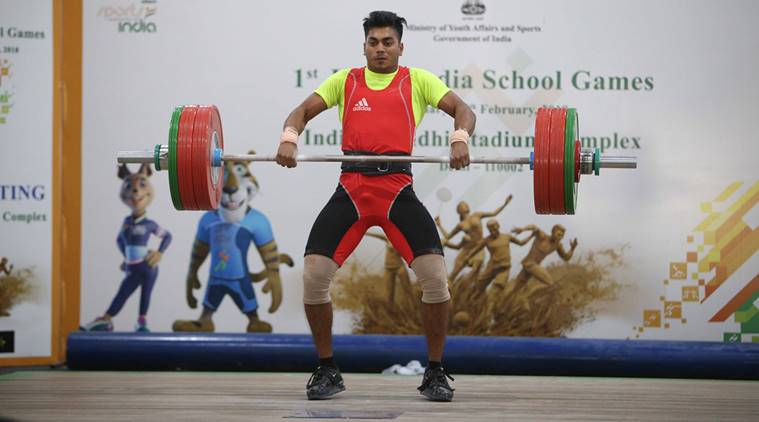 Achinta Sheuli clinched another gold for India in the 73 kg category with 316 kg (143 + 173). Sheuli, who had qualified to represent India in Birmingham 2022. He improved his national record with his performance.
World Weightlifting Championship
Jeremy stands seventh in the World Weightlifting Championship 2021 with his 305 kg. Uzbekistan's Doston Yukubov came first with his 324 kg (144 +180). 
The Bronze medal went to Zulfat Garaev, who lifted 315 kg, and the silver to Colombia's Francis Mosquera (316 kg).
Achinta Sheuli too has secured the seventh position in the World leaderboard for 73 kg.
The clean and jerk gold went to Abdullah Rahmat Erwin from Indonesia and the snatch gold to Albania's Calja Broken.
Abdullah also claimed the top position on the leaderboard.
-- Advertisement --
Commonwealth Weightlifting Championship
The 2021 Commonwealth Weightlifting championship is organized in Tashkent from December 7  will continue till December 17.
---
For more interesting content on Indian Sports, stay tuned with KreedOn.