Ishan Kishan, a name that has been making the headlines recently is one of the new and budding cricketers who show a lot of potentials. This young gun, hailing from the state of Jharkhand, is a left-handed batsman and wicketkeeper. Known for his immaculate style of batting, Ishan has made his presence known with his recent string of brilliant outings with the bat. He had already shown what he was capable of in the domestic circuit as well as in the coveted Indian Premier League, where he plays for Mumbai Indians. He makes scoring runs seem a menial task. However, performing at such a high level demands certain sacrifices and dedication. In this blog, we will look Ishan Kishan's workout and diet plan.
Sneak Peek at Ishan Kishan's Workout
To perform the way that he does, Ishan keeps his fitness at the peak level. He can often be seen working out at the gym. He also frequently uploads his workout sessions on his Instagram page, so that his fans can get a sneak peek into his exercise and workout regime. Though he has never formally mentioned his entire regime, we do know that he indulges in HIT (High-Intensity Training), cardio, resistance training et cetera.
---
Also Read | Top 10 Best Fitness Bands to track your daily fitness 
---
Ishan Kishan's Consistency in staying Fit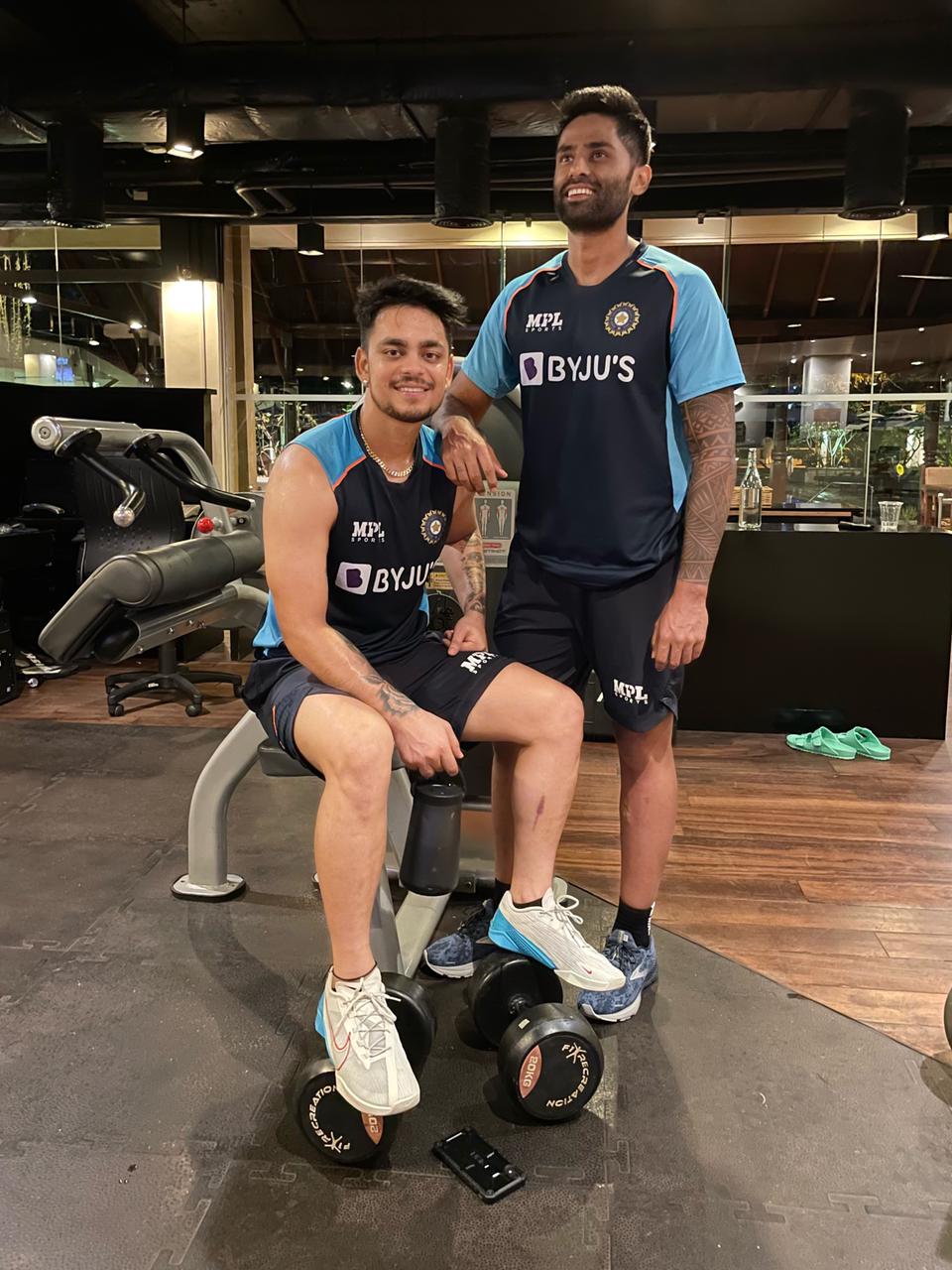 Ishan Kishan also lifts weights and does exercises that target various parts of his body. All of these he does under the watchful eye and guidance of his trainer. Team India's physio, Nitin Patel, and trainer, Soham Patel also play a pivotal role in his exercise and workout plan. Ishan is frequently seen hitting the gym; irrespective of wherever he is. Be it on tour, or even during the off-season; he knows the importance of being regular with the exercises and sticks to it.
The Young Cricketers' Diet
Another area which is of utmost importance is diet. To maintain fitness and have a healthy body, a diet is as much important as working out, if not more. And Ishan Kishan knows the role of diet all too well. That is why he eats a perfectly balanced diet. His diet includes a good amount of carbs, proteins, and vitamins. He also consumes nuts and fruits, which further enhance his diet. Another important thing that he swears about is water. Ishan also believes in the importance of recovery meals. So, he ensures that his diet includes items that aid in the natural recovery of the body. This is beneficial as the body of the athlete has to undergo several stresses during play.
---
Also Read | Best Gym Workout Plan For Beginners
---
Kishan's quirky eating-habits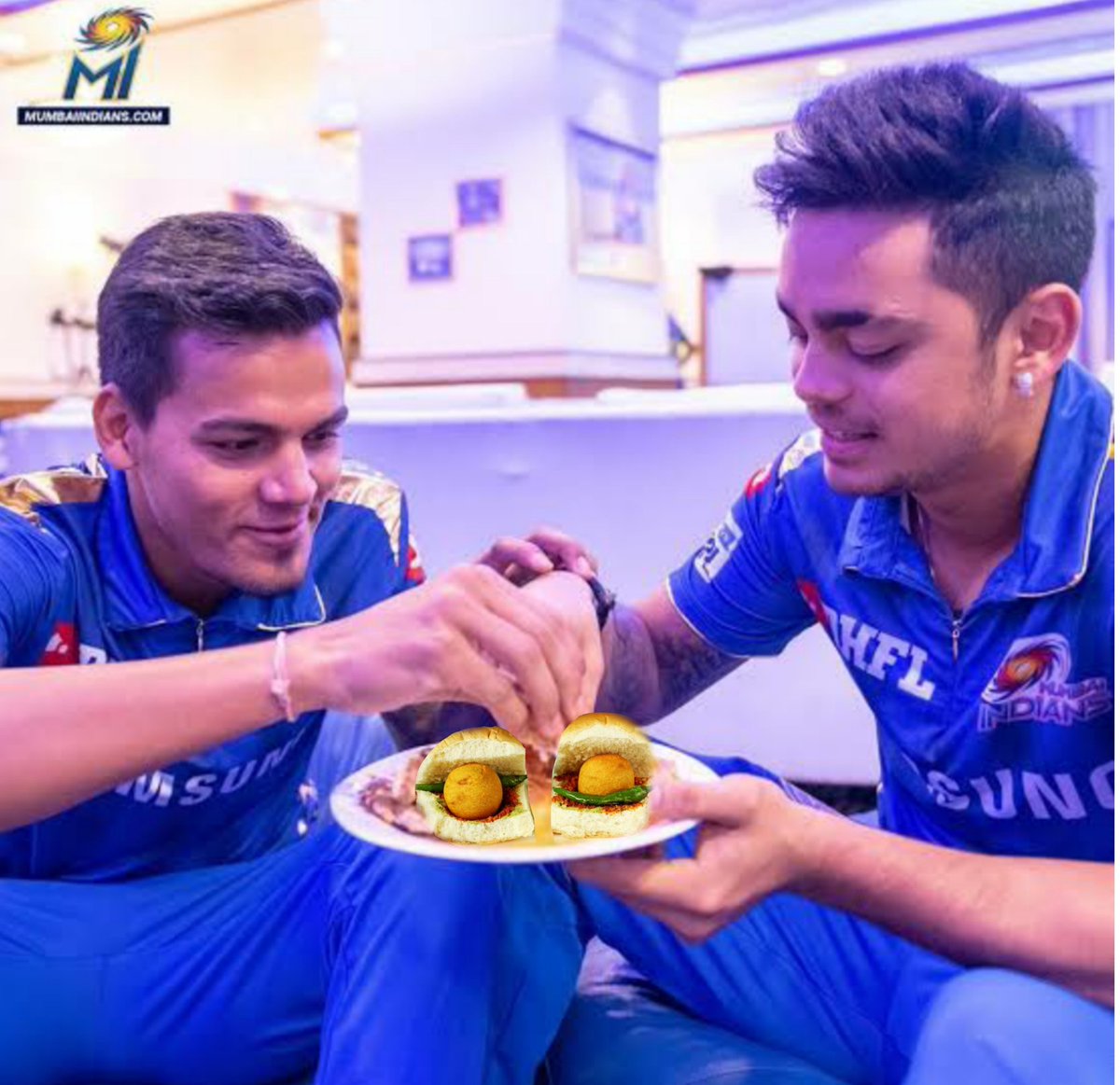 Another quirky bit about Ishan Kishan is his rather unique palette. He is widely known for his inventive batting. But he is also equally inventive when it comes to his eating habits. His teammate, Suryakumar Yadav, in an interview revealed this unique feature of the budding star batsman. He mentioned that Ishan dips his bun in ice cream and eats it. Moreover, he may also at times add chocolate ice cream and Nando's sauce to it and eat it. Quirky, no doubt; but as the saying goes: to each his own.
---
Read More | Top 9 Best Tracksuits For Men
---
For more latest updates and stories on Indian sports (and athletes), subscribe to the KreedOn network today – KreedOn: The Voice of #Indiansport
-- Advertisement --