Sunil Chhetri is the most admired footballer of India and is the current captain of the Indian National Football team. He plays as a striker with Indian National Team and Bengaluru FC in Indian Super League (ISL). He started his career in 2007 and has been making the nation proud. KreedOn brings 5 unknown Sunil Chhetri facts:
List of 5 unknown facts about Sunil Chhetri
Sunil Chhetri Facts: His Parents and Football
His father Kharga Chhetri was an officer in Electronics and Mechanical Engineers Corps and played for the Indian Army's soccer team. While his mother Sushila Chettri and her twin sisters played for the Nepal women's national soccer team. He was born in Secunderabad, but he calls New Delhi to be his hometown.
Sunil Chhetri Facts: Education till 12th
Sunil Chhetri schooling was in Gangtok. After that, he relocated to New Delhi where he studied at Army Public School. After school, he completed his college in Ashutosh college where he completed his class 12th. After that, he quit his studies because he got an opportunity to represent India at the Asian School Championships in Malaysia in October 2001.
Sunil Chhetri Facts: Won (AIFF) Player of the Year four times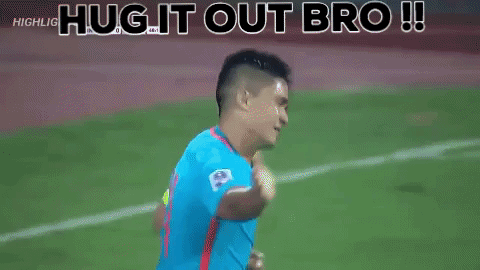 Chhetri has won the All India Football Federation (AIFF), Player of the Year, four times in the years 2007, 2011, 2013, and 2014 for his amazing achievements for his club and country.
Second highest goal scorer in International football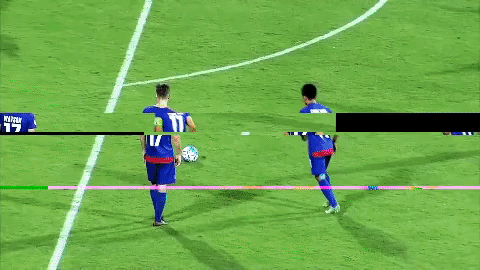 Sunil Chettri holds the record for the most number of goals at an international level playing for India. Also, he is the 2nd highest goal scorer in the world after Cristiano Ronaldo. Sunil has 74 goals in 117 matches. He surpasses Leonel Messi.
-- Advertisement --
His first move
His first big move came in 2002, when he joined Mohun Bagan, he spent three seasons there. It was a great learning experience for him, as he was playing in front of big crowds and in high-pressure matches as a teenager.
He then joined the Punjab-based club in 2005 and spent three years there.
---
For more exciting Indian sports stories, scroll down and subscribe to our newsletter.