Eden Gardens, Kolkata: India managed to take the lead of 2-0 in the T20I series by defeating WI by 8 runs in a nail-biting match.
West Indies won the toss and offered India to bat first, and in the first innings, India posted a challenging total of 186 for five. Virat Kohli started his innings fearlessly and scored 52 in 41 balls which is his 30th t20I fifty. Rishabh Pant scored a brilliant 52 runs in just 28 balls and made a crucial partnership of 100 with Venkatesh Iyer who scored 33 in just 18 runs. India had a great finish towards the end.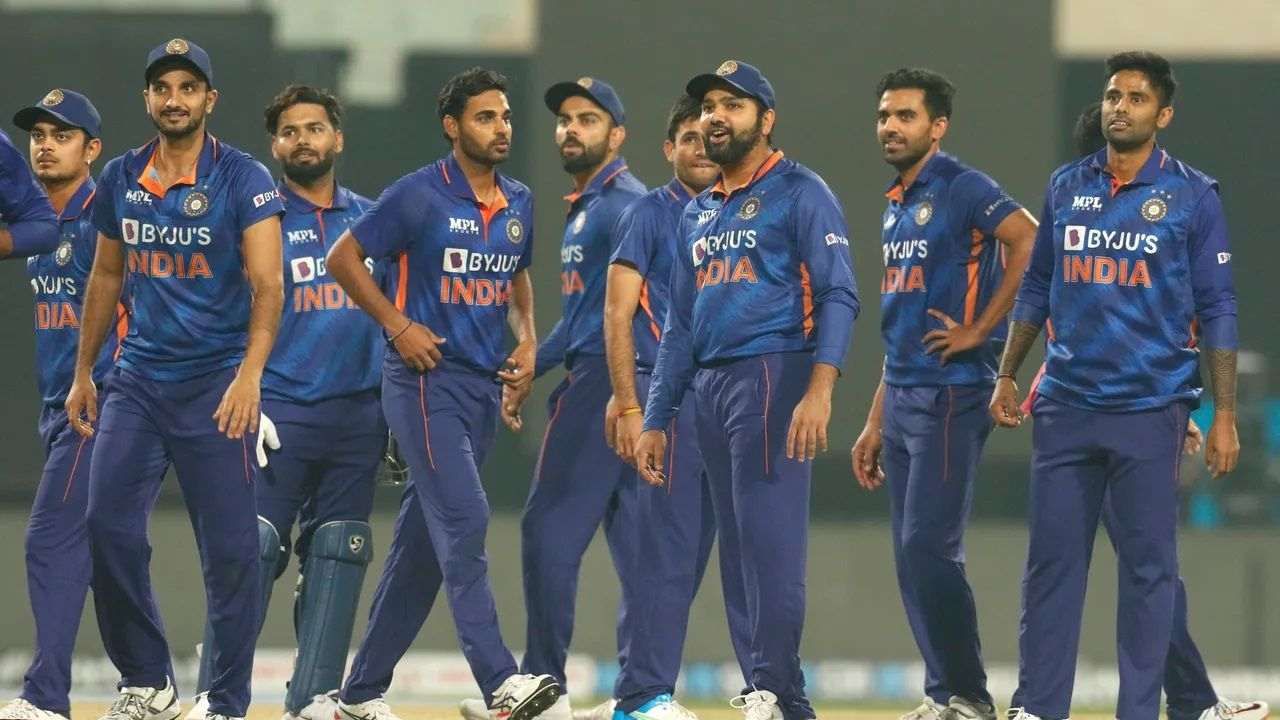 In the second innings, Brandon King and Kyle Mayors took the innings really slow, then Y Chahal gave India its first breakthrough and dismissed Kyle Mayors, in quick succession, Ravi Bishnoi dismissed B King.
Nicolas Pooran and Romwan Powell played a fire inning and at one point it looked like they're gonna snatch the game from India. But in the 19th over B Kumar dismissed N Pooran and bowled a crucial over and turned the game towards India.
RISHABH PANT WAS REWARDED AS 'THE PLAYER OF THE MATCH' AWARD.
---
[For more latest updates and stories on Indian sports (and athletes), subscribe to the KreedOn network today-
KreedOn: The Voice of #Indiansport]