Starting your daily workout routine on a chilly winter morning can be often challenging. In the cold weather outside your home, getting kickstarted and putting on the hard yards doing rep after rep is often a big hurdle. Warming up is the key thing before you start your workout, and it becomes even more crucial during the winter. 
Why is Warmup Important?
Preparing physically and mentally for your chosen activity is the primary goal of warming up. Your heart rate and blood flow rise as you warm up and more oxygen can now go to your muscles which helps you in preventing injuries. 
Your muscles tend to tense and stiffen throughout the winter, which increases your desire to curl up. You can become more active by enhancing your joint mobility and releasing these tight muscles with good warm-up exercises.
Warmup exercise in Winter: Cardio/Running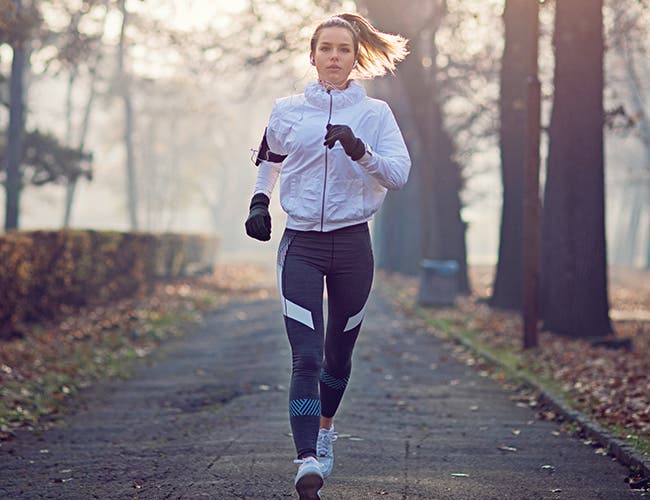 Cardio as a warm-up can assist your body in a variety of ways. It speeds up your heartbeat and relaxes your muscles. Warming up can also assist avoid injuries from occurring because tired and stiff muscles are more prone to harm. Your body will be charged up and rearing to go for the rest of your workout. Just a 10-minute walk or run on the treadmill and streets/parks is enough to get ready.
Warmup exercise in Winter: Stretching exercises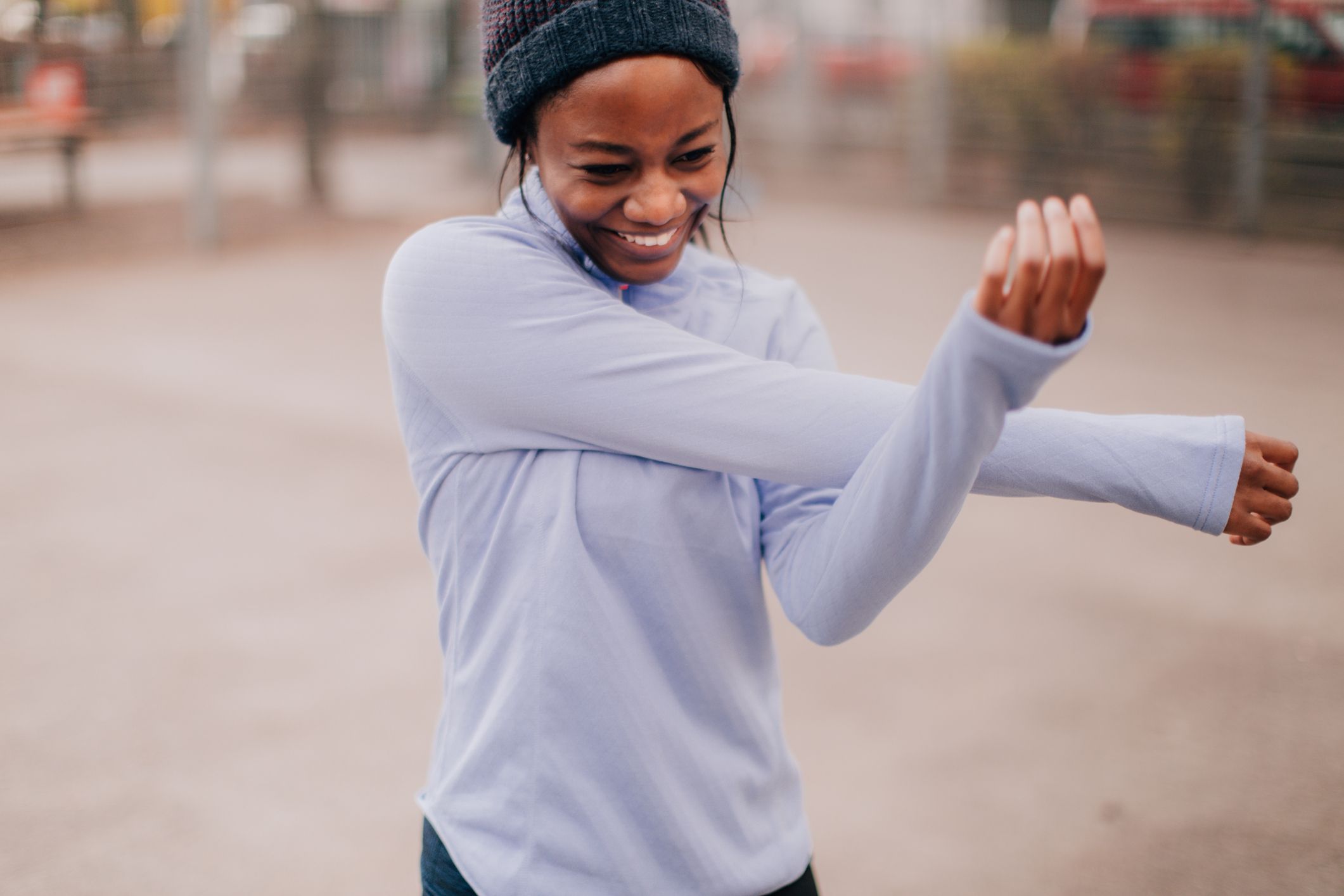 We require our muscles' flexibility to maintain the range of motion in our joints, so stretching keeps them strong and flexible. The muscles shorten and tighten without it. The muscles are then weak and unable to fully expand when you want them to work. With stretching exercises, eliminate the danger of developing joint soreness, muscle sprains, and other injuries.
---
Also Read | Learn warmup exercise | Warmup Exercise Meaning | Benefits of warmup exercise | How to do do warmup
---
Warmup exercise in Winter: Jumping Jacks
There is no other warmup exercise like jumping jacks before any workout activity. Jumping jacks can raise your heart rate, but be sure to warm up with some stretching exercises first. Jumping jacks will make sure that your heart starts pumping more blood to your muscles, preventing injury.
Warmup exercise in Winter: Jumping Rope
Rope skipping is a terrific method to get your blood flowing to all the different muscles, you'll probably be used during other forms of exercise. To avoid shin splints or other injuries, perform this warm-up exercise in 30-second intervals and work your way up to 45-second and 1-minute intervals.
---
Also Read | How to increase lung capacity? Top 7 Best Exercise for strong & healthy Lungs
-- Advertisement --
---
Warmup exercise in Winter: Squats
Squats will work the muscles in your lower body and warm them up. Ensure that you do the squats properly. Your back should be straight as you hold your hands out in front of you or place them behind your head. Squat down and rise back up by using your abdominal muscles. As you do the squats, try to keep your hands and your upper body still.
Warmup exercise in Winter: Lunges
For a total of 10–20 controlled repetitions of each type of lunge, perform 5–10 lunges on each leg. You can alternate between left and right lunges or perform all of your lunges on one leg before switching to the other.
Warmup exercise in Winter: Suryanamaskar
The Surya Namaskar poses are an effective combination of asanas, warm-ups, and burnout. In addition to lowering blood sugar levels, it strengthens the back and other muscles. It removes the tightness in the muscles and improves the flexibility, strength, and endurance capacity of the muscles.
Conclusion
Exercising in winter is more of a mental battle than anything else. If you start with a perfect warmup, you can become unstoppable in achieving your fitness goals. But make sure you warm up your body completely otherwise unnecessary injuries might happen and hamper your consistency. 
---
Read More | Top 9 Best Tracksuits For Men | Start Your Fitness Journey Today
---
For more latest updates and stories on Indian sports (and athletes), subscribe to KreedOn network today – KreedOn: The Voice of #Indiansport