The issue and the scope of climate change are becoming increasingly apparent to sports participants, who have been alerted by associations and civil society. Institutions, clubs, sports event organizers, and sportswear brands all play a part in protecting the environment. The sport has a tremendous power of influence due to the values it promotes and its widespread popularity. To avoid, limit, or mitigate its impact, an increasing number of ecological sports campaigns have been launched in the industry. Sports have recently become contributors to environmental sustainability. By simply adopting new production methods that adhere to some eco-friendly practices, the sporting goods industry has attracted a large number of customers. In this blog, we will look at how to make sports more eco-friendly. 
A sports brand must use more natural raw materials and offer high-quality products to demonstrate support and assistance in sustainability. A growing number of consumers are following the trend of taking their sports footwear to a recycling facility. The more natural and biodegradable materials used in sports manufacturing facilities, the more appealing they are to potential customers.
Top 5 approaches to eco-friendly sports 
Be tough on plastic
Single-use plastic accounts for 40% of all plastic produced annually. Nearly half of the plastics produced have been made in the last fifteen years.
The need to combat the throw-away culture that results in 8 million tonnes of plastic entering our oceans is demonstrated by these two facts, which are taken from this brilliant National Geographic study. Start using compostable cups, wooden forks, and plates made of paper. On matchday, you could also offer fans to return their cups to the bar for refills to reduce waste. According to research, one person will use 150 plastic bottles on average each year. Another way to cut down on all of this waste is to stop selling bottled water and install a drinking fountain instead. This is one of the best ways to promote an eco-friendly environment in sports.
---
Also Read | Haryana Sports Model: A State of Sporting Excellence & Inspiration
---
Recycling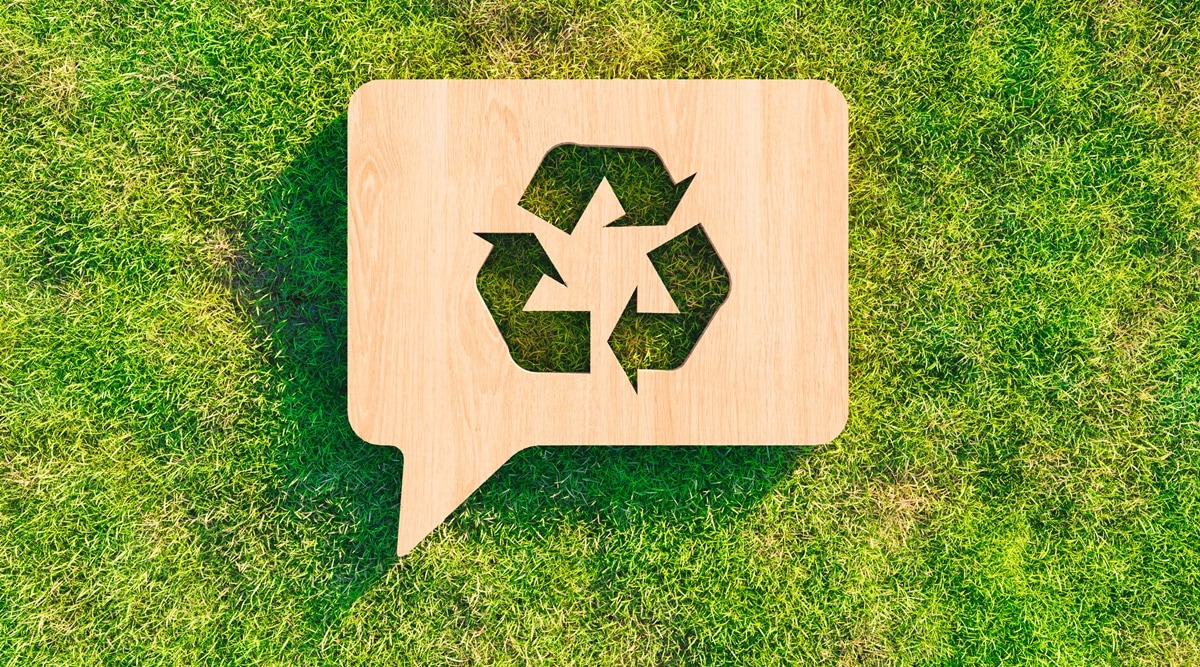 Before the game, get your fans involved in your recycling drive. Waste will be produced if a few thousand people congregate in a relatively small space. However, attendees are informed of what to anticipate by communicating your recycling strategy via social media, your website, and even on your tickets. In high-traffic areas of your stadium, place recycling bins next to general waste bins. To make it simple for your fans to follow, put up posters with directions for where waste goes.
Shop Local
Shopping at a supermarket can be convenient at times, but the food you buy there will often have traveled thousands of miles to get to your basket, putting pollution into the environment and requiring energy to keep the product cold. Serving food from local producers to your customers ensures a product of higher quality and freshness that helps the economy of your city, town, or village. In the long run, you might be able to secure sponsorship through partnerships like these. More help can be offered to the community by donating leftovers to a food bank after the game is over. 
Smart tickets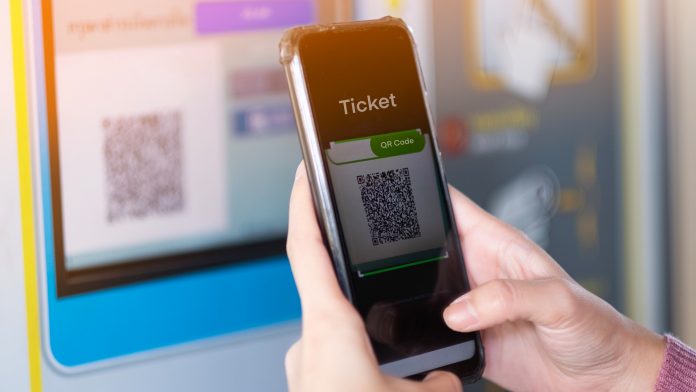 When the halftime whistle sounds, what do most of your fans do first? They reach for their smartphones to check the most recent scores, communicate with loved ones, and browse social media. Is a printed matchday program necessary when fans can access so much information online? We are aware that this is a sentimental topic. The decision to phase it out in favor of a digital alternative feels like a slap in the face to fans who own decades-old programs. 
-- Advertisement --
However, doing so would save a significant amount of paper at each home game. If your program must continue, how about eliminating paper tickets instead? This is one of the best ways to promote an eco-friendly environment in sports. It is faster, more effective, and better for the environment to send fans scannable QR codes. On Ticketpass, you can sell paper tickets, e-tickets, or a combination of the two. 
---
Also Read | Why Visibility Translates to Equality for Para Sports in India?
---
Save Energy
It is important to note that if every lightbulb in a household were LED, it would cut carbon emissions by 65 kilograms per year. That is equivalent to traveling 220 miles by car. Imagine how much energy could be saved during the tournaments by installing more energy-efficient lighting only if you were able to achieve such reductions at home first.  LEDs, on the other hand, are much cleaner and provide full brightness as soon as you flip the switch, whereas traditional lightbulbs were first developed more than a century ago and only convert 5% of the electricity they use into visible light. It can also save a lot of money throughout the season by installing new lightbulbs. This is one of the best ways to promote an eco-friendly environment in sports.
Another easy way to be more eco-friendly is to encourage your players to carpool to training or matches. If your stadium is easily accessible, you could advertise it as a "public transportation stadium" to encourage fans to take trains and buses rather than drive on game days.
Ways to raise awareness about sustainable sports 
There are several ways to raise awareness for attaining and adhering to the changes that would implement sustainable sports. You can begin with the following:
Start a petition and get signatures from other athletes, students, parents, and faculty. 

Present a resolution to your team. 

Write a letter to your school's principal or administration to support your program. 

Host a Teach-In with your sports team about climate change or other environmental issues to educate your community on the importance of making positive changes. 

Host fundraisers to raise money and reach out to local businesses and potential financial supporters who might be interested in supporting your project.

Use compostable or reusable utensils and plates at the food tent to prevent harmful litter.

Have a tree planting event every season to offset the carbon emissions from driving to practice or sporting events. 

Use reusable water bottles instead of plastic ones. 

Have the school implement LED lights. 

Set up collection bins to donate old sports materials like tennis balls instead of throwing them away. 

Discuss making more plant-based options available at practices or events. 
Moreover, discuss your desire to be more sustainable during practices and competitions with your coaches and teammates to influence the audience. Invite them to host a team-sponsored lesson on climate change or other related topics. Sustainability can sometimes be expensive. Building relationships with financial stakeholders like partners or local businesses can help pay for things like uniforms that are made in a sustainable way and reusable water bottles for the entire team.
---
Read More | Top 10 Nike sports shoes | Best shoes for the maximum performances
---
For more latest updates and stories on Indian sports (and athletes), subscribe to KreedOn network today – KreedOn: The Voice of #Indiansport