Asia Cup 2018 is as hyped as it should be. There are in total 6 teams playing in this tournament including Afghanistan, Bangladesh, India, Pakistan, Sri Lanka, and Hong Kong. Everybody is thrilled to watch their fav teams perform. But let's be real for a moment, as an Indian, the amount of adrenaline rush an "India vs Pakistan" match gives you is unmatchable. Ind Vs Pak is like "The Match" for the cricket fans in India and Pakistan.
The excitement, the emotions and the pure love for one's country are both admirable and justified, but I mean we don't encourage anybody to destroy their TV sets, switching it off would be just fine too.
We bring together India's two priced possessions- Bollywood and Cricket. Here are our top 8 Bollywood memes that we think will connect with you on a spiritual level while watching an Ind vs Pak match.
When Dhoni Says OUT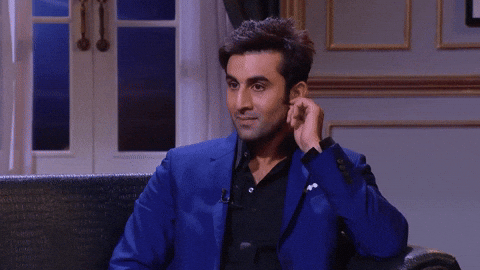 When a catch is dropped by an Indian player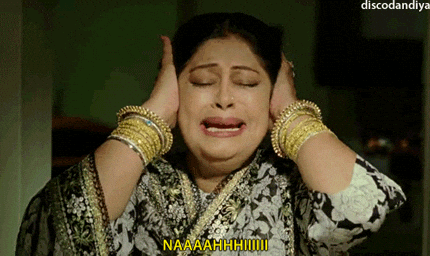 When a catch is dropped by a Pakistani player
When an Indian player is injured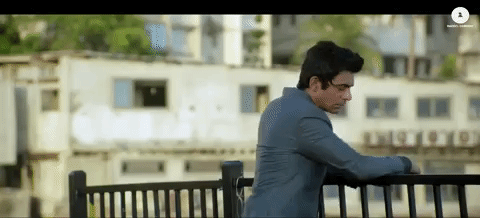 When a Pakistani player hits a 6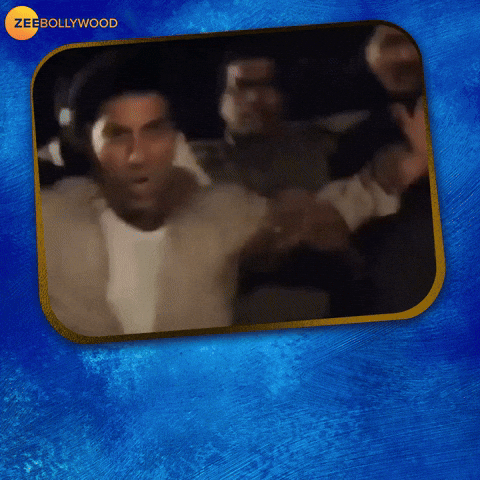 When an Indian player hits a 6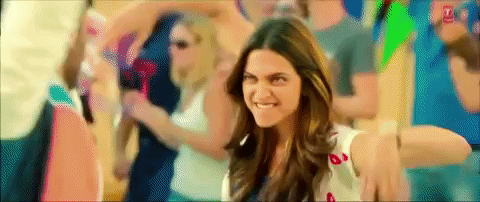 When Pakistan wastes their review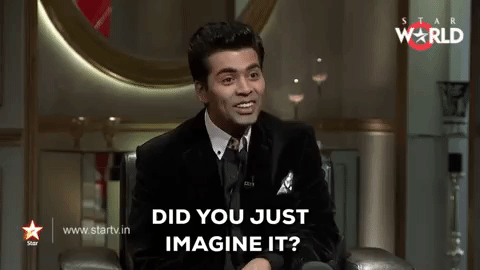 Honorable Mention
We know it's not just a cricket match for you when it's Ind Vs Pak, it's much more than just a sport. But moments like these are a reminder for all of us to keep up the spirit of this sport and enjoy the game these talented cricketers put up for us.
This viral photo of Yuzvendra Chahal tying shoelaces of Usman Khan is winning hearts in both India and Pakistan: @IndianExpress pic.twitter.com/Vn1K5nuiEF

— Fazil Jamili (@faziljamili) September 20, 2018
Source: Twitter