India's sports industry witnessed a dramatic jump in the last decade. Gone are the days when sports in India was equivalent to cricket. Today, other sports like football, kabaddi, and badminton, among others, are rewriting the growth of the sports industry in India.
At 15%, the Indian sports industry is one of the fastest-growing industries in the world, according to DataPOWA. This is a considerable increment over the global average of 5%. Moreover, the revenue from sports advertising has risen from $ 1 billion to ₹ 8,000 crores in 2020, according to JSW Sports CEO Mustafa Ghouse. So, without further adieu, let's get to know what has lead to this massive growth and what can we expect from the country's sports industry…
Move Viewers, More Moolah
One of the major factors in the steep growth of the sports industry is due to the rising consumption of sports content. The rising viewership directly influences many markets, including sports advertising, sponsorship, and CSR, spend amongst others.
The elevated sports following also brings about an upturn in the sales of merchandise and sports equipment, thus impacting every domain, right from sports manufacturing to retail. The boom in viewership is the resultant of the following factors:
the "Jio effect" which led to cheapening of data from at least ₹ 250/GB to as low as ₹ 15/GB; According to Statista, India today has about 564.5 million internet users, up from 260 million in 2015 before Jio entered (and disrupted) the Telecom business.
a booming economy and the rise in spending power of the middle-class;
the penetration of smart-phones in India's tier-II and tier-III cities. India overtook the United States as the world's second-largest smartphone market in 2019, according to Counterpoint's Market Monitor service;
the rise of online streaming platforms like Hotstar and Sony Liv (the 2019 IPL final between Mumbai Indians and Chennai Super Kings was concurrently watched on Hotstar by a record 18.6 million users, up from the previous record of 12.7 million);
the rise of other fan engagement platforms like Dream11 and MPL.
However, these factors wouldn't have been impactful without the ultimate gamechanger – the Indian Premier League (IPL). Gamechanger, because it didn't just take cricket following in India to a whole new level, it brought a revolution in other sports as well.
IPL – The Game Changer

In 2007 something special happened. A dozen of India's most high-profile personalities assembled to discuss a financially attractive proposition: bank on the country's never-ending thirst of cricket action and glamorise it with a toss of Bollywood action. The idea was to have a private, 8-team league affair where the best of the world talent rub shoulders with domestic stars. Little did they know that this league they were discussing would turn out to be a multi-billion dollar entity only a decade later.
The numbers are baffling here. 1.02+ billion impressions. $2.55 billion in broadcasting deals. A brand worth over $6.3 billion (according to Duff & Phelps). That is what IPL was all about in 2019.
-- Advertisement --
The so-called "IPL-model" was further replicated to other sports such as football, kabaddi, hockey, volleyball, and badminton among others, seems to have done wonders. For some sports like football, the private league formula has helped in improving the overall viewership count; in others like Kabaddi and Volleyball, it has breathed in a new lease of life.
Pro Kabaddi League raked in a record 1.2 billion impressions, Premier Badminton League (PBL) also reached 200 million TV units in its 2018-19 season, while the 2019-20 season of the Indian Super League also got off to an impressive start with a record 34 million viewers tuning in to the opening match between ATK and Kerala (all stats by BARC).
Pro Volleyball League (PVL) is the surprise package of 2019. In the first week of its opening season itself, the league garnered 14.3 million viewers.
It, therefore, won't be wrong to say that the private league, or the "IPL model", has caught the imagination of the Indian audience.
These leagues play an extremely crucial part in the sports ecosystem since they bring in fans, sponsors and as a result, money.
The rise in Advertisement & Sponsorship Revenue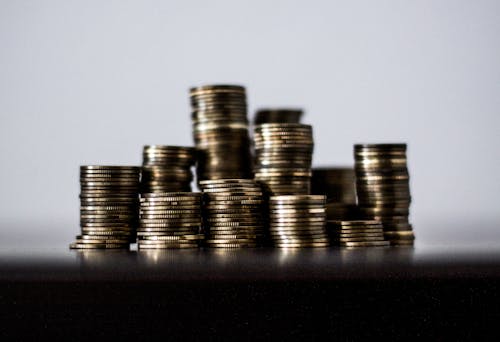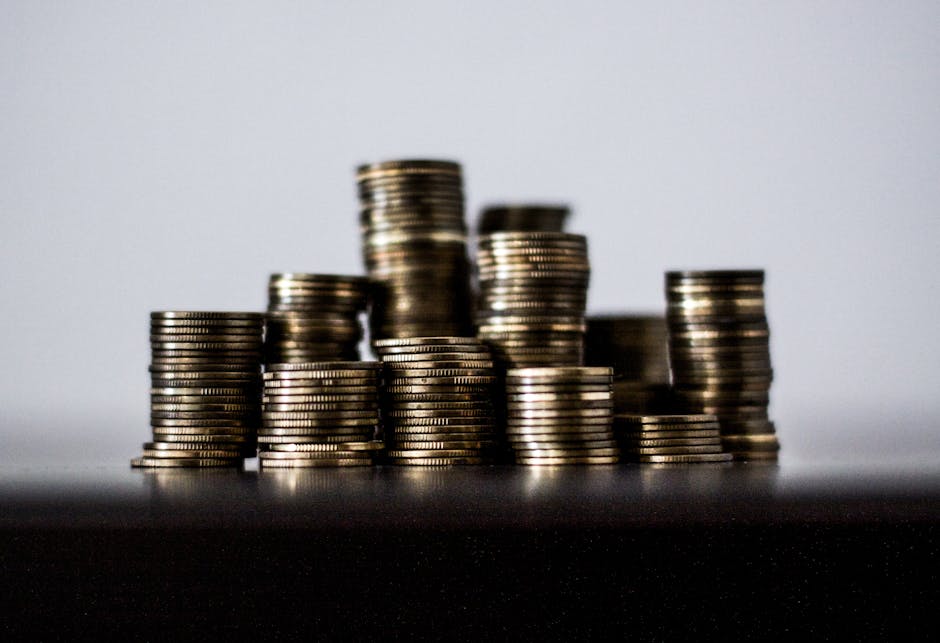 The total advertising expenditure (or adex) for India increased by approximately 15 per cent and climbed up to ₹ 72,169 crores in 2019, according to Zenith Global Advertising Expenditure Forecast.
Furthermore, according to IFSG, 2 out of 3 sports fans in India were aware of fantasy gaming platforms in 2019. An estimated 100 million were reported to join one or more of the platforms/apps in 2019.
Moreover, the media investments were the largest contributors to the pie (55%), followed closely by ground sponsorship. Furthermore, sponsorship of non-cricketing sports heightened in 2017. India's second most followed-sport, both by participation and attendance, football grew by a significant 64 %.
The ad expenditure graph has been showing a steady and positive trajectory in spite of the demonetization and its after-effects. All the major Indian sporting leagues were successful in bringing in sponsors.
The Growth of Fantasy Sports
Apart from advertisement and sponsorship, fantasy sports also witnessed a huge rise last year. This new domain has led to a significant digital sports engagement. Moreover, association with fantasy sports has also led to an increase in the viewership of non-cricketing sports such as Kabaddi.
According to Indian Federation of Sports Gaming (IFSG) and AC Nielsen, the number of fantasy sports users stood at 20 million last year, a number estimated to rise over 100 million by 2020.
Conclusion
India's sports industry is coming of age at last and getting the due respect that it deserves. The general audience is finally looking up to sports instead of the rhetorical daily soaps as a genuine source of entertainment.
The growth of sports industry in India has been aided by numerous key factors such as the deep penetration of cheap internet facilities further resulting in a surge of digital engagement, the rise of fantasy sports apart from the introduction of newer leagues like PKL and PVL. All these factors and many more ensure that sports in India have a bright future.
For more interesting content on sports, stay tuned to KreedOn, the voice of Indian sports.