The growth of sports industry in India has witnessed a dramatic leap over the last few years. Gone are the days when sports in India was equivalent to cricket. Today, other sports like football, kabaddi, badminton among others are writing the country's growth story.
At 15%, the Indian sports industry is one of the fastest growing industries in the world, according to DataPOWA. This is a huge increment over the global average of 5%. Moreover, the revenue from sports advertising reached a figure of ₹7,300 crore, a far cry from ₹ 6,400 crores in 2016-17, according to GroupM and SportzPower. That resulted in the industry breaking the billion dollar mark for the first time in the domestic market.
The IPL Revenue Model
The growth of the sports industry is further aided by the advent and the soaring popularity of new private leagues in the country. The so-called "IPL-model" that was replicated into other sports such as football, kabaddi, hockey, volleyball, and badminton among others seems to have done wonders. For some like football, the private league formula has helped in improving an overall viewership count, in others like Kabaddi and Volleyball, it has breathed in a new lease of life.
According to Star Sports, the total viewership of sports in India soared to 48 billion impressions in 2018. The Indian Premier League (IPL) was, unsurprisingly, the big crowd-puller in terms of viewership. The annual cricket extravaganza attracted an eye-grabbing 700 million viewers in 2018, a huge 40% spike as compared to 2017. Moreover, online viewership also doubled for IPL last year.
However, IPL was not the only winner in terms of following. Although it did experience a drop in viewership, Pro Kabaddi League still boasted of a 300 million strong viewers. Premier Badminton League (PBL) also reached 200 million TV units in its 2018-19 season. Indian Super League saw its viewership rise as well.
Pro Volleyball League (PVL) is the surprise package of 2019, having garnered 14.3 million viewers in its first year itself.
It will be safe to say that sports league following in India has been in full bloom, with the audience embracing new leagues with open arms.
Leagues form an important link in the sports chain, as they bring in fans, sponsors and as a result, money.
The rise in Advertisement and Sponsorship Revenue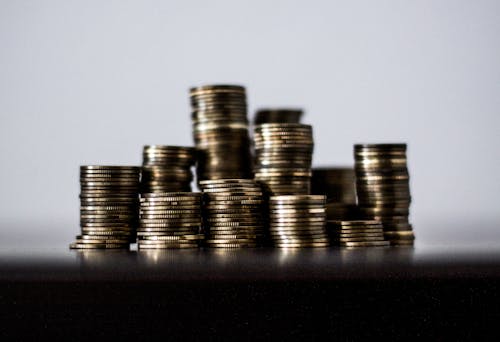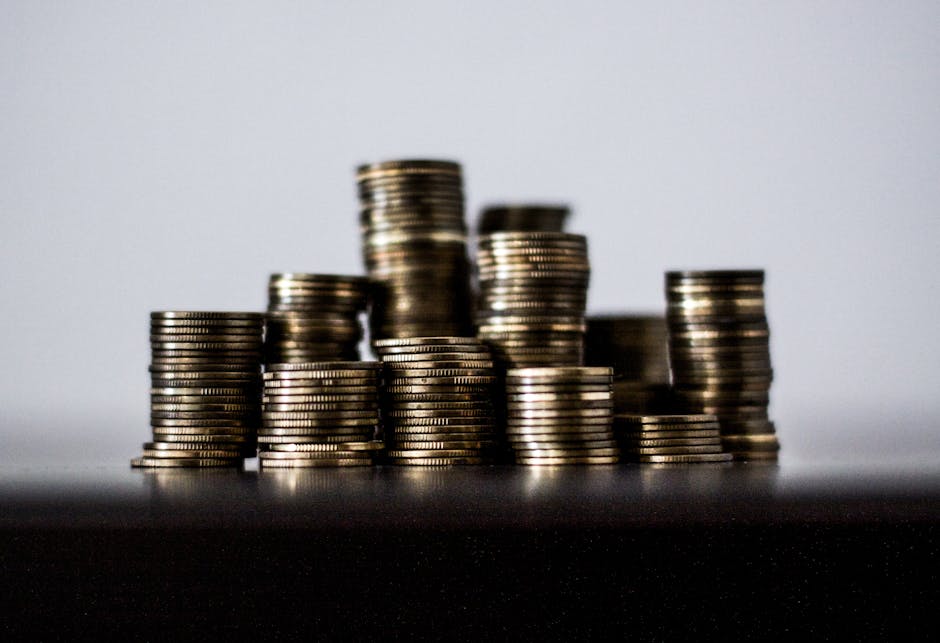 According to GroupM ESP, India's sports advertising expenditure for the fiscal year 2017-18 was ₹61,263 crores. Estimates point out to a 12 percent contribution were from sports sponsorship itself.
Moreover, the media investments were the largest contributors to the pie (55%), followed closely by ground sponsorship. Furthermore, sponsorship of non-cricketing sports heightened in 2017. India's second most followed-sport, both by participation and attendance, football grew by a significant 64 %.
The ad expenditure graph has been showing a steady and positive trajectory in spite of the demonetization and its after-effects. All the major Indian sporting leagues were successful in bringing in sponsors.
The growth of Fantasy Sports
Apart from advertisement and sponsorship, fantasy sports also witnessed a huge rise last year. This new domain has led to a significant digital sports engagement. Moreover, association with fantasy sports has also led to an increase in the viewership of non-cricketing sports such as Kabaddi.
According to Indian Federation of Sports Gaming (IFSG) and AC Nielsen, the number of fantasy sports users stood at 20 million last year, a number estimated to rise over 100 million by 2020.
Conclusion
India's sports industry is coming of age at last and getting the due respect that it deserves. The general audience is finally looking up to sports instead of the rhetorical daily soaps as a genuine source of entertainment.
The growth of sports industry in India has been aided by numerous key factors such as the deep penetration of cheap internet facilities further resulting in a surge of digital engagement, the rise of fantasy sports apart from the introduction of newer leagues like PKL and PVL. All these factors and many more ensure that sports in India have a bright future.
For more interesting content on sports, stay tuned to KreedOn, the voice of Indian sports.