Very few IPL players had a debut IPL season quite like Devdutt Padikkal. See it yourself, a 19-year-old debutant for RCB scoring a fifty in his first IPL match and going on to score four more half-centuries in the same season being the top-run getter for his team. Known for his flamboyant batting style and exceptional domestic records, this young boy from Bangalore is labeled as one of the purely talented batsmen in India right now. Let's dive into the tale of Devdutt Padikkal.
Devdutt Padikkal Bio
Details

Full Name

Age

Gender

Sport Category

Date of Birth

Hometown

Height

Weight

Coach

Achievement

Won the Emerging Player Award in the IPL 2020 playing for Royal Challengers Bangalore.

Networth

Spouse

Parent

Father: Babunu Kunnath. Mother: Ambili Padikkal 

Batting Style

Bowling Style

Teams Played for

Karnataka, Bellary Tuskers, India U-19, India A, Royal Challengers Bangalore 

IPL Debut

RCB vs SRH, September 21, 2020 

Alma Mater

St. Joseph's Boys' High School

Playing Position
Devdutt Padikkal: The young prodigy from Bangalore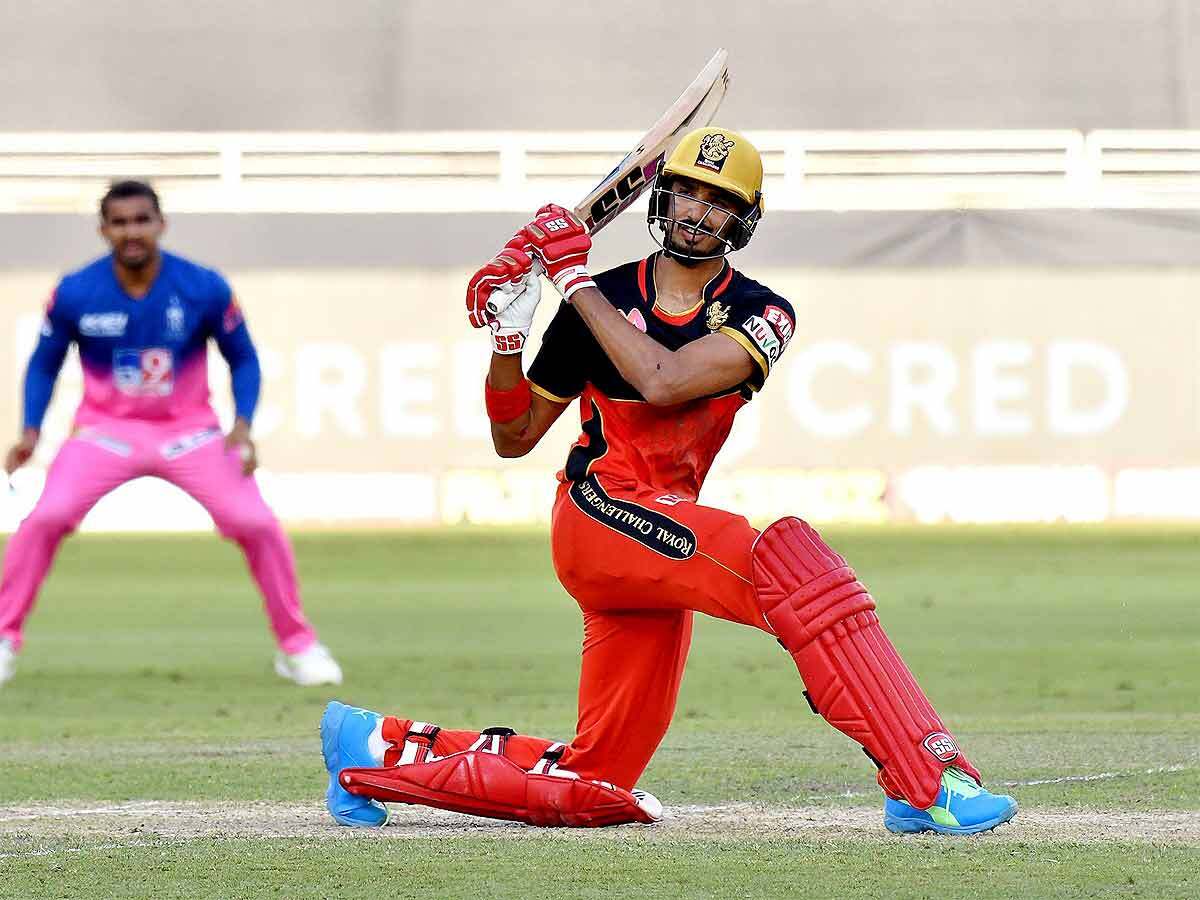 Padikkal Early Life
Born in Edappal, Kerala, Devdutt Padikkal's family moved to Bangalore where he was brought up. Both his parents were passionate cricket fans and they were more than happy to see their child play cricket at the very young age of 11. He has trained at the Karnataka Institute of Cricket since childhood. It seemed like cricket was flowing through his veins when people saw his batting. Naseeruddin, his first coach was so excited about him especially the way he handles the short-length deliveries with a delicate swing from the chest. During his U14 and U16 career, he rarely had a bad outing. The growth of Devdutt Padikkal was very much ensuring to see him play in the IPL.
D Padikkal Domestic Career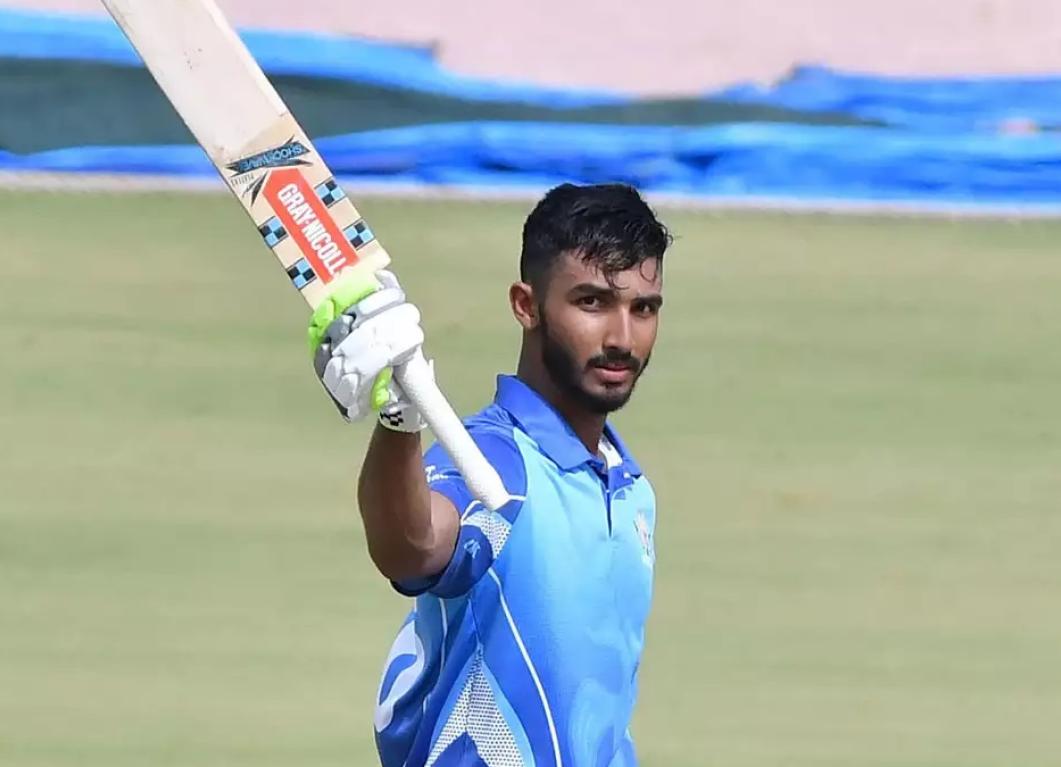 In the 2017 season of Karnataka Premier League, he played for Bellary Tuskers as an opening batsman. Against Bengaluru Blasters, the 17-year-old scored a stunning 72 from 53 balls which turned out to be an important inning in his career. He was under the limelight since then and during the U-19 days. Then came that testing phase which every cricketer has to go through. A steep drop of form for one long year only pushed him further to come back strongly. In the Cooch Behar Trophy of 2018, Devdutt Padikkal made his comeback with 829 runs in the tournament. Things went well very quickly for him since that performance. He was named as the 'Batsman of the year' by Karnataka State Cricket Association and earned him a place in the Karnataka Ranji Trophy team.
Devdutt has a knack of making good first impressions. He scored a debut half-century against Maharashtra. The year of 2019 was even better for the young lad. A splendid KPL season bagging the Emerging player award followed by becoming the leading run-scorer in the Vijay Hazare Trophy and Syed Mushtaq Ali Trophy made him the newest sensation in domestic cricket. Karnataka won both the trophies and reached the semi-finals in the Ranji Trophy where Devdutt was the top-scorer for the team. In List A cricket, he has an incredible average of 86.68 claiming six centuries and eight half-centuries in just 20 matches. Ahead of the 2019 IPL season, Devdutt Padikkal was bought by none other than Royal Challengers Bangalore.  
Devdutt Padikkal IPL Journey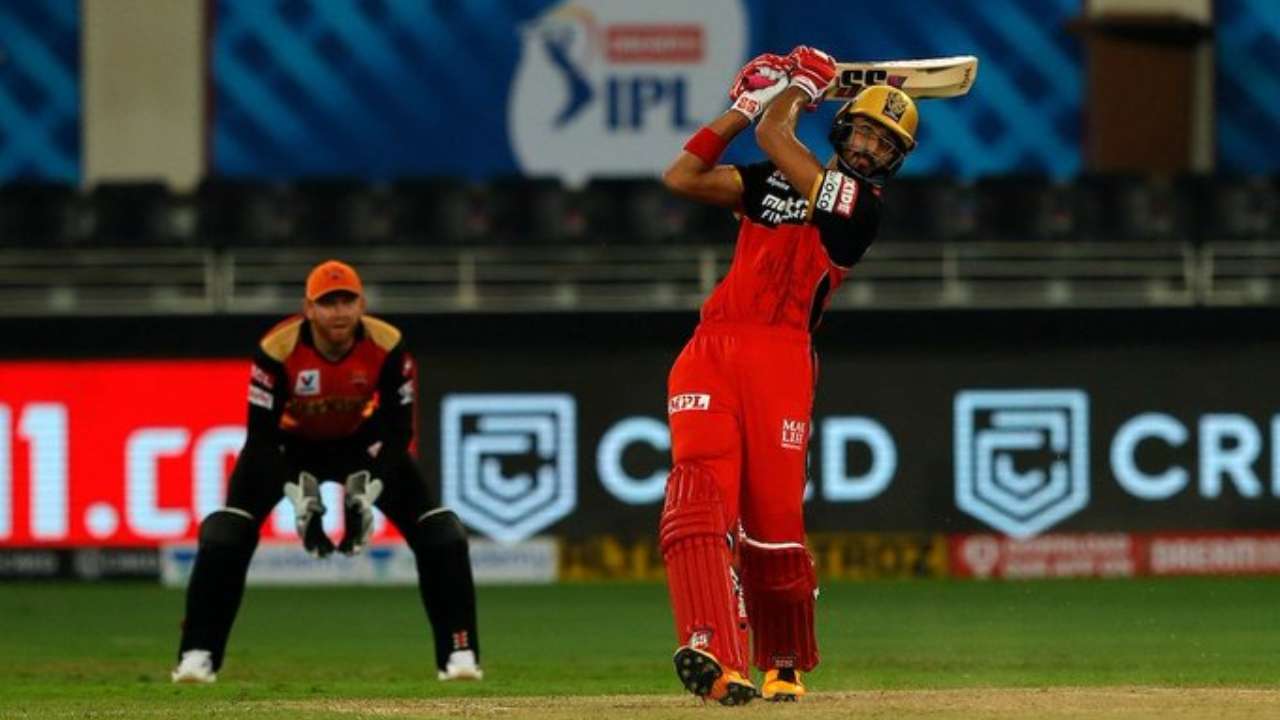 Before talking directly about his IPL performances, his role in the team should be understood. In the 2018 mega-auction, RCB released two of their seasoned openers, Chris Gayle and KL Rahul. The loss of KL Rahul was a big blow for the team. They weren't able to find a likely Indian replacement. After having a below-average 2018 campaign, RCB brought in young Devdutt Padikkal into the squad. But he didn't play a single match in the entire season. RCB finished at the 8th position in the table winning just 5 matches.
Devdutt Padikkal RCB
The franchise was in desperate need of effective players the next season and they found that in the hot-form Devdutt Padikkal. He made his IPL debut against SRH in the 2020 season and scored a debut 56. He scored four more half-centuries and earned the Emerging Player award of the season. But most importantly, helped RCB reach the playoffs for the first time in 4 years. In a team including international rockstars like Virat Kohli, AB de Villiers and Aaron Finch, the young 19-year-old scored most runs for the RCB that season. It was the unveiling of another exceptional batsman from India. 
Coming to the latest IPL edition, Devdutt Padikkal was tested positive just before the season and missed the first match of the tournament. In the third match since his return, he scored a spectacular 101 from 52 balls against RR in a chase they won by 10 wickets. The whole of Bangalore and the entire Indian cricket fans fell in love with the exuberant batting of Devdutt Padikkal. What his childhood coach mentioned was clearly visible in his performance. The boy is just unstoppable against short balls as he gets over the bounce every single time. We have also seen the mastery of cutting spinners late through the square that too with an exquisite piece of timing. Very recently, he was called for the 2021 ODI and T20 series against Sri Lanka and hopefully we see his international debut soon.  
Devdutt Padikkal stats
Format

 

Matches

 

Innings

 

Runs

 

Average

 

SR

 

HS

 

IPL

 

21

 

21

 

668

 

33.4

 

131.76

 

101

 
Devdutt Padikkal Twitter
Push yourself to push your limits. 💪🏽 pic.twitter.com/rflV6z2D75

— Devdutt Padikkal (@devdpd07) October 20, 2020

-- Advertisement --
Recovery mode🔛😁 pic.twitter.com/uAjc7I7vQn

— Devdutt Padikkal (@devdpd07) September 30, 2020
🇦🇪🔜 pic.twitter.com/O1gFTfFJqY

— Devdutt Padikkal (@devdpd07) August 5, 2020
---
[For more latest updates and stories on Indian sports (and athletes), subscribe to the KreedOn network today-
KreedOn: The Voice of #Indiansport]