While T20 is generally considered a batsmen's game, it is bowlers who win you matches in many cases. Setting up a batsman and picking up a wicket in just a small quota of four overs in a game is very difficult. Some players make the job easy for the team by getting wickets consistently. Many of these bowlers have been around for a while, and some are from the younger generation. Here is the list of the top 10 most IPL wicket taking bowlers.
Full list of most successful bowler in IPL
Playing most of his games for Chennai Super Kings at Chennai, Jadeja has been able to get a lot of assistance from the playing conditions there. He is a quick bowler who bowls tight lines and lengths. When it comes to bowling Jadeja undoubtedly finds a place in the top 10 most successful bowler in IPL.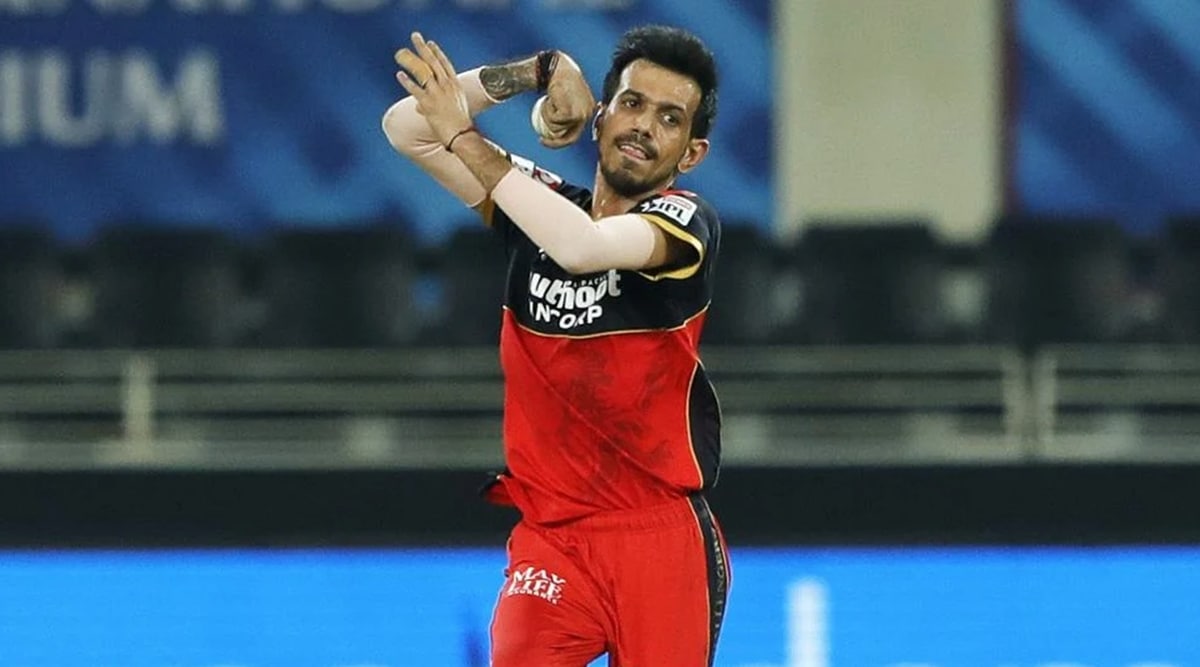 Yuzvendra Chahal has been very quick with his wickets. He has taken 125 wickets in just 106 matches, this is probably the quickest any player has reached this landmark. Yuzvendra Chahal is still in his prime, and these numbers will only grow from here on. Chahal holds few of the best bowling figures in IPL.
Narine has been a great bowler for many years now, he got most of his 130 wickets before he revamped his bowling action when it was very difficult to read his deliveries. Now his bowling strike rate has gone down quite a bit. The combination of calm nature and deadly blowing makes him one of the best bowler in IPL.
Bhuvneshwar Kumar's swing can deceive any batsman in the world. He has taken 139 wickets so far, but he has been prone to many injuries, or else his wickets would have been much higher. Bhuvneshwar's accuracy with line and length & ability perform in pressure make him one of the most successful bowler in IPL.
Ashwin also has picked up 139 wickets, but he has a better economy than Bhuvneshwar Kumar, which allows him to be higher in the list. Ashwin's understanding and knowledge of the game is extraordinary. He can read the batsman's mind which certainly helped him to take most IPL wickets.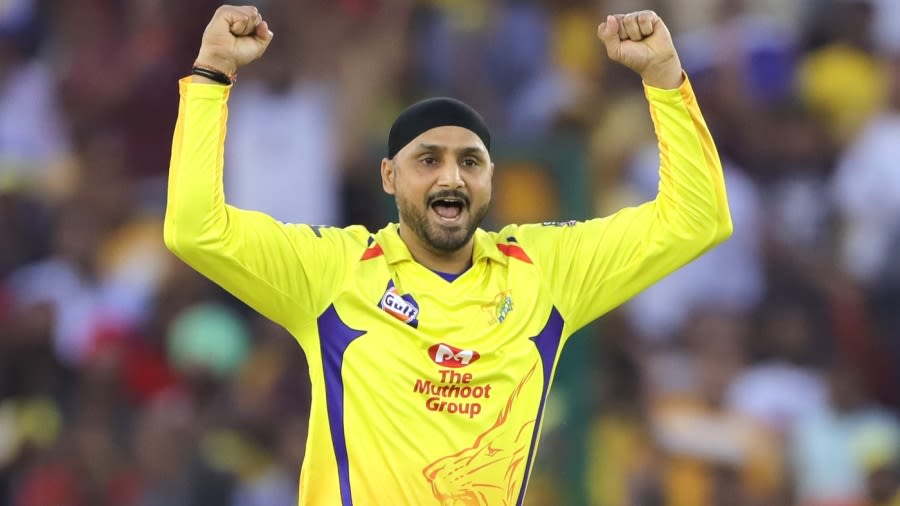 The Turbanator has been the veteran of the game and is in the top 5 wicket-takers with his 150 wickets in 163 games. Unfortunately, he does not get as many games as he used to these days. He is undoubtedly one of the most successful bowler in IPL.
Most IPL wickets: Dwayne Bravo
Bravo has been an exceptional bowler throughout IPL. While other bowlers use slow deliveries as variations, Bravo uses them as stock balls and gets results with them. Most of his wickets have come of a slower ball.
Most IPL wickets: Piyush Chawla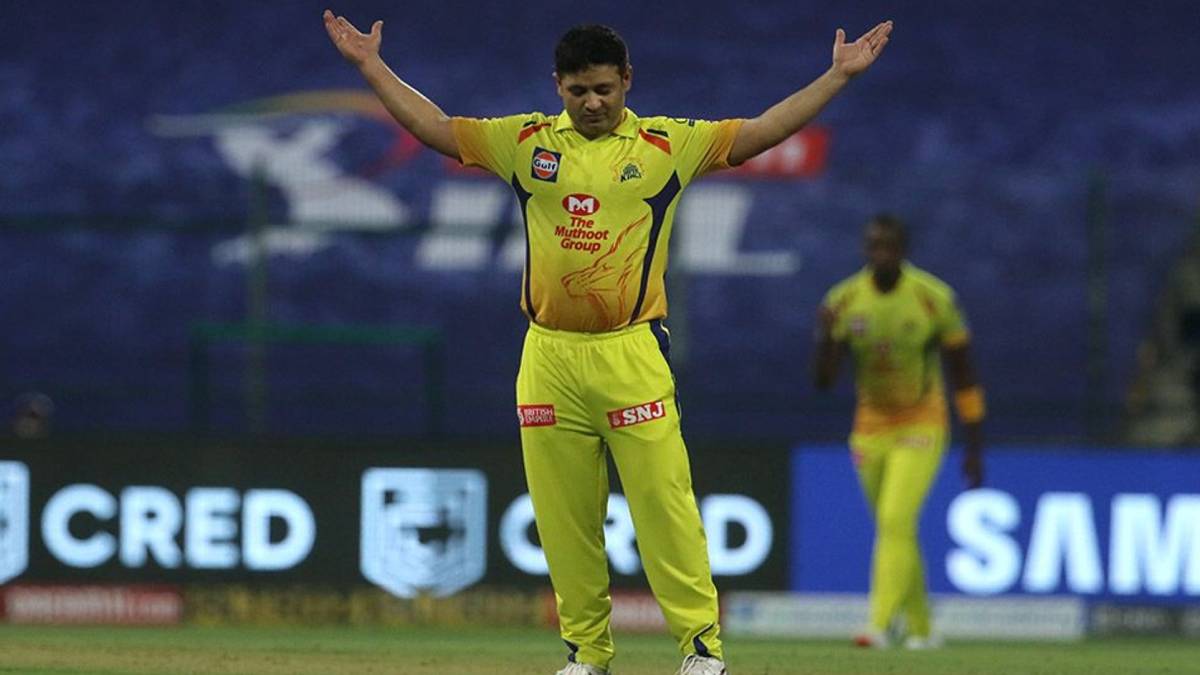 Piyush Chawla has won his team many matches in the past, and as a result, he has 156 wickets in the IPL. Unfortunately, he too is warming the bench in most of the matches. Chawala is one of the best bowler in IPL.
Most IPL wickets: Amit Mishra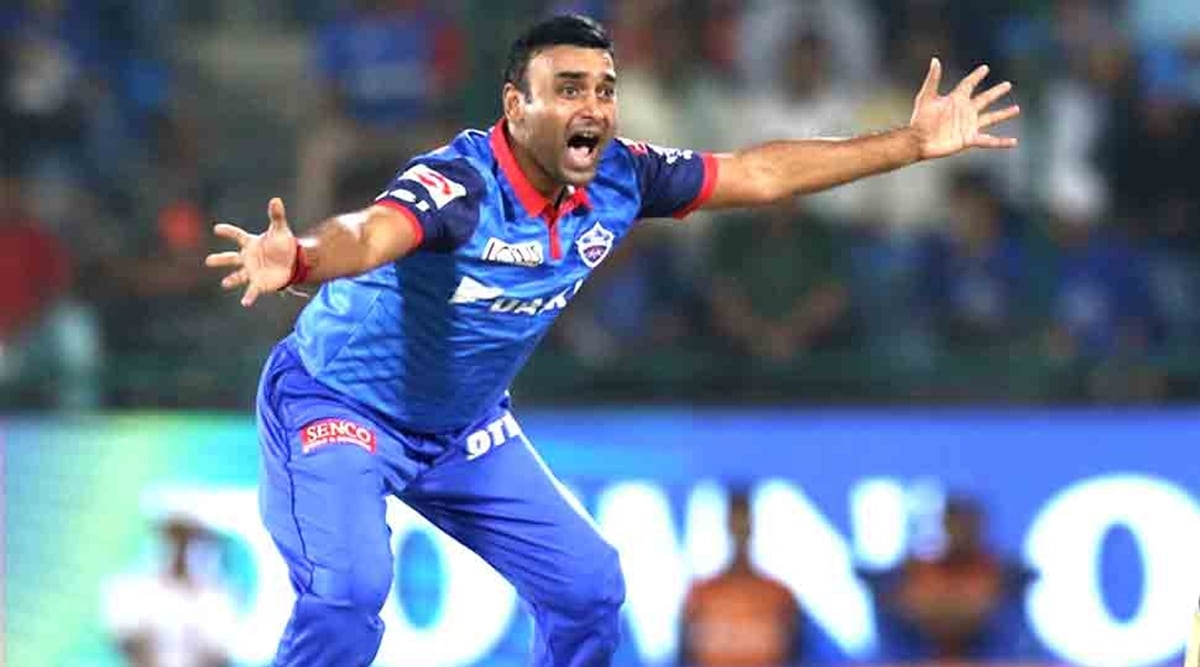 Amit Mishra is still going strong as a part of the Delhi Capitals squad. He has 166 wickets so far and has a good chance to get at the top of the list if he bowls consistently and takes wickets.
Most IPL wickets: Lasith Malinga
Malinga has not played in the IPL for over two seasons and has also missed out a few seasons in between. Despite that, he has the record of most IPL wickets with 170 wickets in just 122 games. He has been a legend of the game even after his retirement. Lasith Maliga is the most successful bowler in IPL.
---
[For more latest updates and stories on Indian sports (and athletes), subscribe to the KreedOn network today-
KreedOn: The Voice of #Indiansport]