The first few moves in Chess define the game. The opening Chess moves help in establishing and gaining control over the game. A perfect opening can lead one to victory. People can't win by memorizing the popular and best Chess openings and just using them in a game. However, knowing the best Chess openings can help a player get an upper hand over the game. Some of the best Chess openings are mentioned below.
Top 5 Best Chess Openings
| | |
| --- | --- |
| S. No. | Openings |
| 1. | The Italian Game |
| 2. | The Sicilian Game |
| 3. | The French Defense |
| 4. | The Ruy-Lopez |
| 5. | The Slav Defense |
The Italian Game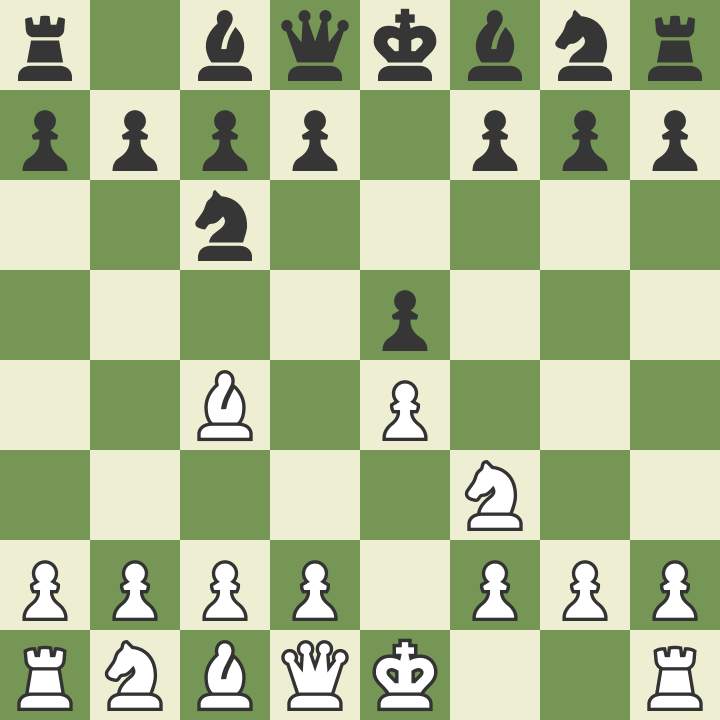 The Italian game starts with the moves: 1.e4 e5 2.Nf3 Nc6 3.Bc4. The main objective of this Chess opening is to control the center quickly with your pawn and knight and then put the bishop on the most dangerous square. The player also must prepare for safety. It is one of the best chess openings for white.
The Sicilian Game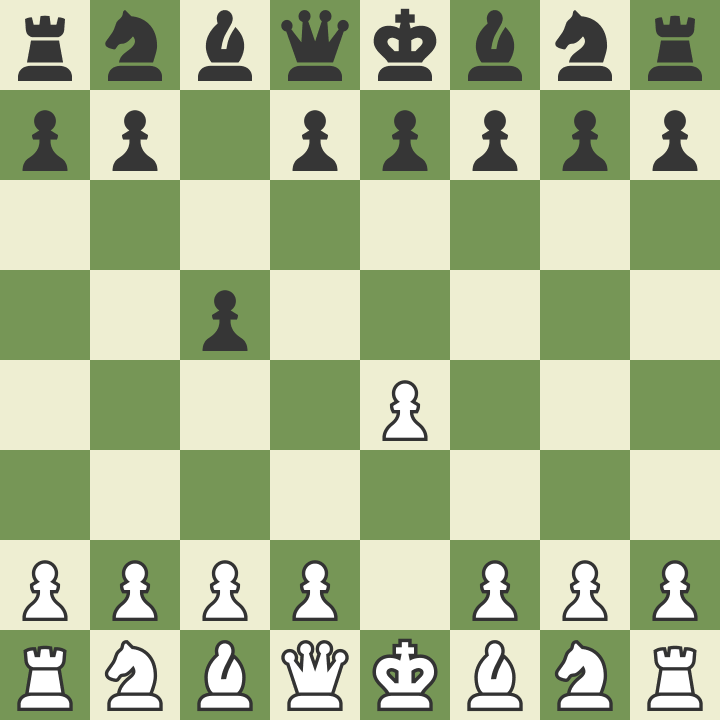 The Sicilian Defense is the most prominent choice of aggressive players with black pieces. Often White plays the moves: 2.Nf3 and 3.d4, which gains the central space, but it also allows Black to benefit by exchanging a central pawn for a bishop's pawn.
---
Read More | How to win Chess in 3 moves?
---
The French Defense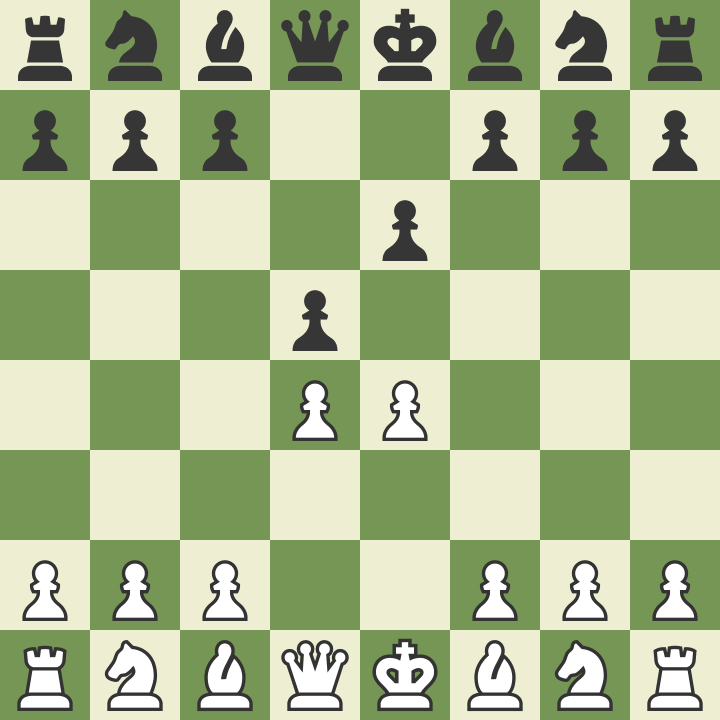 The French Defense is one of the popular Chess openings every chess player should learn. The idea is that Black will counter White by playing d5 next move. This move challenges White for control of the center. It's a solid move for Black as it usually leads to closed positions in the mid-game. While the move of e5, will lead to formation of pawn chains on both sides. However, it is risky to use French Defense because the c8-bishop can be difficult to develop.
The Ruy-Lopez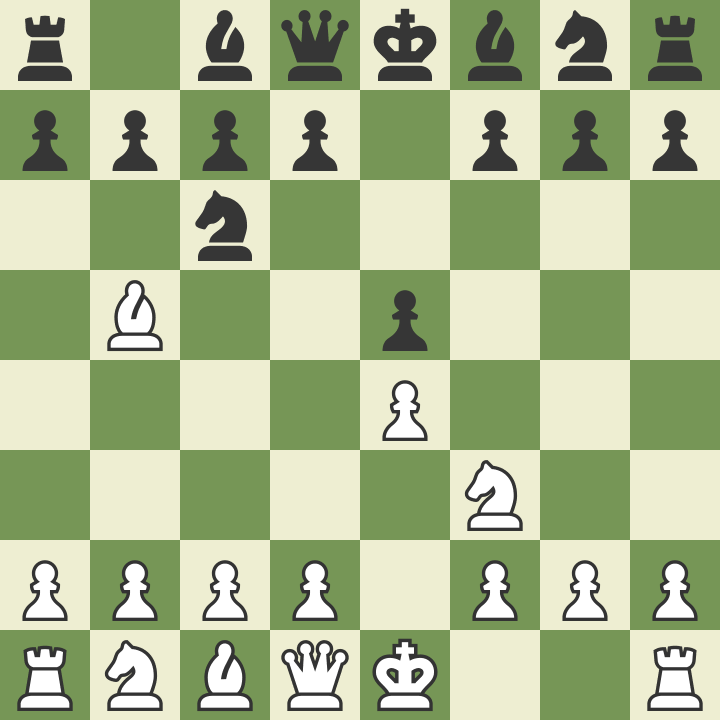 The Ruy Lopez is one of the classic openings. It is named after a Spanish bishop who wrote one of the first books on the board game of Chess. Ruy Lopez attacks the knight, which defends the e5-pawn. White hopes to use this attack to build more pressure on Black's central pawn.
The Slav Defense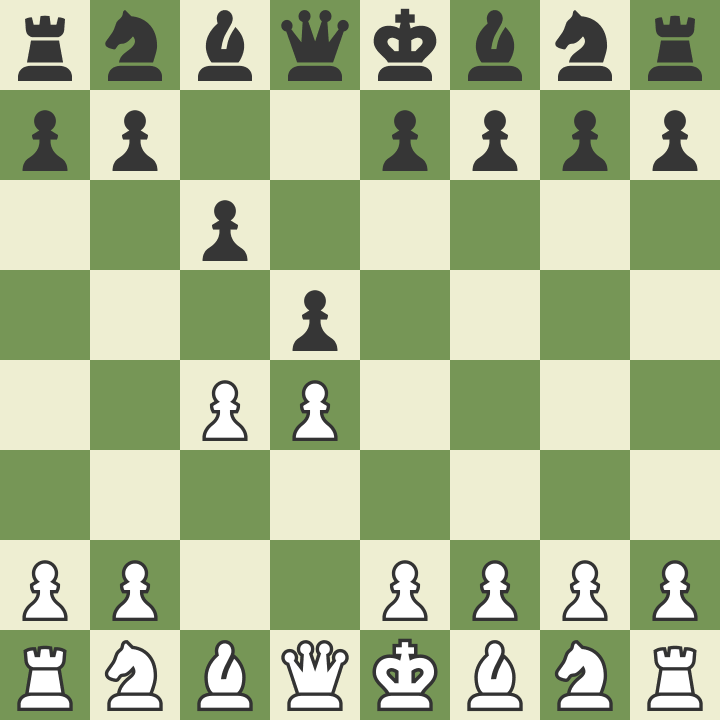 The Slav Defense is another best Chess opening that defends the d5-pawn with another pawn. Most of Black's pieces can develop to natural squares, but Black will usually have a little less space and will have to find a good place for their b8-knight.
---
Read More | Top 20 Best Cycling Sunglasses | Improve Your Vision & Enjoy The Ride
---
For more latest updates and stories on Indian sports (and athletes), 

subscribe to KreedOn

 network today – KreedOn: The Voice of #Indiansport
-- Advertisement --