Badminton Asia Team Championships 2022: The Badminton Asia Team Championships 2022 began on February 15, 2022, at Shah Alam, Malaysia. The title will go on till February twentieth.
Regardless of the solid wins from Ashmita Chaliha and Tara Shah, the Indian women couldn't register their win and lost the tie to Malaysia by 2-3. 
Badminton Asia Team Championship 2022, hosted by Malaysia. On day 1, Lakshya-Sen's Indian men's team disappointed India, the women's team did wonder, though they lost the tie by 2-3.
The men's team was unable to register a single win whereas, the women's team managed to secure 2 wins.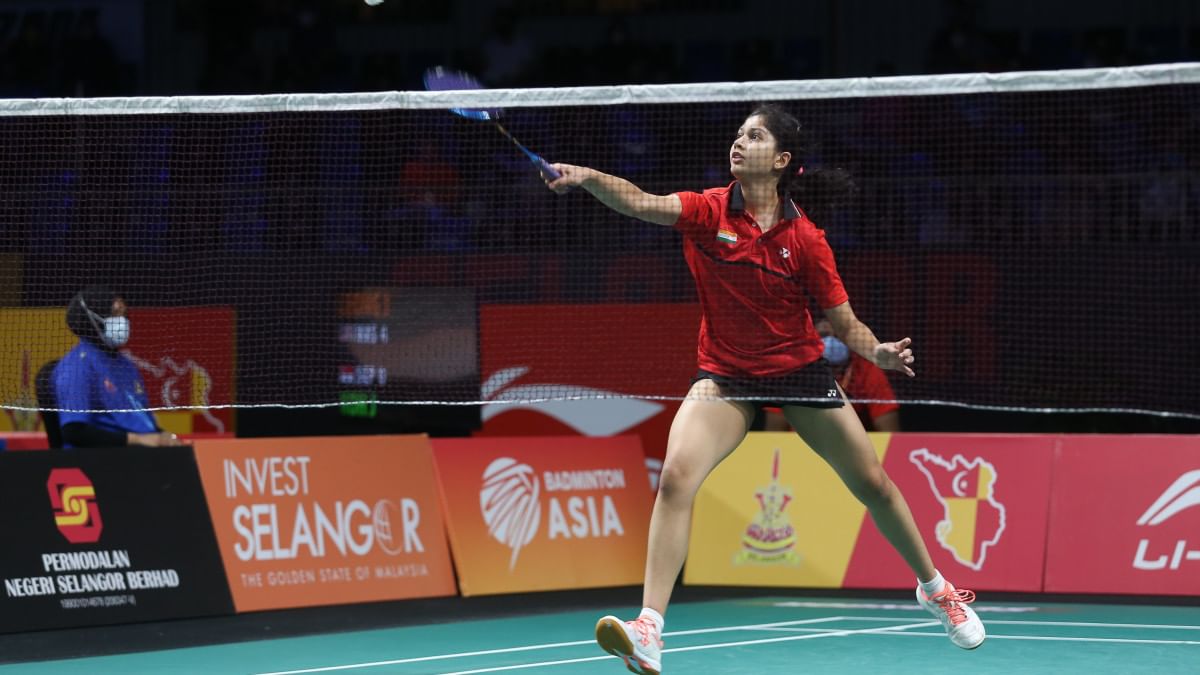 Aakarshi Kashyap played a nail-biting match and almost won, but Ashmita Chaliha and Tara Shah radiated and gave India 2 victories today against Malaysia, but in the end, they lost the match in the tie by 2-3. 
Day 1: Highlights
On day 1 Indian men were struggling to seal a single win, Lakshya Sen and Kiran George couldn't find the rhythm and lost 5 matches in a row against Korea. The biggest drop was Lakshya Sen losing straight points.
Only one single player Mithun Manjunath was able to surprise Koreans with his game and tactics at the eleventh hour and played fearlessly, but all other Indian players disappointed as they lost the tie with Korea, 0-5.
In the absence of senior players like Kadami Shrikant, P.V. Sindhu, Sania Nehwal. We can see the struggle by the Indian players as they're having difficulty in securing points and feeling the pressure of the game. 
-- Advertisement --
---
[For more latest updates and stories on Indian sports (and athletes), subscribe to the KreedOn network today-
KreedOn: The Voice of #Indiansport]