India has begun the Asian Champions Trophy on the right foot. They thrashed Thailand by 13-0 in their first match in the tournament this Sunday. 
Dragflicker Gurjit Kaur was the star of the match as she scored five goals and contributed largely to the Indian team's victory.
Asian Champions Trophy
The Asian Champions Trophy 2021 is being held in South Korea. Six of the best Asia's National women's hockey teams are competing in this tournament.
The teams playing are China, India, Malaysia, Thailand, Japan, and South Korea. The opening match was India v Thailand on 5th December.
India vs Thailand – Match Summary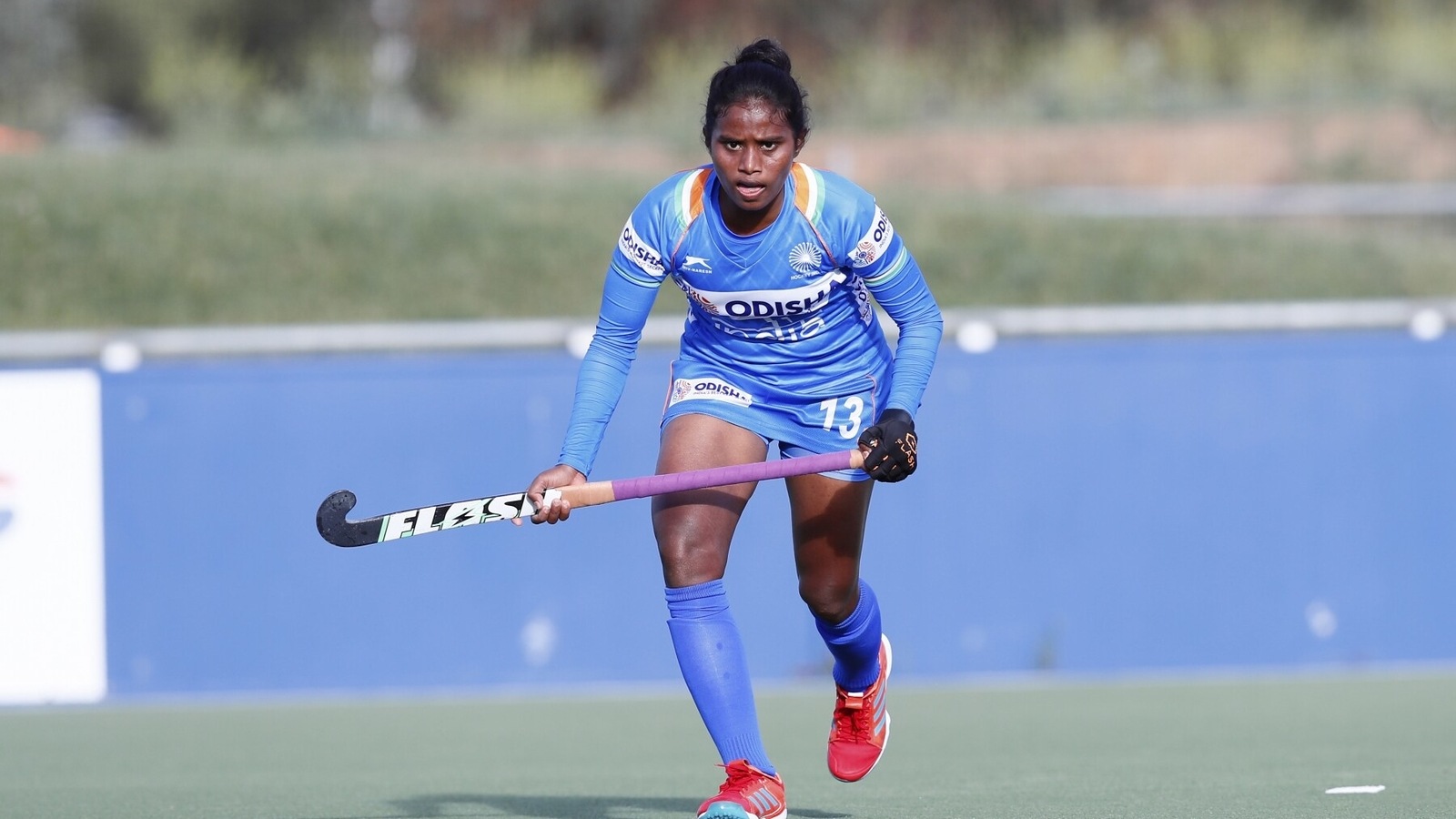 Gurjit, who had scored four goals at the Tokyo Olympics, scored the first goal for the team. She scored it in the second minute of the match itself. Gurjit did it as a penalty stroke after an infringement from Thailand.
The second goal came five minutes later for India by Vandana Katariya. Three more goals were scored by the end of the first quarter giving India a lead of 5-0. The goals were scored by Lilima Minz (14th minute), Gurjit again (14th minute), and Jyoti (15th minute).
2nd Quarter
In the second quarter, Rajwinder Kaur scored two goals. One in the 16th minute and the other in the 24th minute.
The 24th minute turned out to be pretty eventful as Gurjit and Lilima scored goals here too. Gurjit scored her fourth goal in the 25th minute, ending the second quarter with India 9-0 in the lead.
3rd Quarter
In the next ten minutes of the game, India continued their domination well but didn't score any goal. Jyoti finally got the 10th goal in the 36th minute. Sonoma scored her first goal of the match in the 43rd minute. 
-- Advertisement --
4th Quarter
In the fourth quarter, Thailand played well but still couldn't manage any goal.  Monika gave India another goal in the 55th minute.
Three minutes later, Gurjit scored yet another goal, ending her goal tally with five goals and cementing India's win with a terrific 13-0 margin.
This was India's first match since their historic outing at the Tokyo Olympics. India came fourth at the Tokyo Olympics.
---
[For more latest updates and stories on Indian sports (and athletes), subscribe to the KreedOn network today-
KreedOn: The Voice of #Indiansport]