The India and Pakistan cricket teams are all set to face each other once again at the 2018 Asia Cup in Dubai. The Group A match will take place on 19th September, at the Dubai International Cricket Stadium, UAE. The last time these teams met was during the finals of the 2017 ICC Champions Trophy. Pakistan had dominated the Indian team throughout, winning the match by 180 runs.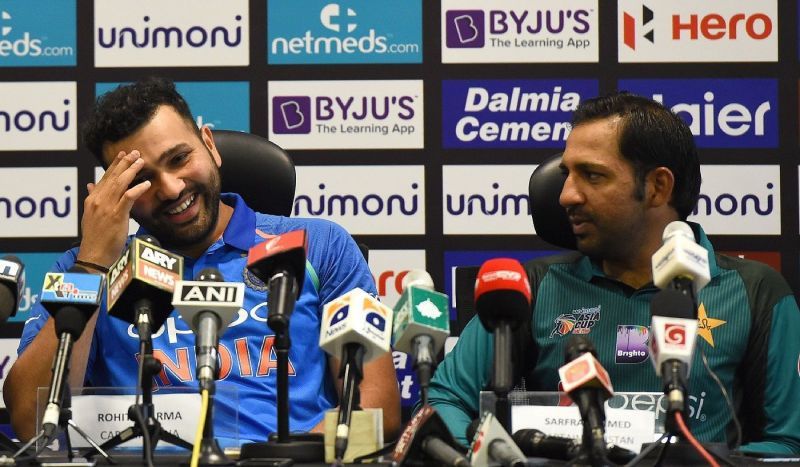 One of the most awaited matches in the cricketing world, India vs Pakistan encounter will be one of the major matches at the tournament. It will be the 13th time that the two nations will be facing each other at the Asia Cup 2018. In the 11 ODI matches, India has won five, while Pakistan has managed to win five, with one match ending with no result.
India will be playing at the 2018 Asia Cup without the leadership of Virat Kohli, with stand-in captain Rohit Sharma leading the team. As we get ready for the classic encounter, let us have a look back at some of India vs Pakistan encounters at Asia Cup.
1984 Asia Cup – India wins by 54 runs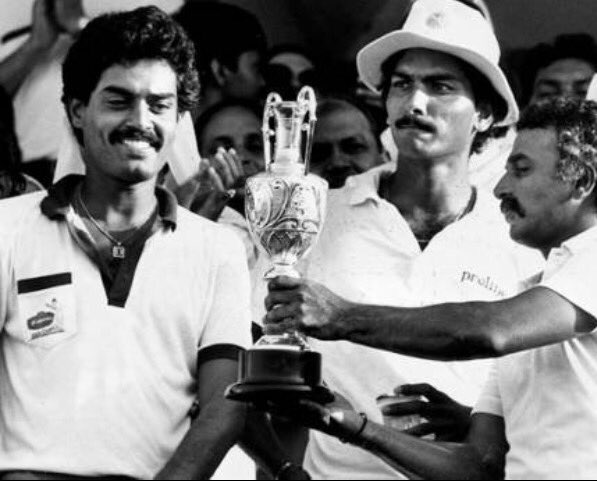 The 1984 Asia Cup, also known as Rothmans Asia Cup, was the first edition of the Asia Cup played. India, Pakistan and Sri Lanka were the only three team to have participated in the tournament. India and Pakistan met each other in the third and the final match of the tournament.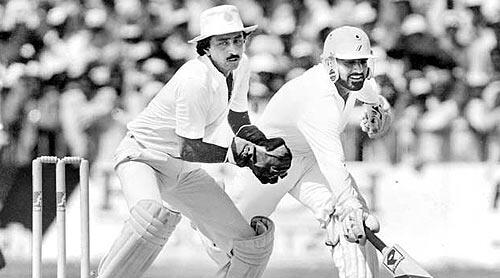 With the overs reduced to 46, India batted first and scored 188 runs with a loss of four wickets. Surinder Khanna scored 56 runs, his second half-century in two matches. In reply, Pakistan managed only 134 runs, before being all out. Roger Binny and Ravi Shastri picked up three wickets each. 'Player of the Match' was Surinder Khanna.
1995 Asia Cup – Pakistan's first victory against India at Asia Cup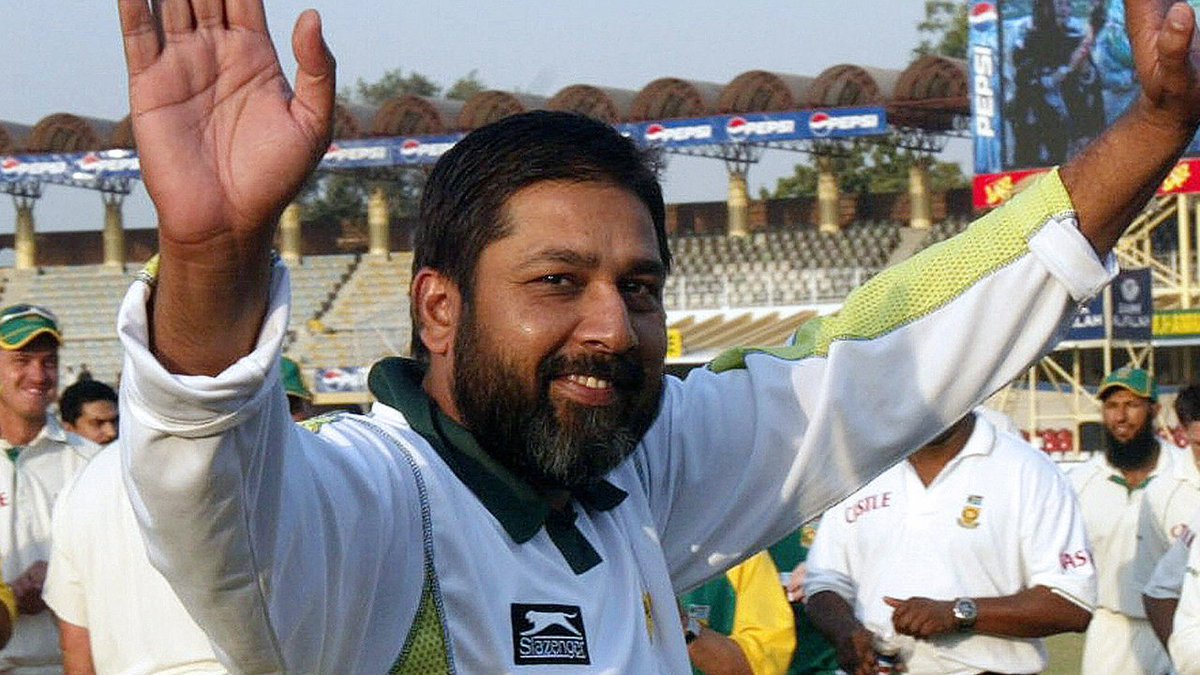 Batting first, the Moin Khan led Pakistan team scored 266 runs in 50 overs at the loss of nine wickets. Inzamam-ul-Haq scored 88 runs, while Wasim Akram scored 50. The Indian team fell weak in reply as they were all out for just 169 runs.
While Navjot Singh Sidhu and Sanjay Manjrekar scored 54 and 50 runs respectively, Aaqib Javed's five-wicket haul had let Indian batting line-up crumbled. Even though India went on to win the tournament eventually, it was Pakistan's first victory over India at the Asia Cup.
-- Advertisement --
2000 Asia Cup – Yousuf guides Pakistan to victory
In the first Asia Cup encounter of the millennium between the two arch-rivals, Saeed Anwar's 43 and Mohammad Yousuf's unbeaten 100 helped Pakistan to score 295 runs in 50 overs. However, India was then fined two over for a slow over rate and had to score 296 runs in 48 overs.
The task was made harder by Abdul Razzaq picking up four wickets. Playing in his last international match, Ajay Jadeja scored 93 runs, but could not help India win. Eventually, India was all-out for 251 runs in 47.4 overs. Pakistan went on to win the Asia Cup, their first of the two titles.
2010 Asia Cup – A last ball thrilling win for India
In what was one of the most thrilling India vs Pakistan encounters, Pakistan batted first to score 267 runs. Half-centuries from Salman Butt and Kamran Akmal had given Pakistan a slight upper hand over their neighbors.
Gautam Gambhir started things well for India, scoring 83 runs with a 56 run support from the then captain MS Dhoni. Suresh Raina and Harbhajan Singh took India past the winning line as India won the match by three wickets with just one ball to spare. India then went on to win the tournament, their fifth Asia Cup title.
2012 Asia Cup – Sachin's final ODI match and Kohli's heroics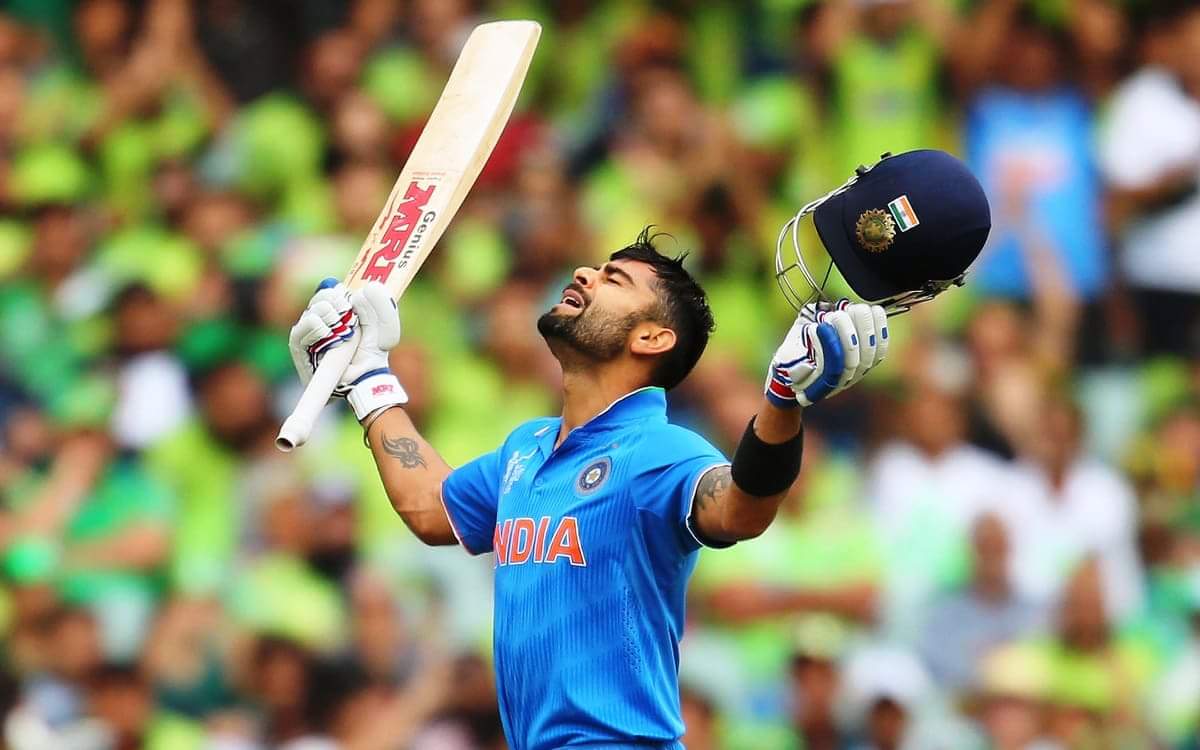 In what was Sachin Tendulkar's final ODI of his career, it could not have ended better for the cricketing legend. After a win and a loss against Sri Lanka and Bangladesh respectively, India faced Pakistan in their final match,
Centuries from Mohammad Hafeez and Nasir Jamshed put Pakistan in a comfortable position with 329 runs in 50 overs. The duo's opening partnership of 224 runs is also a record for Pakistan against India.
Things went down for India in the very first over as Gautam Gambhir was sent by to pavilion. However, Sachin Tendulkar and Virat Kohli put on 133 runs for the second wicket before Tendulkar was gone for 52 runs. Kohli then partnered with Rohit Sharma (68) as the current captain of the Indian team went on to score 183 runs, his highest ever ODI score. With 13 balls remaining, India managed to win the game by six wickets.