Triathlon is a thrilling multi-sport endurance event that consists of three separate endurance races that are contested in order i.e swimming, cycling, and running. Three+ competition is the Greek origin of the phrase.
While there are several formats for the sports, the most typical one demands you to complete a swim, a bike ride, and a run in a continuous sequence across varying distances. This multisport began in the 1970s and was first included as an Olympic sport at the Sydney 2000 Olympics.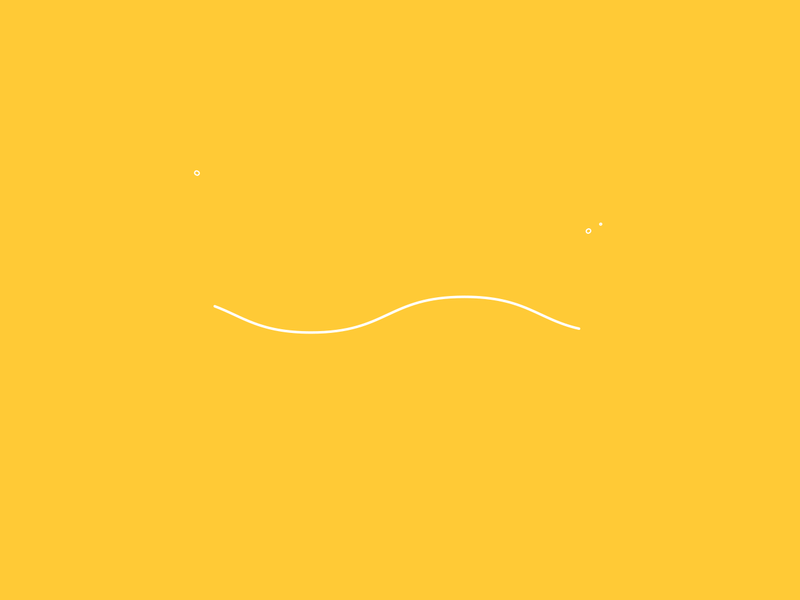 Triathlon Meaning
The sport's origins may be traced back to multi-event races conducted in France in the 1920s. With more specific regulations and races emerging in the late 1970s as sports groups and individuals developed the sport. As a result of this history, there have been and continue to be variants of the sport. It also led to the use of the term triathlon for other three-stage events that were not continuous or did not include swim, bike, and run aspects. Triathletes must prepare for endurance, strength, and speed, which necessitates targeted, periodized training for each of the three disciplines, as well as combination exercises and general strength conditioning. Triathlons have evolved through time to include a variety of events.
Triathlon in Olympics
In Sydney, triathlon made its formal Olympic debut, with Simon Whitfield (CAN) and Brigitte McMahon (SUI) being the first gold medalists. Hamish Carter (NZL) and Kate Allen (AUT) had their golden moments in Athens, while Emma Snowsill (AUS) and Jan Frodeno (GER) won gold in Beijing. Alistair Brownlee (GBR) and Nicola Spirig (SUI) were named Olympic champions in front of their home audience in London 2012, a feat he would repeat in Rio 2016 when Gwen Jorgensen (USA) was also acclaimed.
Olympic triathlon's official distances were established at 1.5km swim, 40km cycle, and 10km run, based on existing events in each discipline on the Olympic schedule.
Triathlon Rules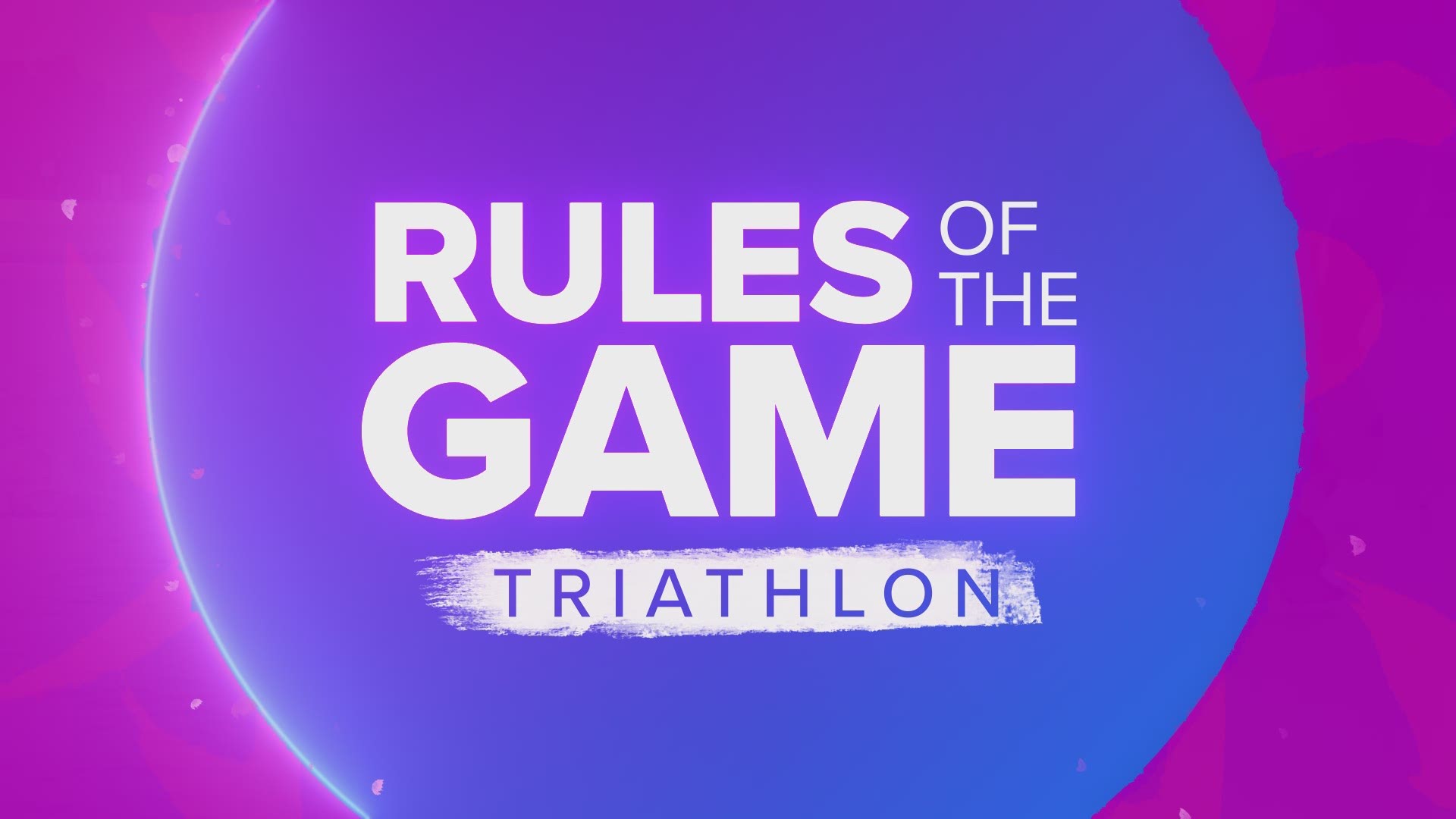 While the lengths vary, the fundamentals of triathlon stay the same.

Outside support is not authorised, and the regulations were tightened ahead of the 2018 season to prohibit assistance from other participants, such as Alistair Brownlee assisting brother Jonny over the finish line in Cozumel.

There are no flippers or propulsion aids allowed in the swim, and stringent regulations apply during the transition stages.

Helmets must be worn before mounting the bike and removed only after dismounting, with disqualification being the punishment for non-compliance.

Attempting to cross the line together for a "contrived tie" would result in disqualification, as British triathletes Georgia Taylor-Brown and Jess Learmonth discovered in the Tokyo 2020 test event in August.

While triathlon has historically been an individual sport, relay events have gained popularity in recent years.

To the point where, in Tokyo 2020, an Olympic mixed team relay event was held for the first time.

Two women and two men execute a super-sprint distance – 300 metres swim, 8 kilometres cycle ride, and 2 kilometres run – before tagging their teammate.

All three Youth Olympic Games have featured mixed team, mixed NOC relays, which have produced quick and intense competition.
Triathlon Distance
What are the different triathlon distances?
| RACE TYPE | SWIM | BIKE | RUN | TOTAL |
| --- | --- | --- | --- | --- |
| Ironman | 2.4m / 3.8km | 112m / 180km | 26.2 m / 42.2km | 140.6m / 226km |
| Half Ironman / 70.3 | 1.2m / 1.9km | 56m /90km | 13.1m / 21.1km | 70.3m / 113km |
| World Triathlon/ITU long Course | 2km | 80km | 20km | 102km |
| Olympic | 1.5km | 40km | 10km | 51.5km |
| Sprint | 750m | 20km | 5km | 25.75km |
| Super Sprint | 400m | 10km | 2.5km | 12.9km |
| Super League | 300m x3 | 4km x3 | 1.6km x3 | 17.7km |
| SLT Arena Games | 200m x3 | 3km x3 | 1km x3 | 12.6km |
Major triathlon events
World competitions
ITU World Triathlon Series

ITU Triathlon World Cup

Long Distance Triathlon World Championships

ITU Sprint Distance Triathlon World Championships

ITU Triathlon Mixed Relay World Championships
Multi sport events
Triathlon at the African Games

Triathlon at the Asian Games

Commonwealth Games

Island Games

Triathlon at the Pan American Games

Southeast Asian Games
Triathlon India
Triathlon events are acquiring popularity in India, with high levels of involvement. Over 15 triathlon events were slated to take place in 2020, however, they were all postponed owing to the epidemic. The following are some of India's significant triathlon events:
Ultimate Triathlon 2020

India Challenger 70.3

TAD Bengaluru 2020 (Triathlon Aquathlon Duathlon)

Trichy Triathlon

Ironman Goa 70.3
Triathlon training
Everyone wants to complete a Triathlon, even if they don't want to win. And, whether they acknowledge it or not, everyone subconsciously wants to outperform their competition and witness year after year improvement.
-- Advertisement --
Triathlon training programs, like other endurance sports, use a strategy called periodization, which is a cyclic training plan that an athlete follows over a certain period of time. Periodization is designed to help athletes attain their optimum performance on race day.
This beginner's plan was developed for the 2016 Nautica Malibu Triathlon presented by Equinox's classic distance event, which includes a half-mile ocean swim, an 18-mile cycle section, and a four-mile run. This programme assumes you have no previous multisport experience and are starting your training from scratch.
Triathlon: How to Train – The three-part strategy
Base: During the first few weeks of the programme, the emphasis is on muscle and movement preparation, with no significant increases in volume or intensity.
Build: A training plan's "meat" focuses on weekly improvements in volume, endurance, and power generation over distance. It also includes recuperation weeks, during which volume is reduced by 40 to 50 percent but the intensity is increased.
Although the cycle may differ based on the race distance, coach, and, most importantly, the athlete, the aim remains the same: to force the body to adapt and evolve. Extra rest and replenishment are available during recovery weeks, helping the body to heal and grow stronger.
Event Preparation and Tapering: This section covers the last weeks leading up to the race. As the attention switches to final race preparations, the volume will begin to diminish. The taper is the final week(s) before the race when the volume is drastically reduced.
Specificity is also emphasized in triathlon training regimens. Multisport racing has a diverse set of obstacles that need specialized training in order to achieve peak performance.
Triathlon Federation of India
The Indian Triathlon Federation is a National Sports Federation that was established to supervise the promotion and development of the sport of triathlon in India. The Tamil Nadu Societies Registration Act 1975 (Tamil Nadu Act 27 of 1975) was used to establish the Federation, which was founded in 1990. The ITF headquarters are located in Chennai at Khivraj Complex II, 2nd Floor, 480, Anna Salai, Nandanam, Chennai 600 035. The ITF has 26 State Associations and connected entities, as well as 4 Associate Members, who are actively involved in the game's promotion and growth in India. The Federation is a member of the Indian Olympic Association, the Asian Triathlon Confederation, and the International Triathlon Union.
Throughout the year, the Indian Triathlon Federation organizes a variety of events such as coaching camps, national and international tournaments, daily training at The Indian Triathlon Academy in Chennai, and coach clinics. It takes part in international competitions, Technical Official Course, and Community Course.
How to get started in triathlon
Types of equipment
Triathlon is made up of three different sports. The bicycle is the most costly piece of equipment in one.

Professional athletes will use a specialized tri bike with aerodynamic handlebars like those seen in time trials. While any road bike will suffice for a novice, 

A helmet and a water bottle are also compulsory for the ride.

Because the first swim takes place in open water, a wetsuit is permitted in cold weather but prohibited in international events when the water is warm. The temperature had risen to almost 20 degrees Celsius (22 degrees for long-distance events).

Thinner wetsuits have been created particularly for triathlons since traditional surfing wetsuits are too bulky and tight around the shoulders for easy swimming.

The event organizers frequently offer swim caps and goggles.

A tri suit will be worn underneath the wetsuit by high-level athletes, which they will remain on during the race.

When transitioning from the swim to the bike ride, athletes remove their wetsuit and replace it with tri shoes, which are similar to cycling shoes but may include holes in the bottom to allow water (from the swim) to drain.

On the last transition, the shoes are replaced with regular running shoes, which may or may not have tiny holes to drain water.

Because tying laces takes time, most pros use an elastic lace system, and socks are only worn in long-distance competitions where the benefit outweighs the time spent putting them on.
Famous Athletes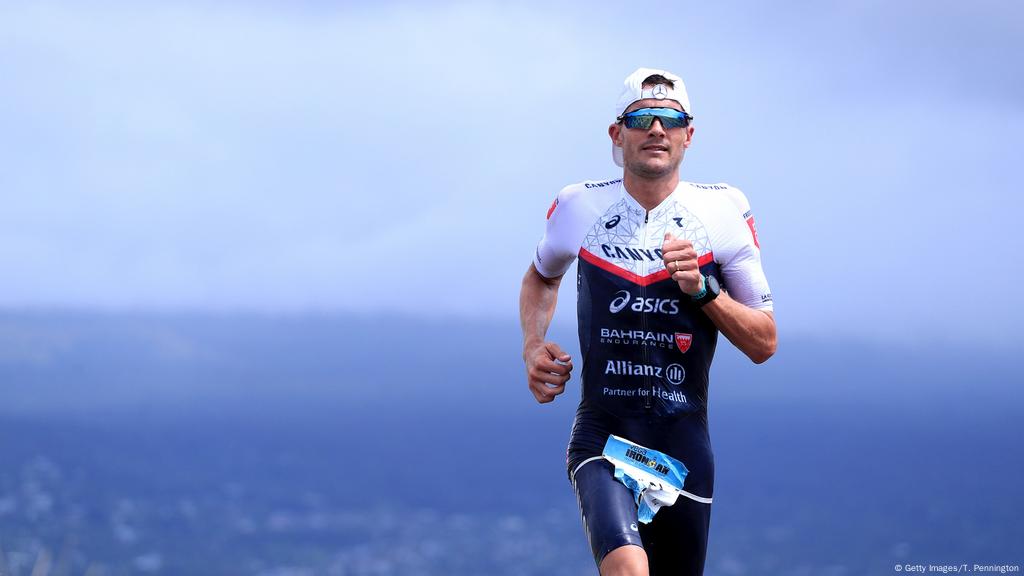 Jan Frodeno (GER)

Gustav Iden (NOR)

Anne Haug (GER)

Javier Gomez (ESP)

Vincent Luis (FRA)

Katie Zaferes (USA)

Allister Brownlee (GBR)
Famous Triathlon Athletes India
Akshay Samel
Arunaabh Shah
Deepak Raj
Hiren Patel
Kaustubh Radkar
Mehul Ved
Prithviraj Patel
Rishabh Gupta
Solonie Pathania
Sunil Madampath Menon
Nagaraj Harsha
---
[For more latest updates and stories on Indian sports (and athletes), subscribe to the KreedOn network today-
KreedOn: The Voice of #Indiansport]