The Indian Premier League has grown to be one the most watched sporting events around the world over the years, and it attracts thousands of people from the world over to tune in for the matches.
But nothing compares to the absolute madness and excitement of being a part of the stadium match. The atmosphere in IPL stadiums is surreal, and you get to witness your favourite team live in front of your eyes!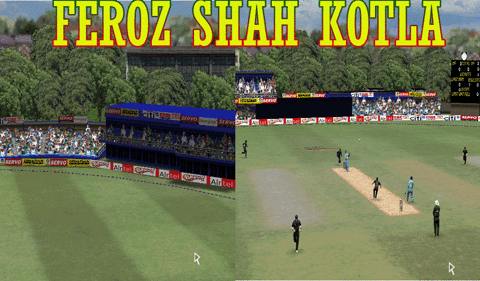 So, why hesitate anymore? As the 12th season of IPL is about to hit the chords, we give you list of some biggest and most magical IPL stadiums in India.
Use this list to book your tickets and do not miss out on any of the IPL action!