The Tokyo Paralympics kicked off recently after a year-long delay due to the Pandemic. The game allows athletes with disabilities to display their athletic elitism at the biggest stage of all. The Paralympics is younger than the Olympics. But the growth through its 67-year history has been unparallel. It has grown to encompass more than 170 countries and 4000+ elite athletes. The athletes compete with prosthetic limbs, in wheelchairs, and without senses across more than 20 different sports. Here are some interesting Paralympics facts, Tokyo Paralympics facts, and Indian Paralympics facts
Paralympics facts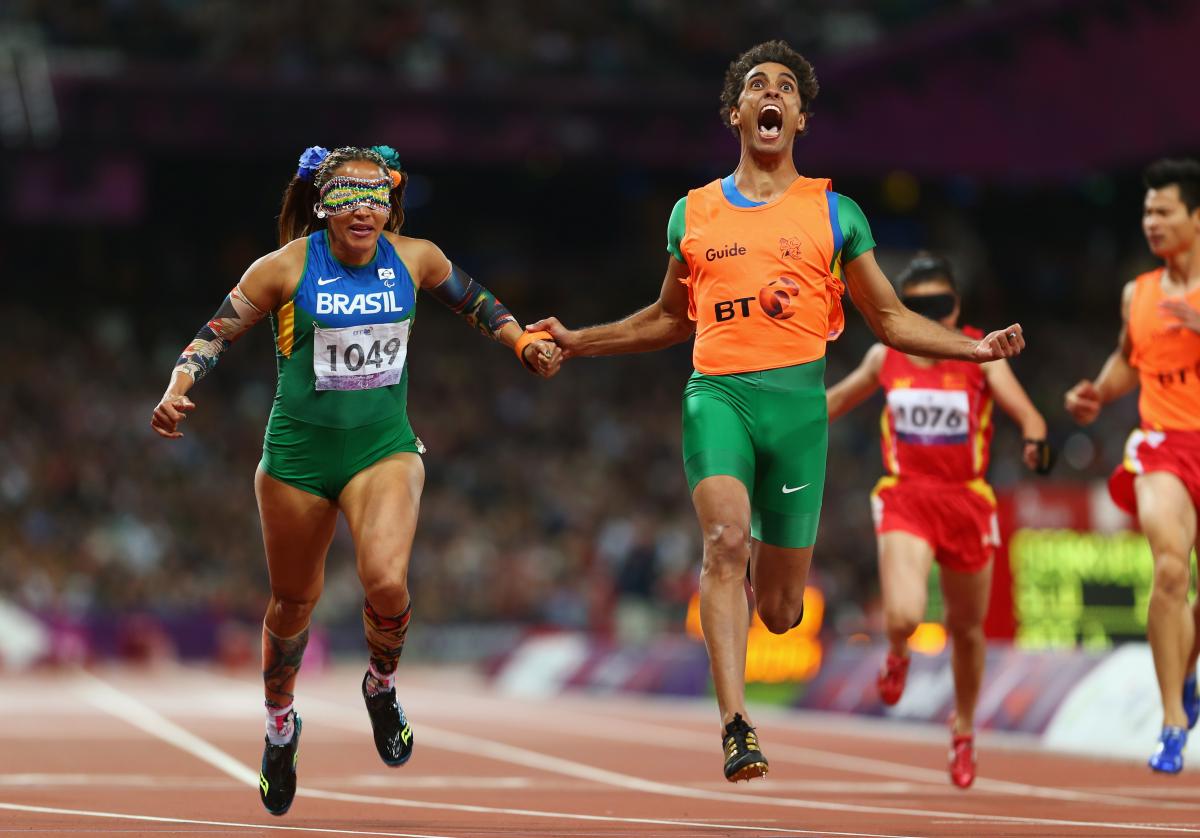 The term Paralympics combines the Latin word

para

which means next to, with the word Olympics, because the games happen alongside Summer and Winter Olympics.

Before the Paralympics movement, athletes with physical disabilities competed in the Olympics. Ray Ewry of the USA won 8 gold medals between 1900 to 1908.
The Paralympic movement began in 1948. Dr. Ludwig Guttmann began to introduce sports as a rehabilitation method for Soldiers injured during WWII.
In 1960, the first Paralympics games were held at the same host city as the Olympics Games in Rome. 400 athletes with spinal cord injuries competed. Ever since it's been going on alongside the Olympics every 4 years.
The Olympic flag has been flown over the Paralympic games since Los Angeles 1984.
The Paralympics motto is 'Spirit in motion'. This was introduced in the 2004 Athens Games.
The Paralympic Symbol (3 Agitos) consists of three elements in red, blue, and green. These colors are most widely represented in national flags around the world.
The medals that are awarded have English and braille inscriptions on them.
Goalball sport is designed for those with visual impairment. In order to play athletes must wear eyeshades, which ensures even those who can partially see are playing in the dark. Athletes rely on their auditory and tactile skills to score goals.
Boccia is a lesser-known Paralympics sport. It is a ball and target game for wheelchair-bound athletes.
Paralympics athletes such as paddler Natalia Partyka of Poland and swimmer Natalie Du Toit of South Africa are known to have qualified and competed in both the Paralympic and Olympic Games.
Tokyo Paralympics 2020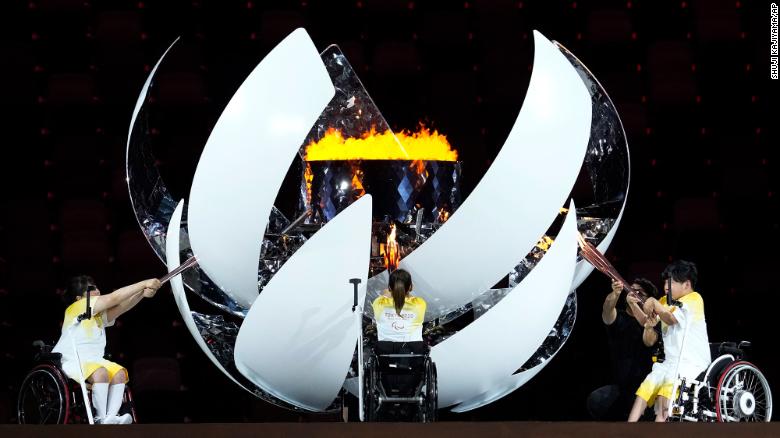 Tokyo has become the 1st city to host the Games for the second time – 1964 and 2020.

Tokyo 1964 featured 378 athletes from 21 countries in 9 sports. The games have come a long way since that. Tokyo 2020 is featuring almost 4000+ athletes in 22 different sports.
Tokyo Paralympics will be held from 24 August to 5 September  2021. Most of the events are taking place within an 8km radius of the Paralympic Village.
The mascot of Tokyo Paralympics 2020 is called Someity. With mighty powers and cherry blossom tactile sensors.
Para badminton will make its debut in Tokyo Paralympics 2020.
Tokyo Paralympics medals have a series of circular indentations. It is also carved on the side of it, one for gold, two for silver, three for bronze. It will make it easier to distinguish the medal types by touch. A provision that has been made available for the first time in Paralympic history for athletes with a vision impairment.
Indian Paralympics facts
India made its Summer Paralympics debut at Tel Aviv in 1968. A total of 10 para-athletes participated.

Para swimmer Murlikant Petkar bagged India's 1st Paralympics medal and a gold medal at Heidelberg 1972. He set a world record time of 37.331 seconds in 50m freestyle.
After a 12 year gap, India returned to the games in 1984 with a rich medal haul. Clinching 4 medals which is also the highest medal tally alongside 4 clinched at Rio 2016. Joginder Singh Bedi stole the show as he won 3 medals in Athletics.
After a medal drought since LA 1984, Javelin thrower Devendra Jhajaria won a gold, and lifter Rajender Singh won bronze at Athens 2004.
Para-athlete Deepa Malik became India's 1st female Medalist at Rio 2016. Earning silver in shot put.
Runner Ankur Dhama became the first blind athlete to represent India at the Paralympics in Rio 2016.
India has sent its largest-ever contingent at the ongoing Games, with 54 para-athletes competing in 9 sports.
---
For more interesting content on Indian Sports, stay tuned with KreedOn.