The year 2022 was filled with lots of entertainment and happy memories for Sports lovers. Cricket as usual was a favorite sport among the fans with the 2022 IPL and T20 World Cup topping the charts. Neeraj Chopra, Mirabai Chanu, PV Sindhu, Lakshya Sen, Sharath Kamal, Bajrang Punia, and Vinesh Phogat had a year to remember as they won medals for their country. Let us have a recap of all the memorable moments created by Indian athletes in sports in 2022.
PV Sindhu wins Gold at Commonwealth Games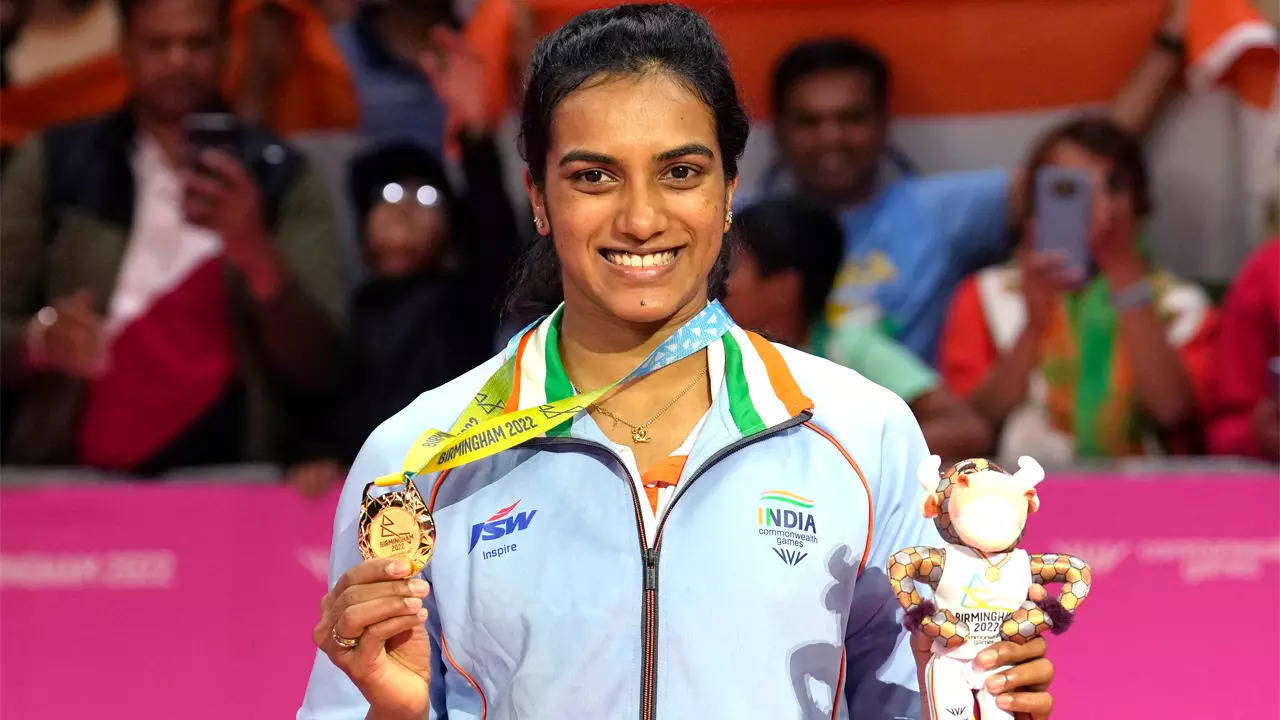 PV Sindhu won her maiden gold medal at the Commonwealth Games 2022. In the badminton women's singles event final, PV Sindhu defeated Michelle Li of Canada by a score of 21-15 21-13 to win her first gold medal at the Commonwealth Games.
Neeraj continues where he left off
After returning from injury, Neeraj did it finely by becoming the first Indian to win the Diamond League championship. By throwing 89.08 meters, he accomplished the feat, with Peters missing the Lausanne competition due to an injury back home. His historic participation in the Diamond League Grand Final in Zurich was also guaranteed by the triumph as Neeraj won the Diamond League with a throw of 88.14 meters.
Indian weightlifters make it big at the CWG 2022
Mirabai Chanu
The 28-year-old weightlifter only participated in two major competitions during the season, and her goals were to win the bigger awards while attempting to strengthen her snatch weakness.
The Tokyo silver medalist, Mirabai Chanu who entered Birmingham as a clear favorite, lifted 201 kg (snatch: 88 kg + clean and jerk: 113 kg) to break the previous Commonwealth Games record and won gold.
Other Weightlifters
Medals were abundant for India in the sport of weightlifting in the Commonwealth Games 2022, with athletes like Jeremy Lalrinnunga and Achinta Sheuli winning gold. Sanket Sargar, Vikash Thakur, and Bindyarani Devi also joined the group with silver medals.
---
Also Read | 10 Best Boxing Gloves Brands
---
Nikhat Zareen: A star in making
The 26-year-old Nizamabad native won the gold medal at the World Championships, becoming the fifth Indian woman to achieve this feat. Nikhat Zareen also brought the same form to Birmingham in 2022, where she won her first Commonwealth Games medal, solidifying her position in the sport of boxing.
Wrestlers landing the final blow
Indian Ravi Dahiya (57 kg) won the gold medal at the Asian Wrestling Championships 2022. Bajrang Punia (65kg) and Gourav Baliyan (79kg) won silver. 
-- Advertisement --
Despite giving up her gold from the previous year, Anshu Malik, who competed in the women's 57 kg division, was still deserving of mention for her silver in CWG 2022.
In CWG 2022, Vinesh successfully returned to the world stage by easily winning the 53kg gold with ease. After years of adversity, the 2016 Rio Olympics bronze medalist Sakshi Malik (62 kg) returned to the spotlight with a gold in Birmingham.
Antim Panghal, who became the first Indian to win gold at the U20 World Championships, also emerged as a new wrestler in India this year. Her victory followed the fiercely contested CWG trials, where she nearly stunned Vinesh.
Lakshya Sen finally strikes gold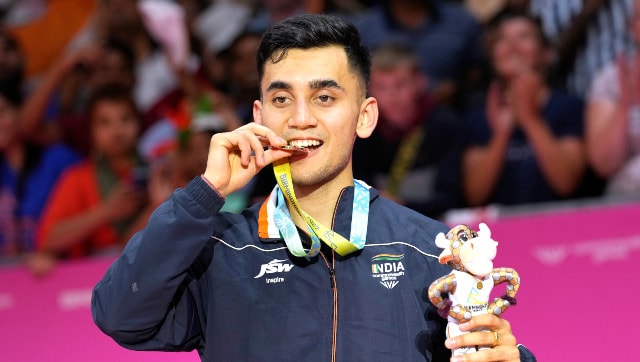 Lakshya Sen was once anticipated as the next big thing in Indian badminton, but his lack of success against the big guys was quickly turning him into a failure. All of that changed this year when Sen captured his first BWF crown at the Indian Open in March and advanced to a second final by defeating Olympic Champion Viktor Axelsen at the German Open immediately thereafter.
In Birmingham, CWG, Lakshya Sen beat Malaysia's Tze Young NG 19-21 21-9 21-16 to win the gold medal in badminton men's singles.
---
Also Read | Top 10 Best Badminton Players In The World Ever 
---
Avinash Sable runs for the glory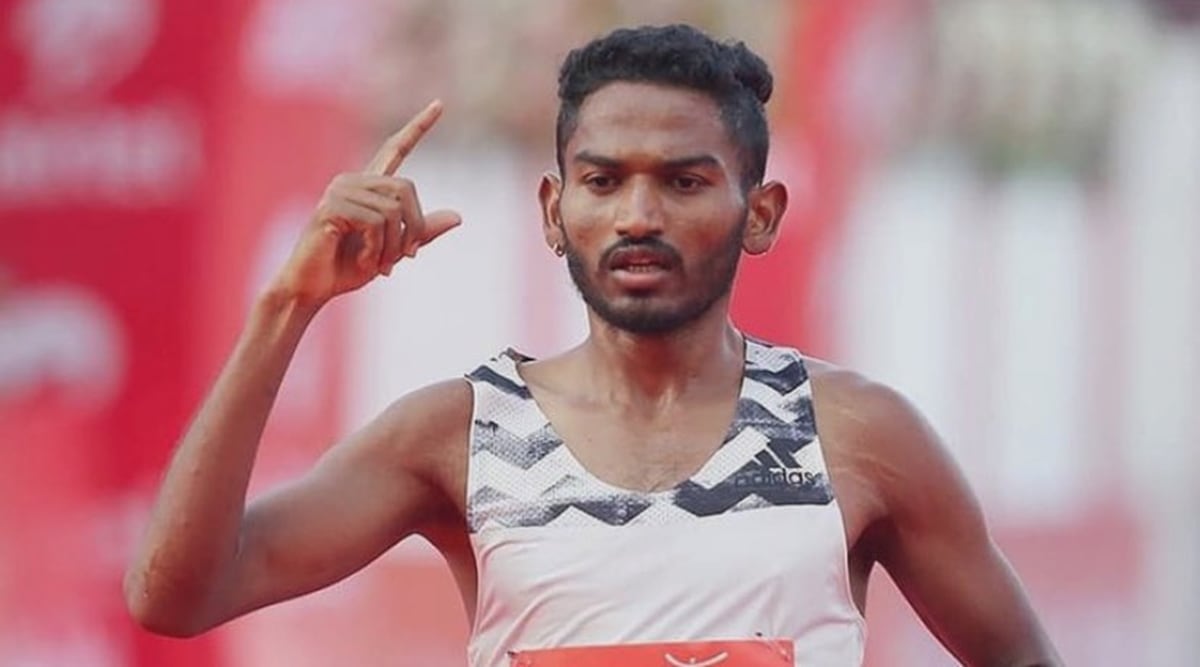 Avinash Sable, whose fascinating run saw him embark on repeated national record-breaking sprees with the only purpose of going under eight minutes to taste Olympic gold, has drawn the sports-loving nation's attention to the 3000m steeplechase at a time when the event has been battling for popularity.
The 28-year-old distance runner's greatest time, although the timing is still elusive, occurred at the Commonwealth Games, where he finished second to Rio Olympic gold medalist and two-time World Champion Conseslus Kipruto with an 8:11.20-second performance.
Indian Men shine at the Thomas Cup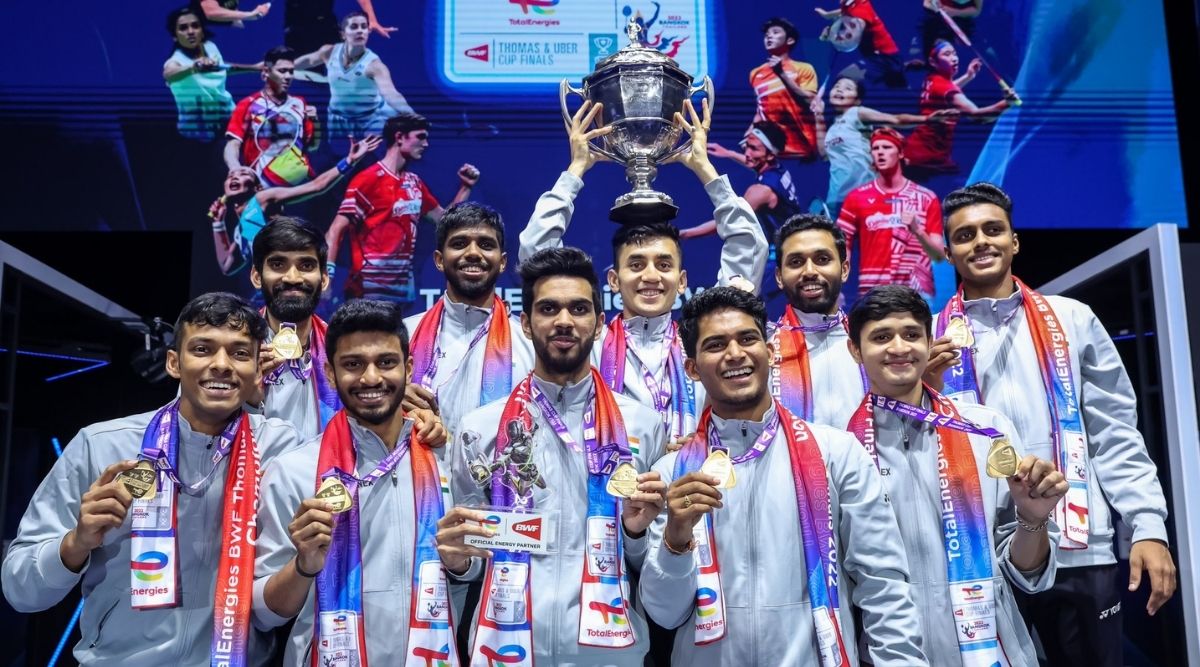 India made history when the men's badminton team won the Thomas Cup trophy for the first time with a commanding 3-0 victory over 14-time winners Indonesia in the championship match in Bangkok.
This was India's first-ever Thomas Cup championship game. Their previous best finish at the competition was a bronze in 1979, 1955, and 1952, however, this is the team's first medal at the competition since the format change.
---
Also Read | 7 Basic Badminton Skills That You Can Learn Without Coaching
---
Sharath Kamal wins gold
Many people saw Achanta Sharath Kamal's valiant effort against two-time Olympic champion Ma Long at the age of 39 in Tokyo to be a fitting response from an athlete who has represented Indian table tennis for almost 20 years. Although he lost 1-4, Sharath Kamal performed well against the eventual champion and one of the all-time greats of the game. He even expressed optimism about playing in future Olympics.
With three gold and a silver at the Commonwealth Games in 2022, the veteran paddler, now 40 years old, demonstrated that he is still capable of playing top-tier table tennis.
Manika Batra makes history
The 27-year-old paddler made history by being the first Indian woman to take home the Asian Cup's individual bronze medal. It was never going to be easy for Manika, whose ranking had fallen to World No. 44 when she entered the event in Bangkok, with TT powerhouses from China, Japan, and South Korea among others competing on the continent.
In the bronze medal match against world No. 6 Hina Hayata, the Indian put in her best effort to defeat the Japanese 11-6, 6-11, 11-7, 12-10, 4-11, and 11-2.
Lawn Ball glory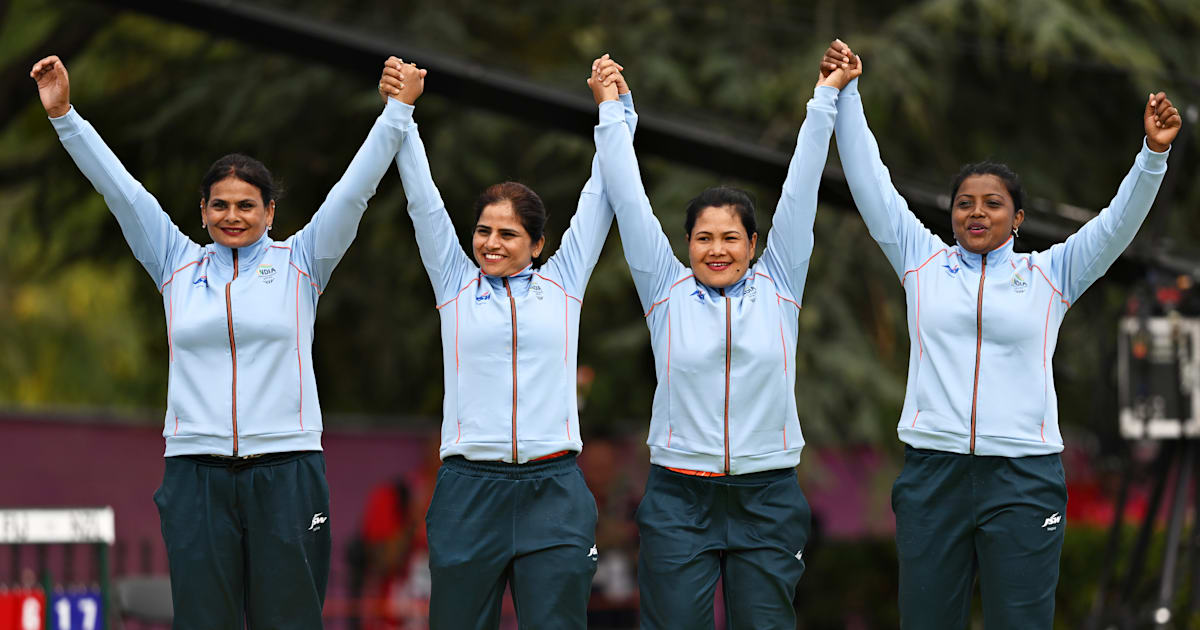 Few people can imagine India winning a medal in lawn bowls because nobody has ever heard of it. Since the discipline first appeared at the Games in 1930, it has frequently been represented by Australia, England, and Wales, among others. Rupa Rani Tirkey, Pinki, Nayanmoni Saikia, and Lovely Choubey were so unnoticed when they boarded the plane for Birmingham while being surrounded by numerous sports celebrities.
Powerhouses South Africa and New Zealand were shocked by India winning the gold medal, cementing their places in history forever.
---
Read More | Top 25 Best Protein Bars | Meet your daily protein requirements
---
For more latest updates and stories on Indian sports (and athletes), subscribe to KreedOn network today – KreedOn: The Voice of #Indiansport